Last Updated on Nov 10, 2020
These apps can help to acquire your weight loss. The smart Weight loss tactics are working out in a day. It helps better than any other strategy. You have to need daily and regular exercise for weight loss.   You can control your weight by using below trendy/ Best Weight loss apps for iPhone. These apps also work on online and offline mode, In the case of you are not in network coverage then you have to use offline Weight loss apps. Some of the apps work in both methods.
we are happy to help you, submit this Form, if your solution is not covered in this article.
Using these Weight loss apps, you can control Body fat, Hydration, time for sleep, Nutrients, Nike Fuels, Body parts measurement. These apps also recommended by our readers and friends. That must have to install and use in iPhone, iPad on iOS 11, iOS 10 and older iOS compatible versions on daily.
Great favorite Weight loss apps for iPhone, iPad – iOS 11/ iOS 10 or earlier
1. Lose it (Free) – online/ Offline
This #1 best-rated app in all Best Weight loss apps for iPhone and iPad.
Lost it is the best app, it's hence that that gives an accurate result on a diet, calories burning, total calories from food taken in a day, after calculation from the database. As a result, you will get the report on how much calories you need to eating or how much you have to burn from exercise.
Get more from iTunes
This app helps to the right information about health and fitness you need. It also gives information about your diet and food product. Compatible with iPhone, iPad, and iPod touch on iOS 9 to later.
Get more from iTunes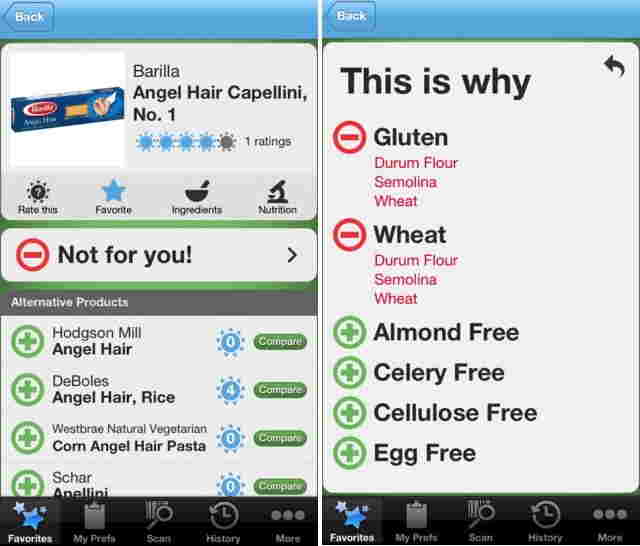 3. Foodcute (Free)This app recognizes the calories and food intake. It's personalized your health, nutrition and crab control. This is best health and weight apps for iPhone, iPad and iPad touch.
Get more from iTunes
This app is best to motivate you for how to weight loss. It is the best fitness app for the idle people. This app encourages you favorable losing weight and living a healthy life.
Get more from iTunes
This app is world most useful app for diet, food tracker and fitness. This app also uses for healthy and stay fit.
Spark People are providing different categorized people like Diet fitness and Calories counter, Weight loss.
Here you will learn 6 million+ recipes online on your iPad and iPhone
Every day update with 2 00 000 foods tracked info details. Demonstration on 600+ exercise, in more about Water tracker, Daily weight, and a unique service.
Useful: Best Photo editing apps for iPhone and iPad.
Here're the best-nominated apps for Weight loss apps for iPhone and iPad. Don't miss to share what's your experience and suggestion on the list of best Weight loss application for iPhone and iPad, and then comment in below.