Last Updated on Dec 13, 2021
Checkout the premium collection of Best HD Ranboo Wallpapers For iPhone, iPad, and Android Tablet. Download to your Phone and Set as on the iPhone lock screen and home screen. Make your Device looks gamey with the colorful, Original Character of Ranboo Minecraft.
Open the download link in the new Tab, and Find the download/Save Wallpaper option and Save it to your Device's media library. Open Wallpaper from the media library, and Save it as a Wallpaper under the sharing option.
1. Ranboo Aesthetic Wallpaper
2. Ranboo Computer Wallpaper [3840×2160]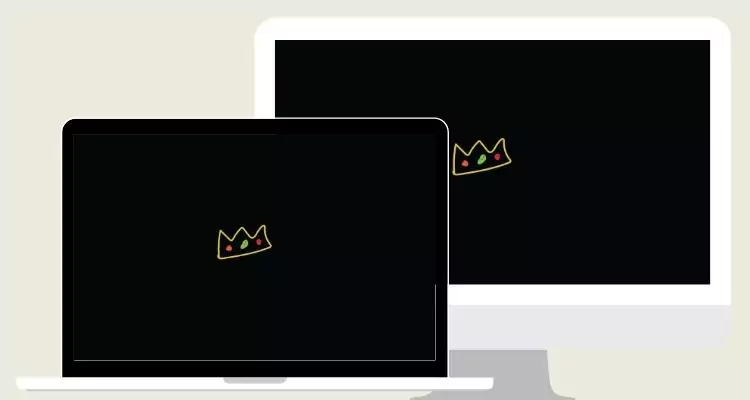 3. Ranboo and Tubbo Wallpaper
4. Cute Rainbow Wallpaper
5. Cool Rainbow Wallpaper
6. Black Rainbow Wallpaper
7. Ranboo Smile Wallpaper
8. Ranboo Dream smp Wallpaper
9. Ranboo Wallpaper iPhone
10. Ranboo Wallpaper iPhone & iPad
11. Ranboo wallpaper Aesthetic
12. Ranboo Wallpaper mcyt
13. Ranboo wallpaper minecraft