Last Updated on Nov 20, 2020
iOS 12 Developer Beta First Released on 4 June to 8 June in San Jose at California. Have you question in mind how to download iOS 12 Beta public using iTunes? That means we need (iOS 12 .ipsw file) on our local system. Here's the fine ways to got iOS installation file direct download option from your account. Let's check out till end to this article.
we are happy to help you, submit this Form, if your solution is not covered in this article.
Pre-Requisite: You need your Personal Apple ID, Because you need to register your Device in your iCloud to get relevant ripsaw installation file directly for your iOS devices (iPhone X, iPhone 8/8 Plus, iPhone 7, Plus, 6S, 6, SE, 5S, iPad and iPod).
Steps for Register your iDevice and Get iOS 12 Beta 6 Direct download file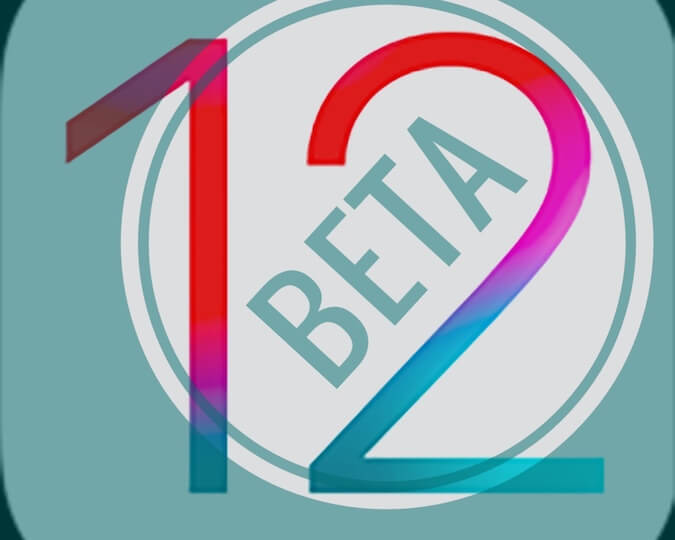 You can download and install iOS 12 Beta 6:
Step 1: First Enroll your iOS device in to Developer program through your active Developer account. You can enroll any number of device in your personal account and start to drive developer OS on all apple Device with the latest updated.
Step 2: Get Your Device UDID number using Steps 3, Right now login your Developer account with your Apple ID and Password, Enroll your Device successfully – Open Below link on Specific Device in that you install iOS 12 Beta.
https://developer.apple.com/account/
Step 3: To Get UDID number of iPhone/ iPad or iPod, just connect it to iTunes Via lightning cable, Once you Device sync with iTunes, you will see device icon in iTunes. Click on it, To get all details about connected iDevice under the Summary tab > Page.
There is Unique ID number: Copy it. Just below of your mobile number.
Step 4: From the Developer Account section, Click on "Certificates, Identifiers & Profiles". From the left pane, you will see list of all device in categories, Choose to all.
Step 5: Next, on the right panel, Click on "+" option. Add the UDID number in that field.
Step 6: Once you save device details in your account, Go to this download page (https://developer.apple.com/download/), Here you can see list of download option for all models, Package will be available in iOS Restore image file. Download this.
Use this file for restore on iPhone, iPad or iPod using iTunes. See Step 7.
Install iOS 12 Developer Beta 6 Using OTA or WiFi
This is Short method and People like this, In this Techniques you need to open https://www.developer.apple.com link on your safari browser.
Use your Developer account Apple ID and password. Now, Move to iOS Tab, and Download Developer Beta configuration profile from the page to your iPhone.
Accept the permission for install profile on iOS device. Next, your iDevice will restart automatically. Now check into System Update.
Go to the Settings app on iPhone > General > Software Update.
Check for Update, Sometime you may wait for long time. Once you found Downand and install option. Go with it, wait for complete new iOS firmware on your iOS device without PC or Mac.
Step 7: Open Latest Version of iTunes on your Mac or PC. Next, Connect your iOS device via lightning cable to iTunes. Unlock your iDevice to allow access and find in iTunes.
Now, Click on iDevice icon > Summary page.
Use Alt + Restore button on Windows and Shift key + Restore button to browse downloaded iOS restore image file, Select it and Click on Open to install on your iOS device.
Get ready for test next update or Version of iOS 12 Developer Beta 7, Beta 8, Beta 9, Beta 10 and more until next year.
Like it and share it for more, also comment in below box to get more update and solution.