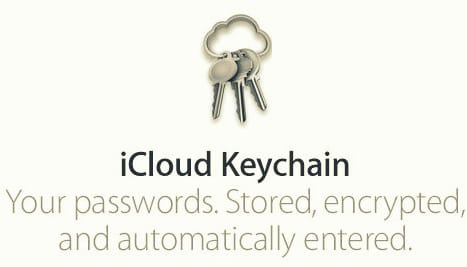 Last Updated on Aug 25, 2020
The iCloud keychain was announced during the WWDC Keynote. iCloud Keychain keeps safe your database Such as website user's Login Password, Credit or debit card information, Wi-Fi network Password, other account data, as well you can keep much secure your Mail, Contacts, Calendars, Messages on all your Mac and iOS devices and so on. Its first name was ''MobileMe keychain'' But, after that, it has been renamed and Apple gave its name iCloud Keychain. Once entered Credit card details and Password, if you want to delete it then you can do from this tip Delete Credit card info and Password from iCloud Keychain.
we are happy to help you, submit this Form, if your solution is not covered in this article.
To delete unwanted Password and Saved login from iCloud Keychain so, go beneath to Delete Credit card info and password from the iCloud keychain.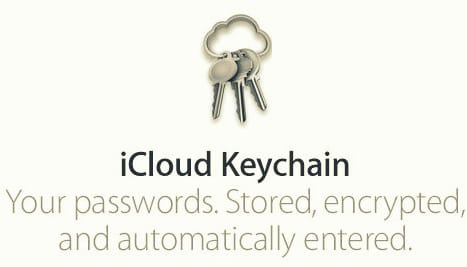 Also Read – How to secure your iCloud account more protected
Steps for Login delete Credit card info and password from iCloud keychain
Carefully read these step by step and perform on your iOS 8, iOS 7 devices.
Step 1. Launch Settings app, from your iPhone or iPad
Step 2. Press on Safari.
Step 3. Tap on Password & AutoFill
Step 4. On the next screen, tap on Saved Password, if you're trying to remove a saved credit card, tap on Saved Credit Cards instead.
Step 5. Type in your ''Passcode'' when asked to.
Step 6. Tap on Edit in the Top Right Corner
Step 7. Press on All Logins you would like to Delete and then Press on Delete in the upper right-hand side corner.
Step 8. You will be asked to confirm you would like to delete the loins, Press on Delete one last time.      
Don't Miss- How to share iCloud photo stream in iOS 8 and iOS 7
That's it. Hope an old or unwanted password has been deleted. How seem you this post on, how to delete Credit card info and password from the iCloud keychain.
Premium Support is Free Now
We are happy to help you! Follow the next Step if Your Solution is not in this article, Submit this form without Sign Up, We will revert back to you via Personal Mail. In Form, Please Use the Description field to Mention our reference Webpage URL which you visited and Describe your problem in detail if possible. We covered your iPhone 12, iPhone 12 Pro, iPhone 12 Mini, iPhone 12 Pro Max, iPhone 11 Pro, iPhone 11 Pro Max, iPhone 11, iPhone 8(Plus), iPhone 7(Plus), iPhone 6S(Plus), iPhone 6(Plus), iPhone SE, SE 2(2020), iPhone 5S, iPhone 5, iPad All Generation, iPad Pro All Models, MacOS Catalina or Earlier MacOS for iMac, Mac Mini, MacBook Pro, WatchOS 6 & Earlier on Apple Watch 6/5/4/3/2/1, Apple TV. You can also mention iOS/iPadOS/MacOS. To be Continued...
Wow Cool benefit – Get Audible 30 -Day Free Trial [Digital Membership]