Last Updated on Jul 13, 2022
Like to know tip on family sharing, how to enable ask to buy in family sharing on Mac OS X. Apple's Family Sharing is a great feature and might almost users are well known about that but you want to full functionality and set up or join a Family sharing group then you've to required iOS and Mac compulsory.
Let's talk a little about family sharing through you can share your purchased app alongside your group. But only 1 organizer in a group and that controls the whole group likely give permission to buy the app and more. You can use ask to buy enable the function for under 18-year members in your family group. Even Ask to buy is default enable for any children in less than 13 Age. But while you'll be asked if you want to enable Ask to Buy to invite anyone under 18 to your family group. And read here if you disable Ask to buy for a family member after they turn 18,* you can't turn it again.
But here you can know how to Enable ask to buy in family sharing on mac.
Steps to Turn on Enable Ask to Buy in family sharing on Mac
Steps for MacOS Ventura: Ask to Buy in Family Sharing
Step 1:- Go to the Apple Logo from the top Menu > System Settings.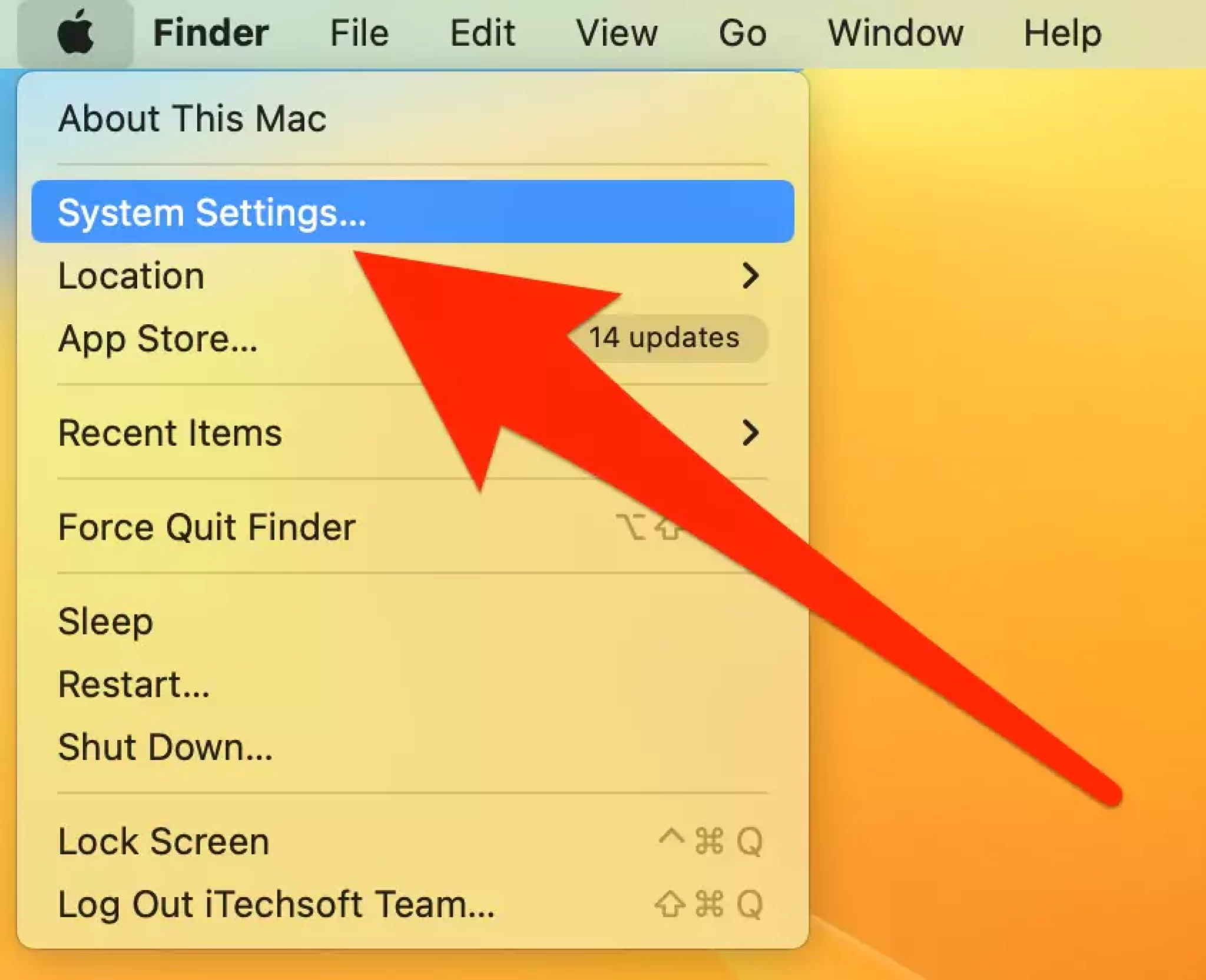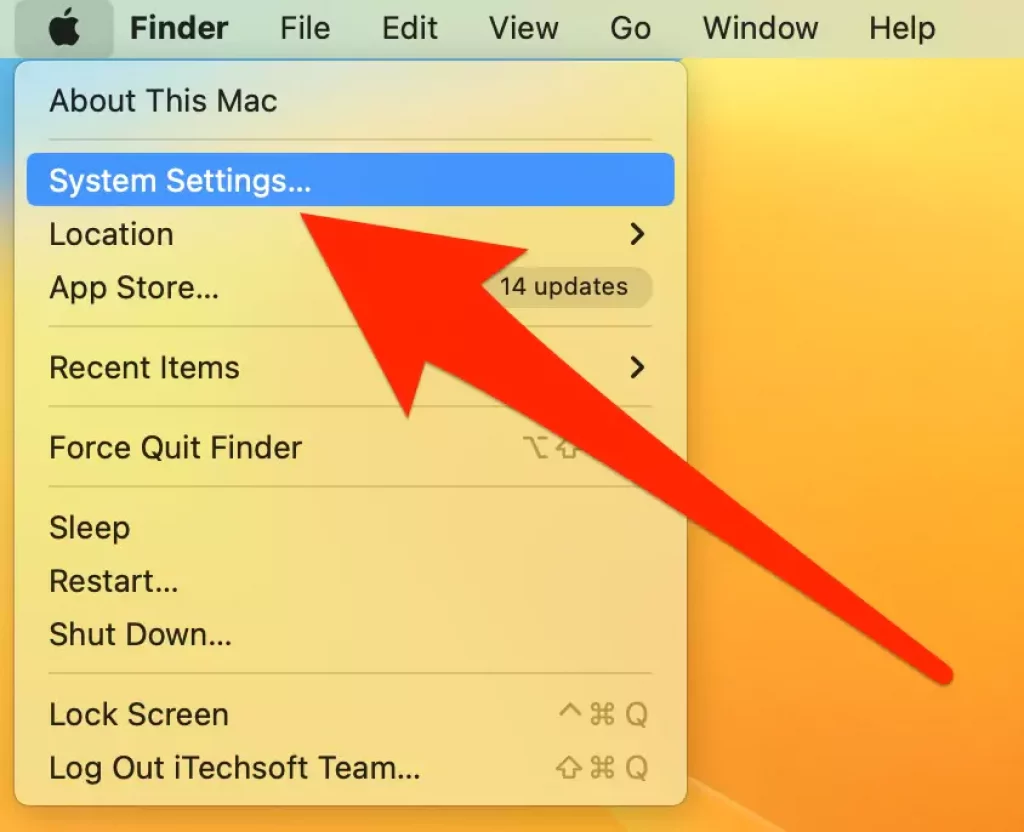 Step 2:- Click to Open Family from the left side of the window. and Select Family Member for that you want to enable Ask to Buy for Purchased item in your Apple ID.
Step 3:– Now, Click on Ask to Buy Option from the sidebar, and Enable the "Turn on Ask to Buy" also keep enabled "Require Purchase Approval".
Step for MacOS Monterey
Go to the Apple Logo from the top Mac menu. > Click on the System Preferences.
Click on Family Sharing.
Last Option is Ask to Buy.
Enable Ask to Buy for your Family Member on Mac using the Checkbox appar next to the name.
That's it.
Steps for macOS Catalina and Later macOS
Go to the Apple logo from the top Mac Menu.
Next, click on System Preferences option.
Then, Click on Family Sharing.
Next, Select Family from the side panel and See all the Family Members on Another panel.
Click on Details option and Here's the option for Turn on/ Turn off Ask to Buy for purchase. After that require a parent to approve all purchases of apple service initiated by Jos/ including music, Movies, TV Shoes, Books and Apps.
Step for macOS Mojave and Earlier MacOS
Step 1. Go to the Apple Menu, Appear at the top-left side menu bar on your MacBook
Step 2. Choose System Preferences
Step 3. Now click on iCloud option
Step 4. Then next Click Manage Family and select your family member's name
Step 5. In the last select Ask to Buy.
That's it.
If Ask to buy enabled for your account then you can't initiate purchases for given below listed items.
iTunes Match, iTunes Gift, iTunes Allowance, in-App purchases on Apple TV, mixes playlist and Donations.
Please share with us how to see this tutorial on enabling ask to buy in family sharing on Mac OS X Yosemite.