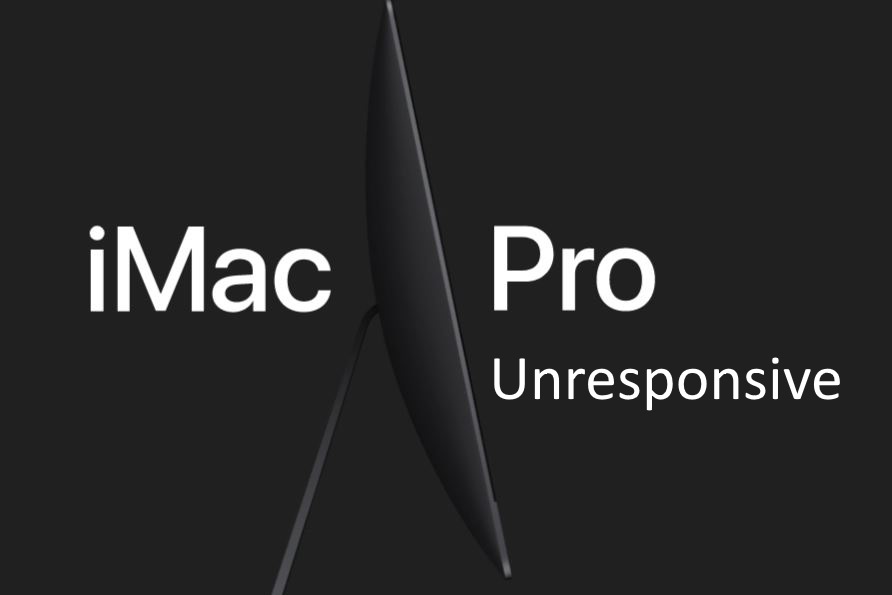 Last Updated on Mar 24, 2018
Till now iMac Pro is the best among iMac series because of its features and HD display. Sometimes when you update MacOS to newest version iMac pro becomes unresponsive due to several reasons. But it is not a big deal we can sort out using some tricks and tips.
we are happy to help you, submit this Form, if your solution is not covered in this article.
All you need to have a secondary Mac with MacOS high sierra to successfully complete the process. Just follow the mentioned procedure and fix this unresponsive thing in iMac Pro.
Installed OS: MacOS High Sierra
How to sort out this issue: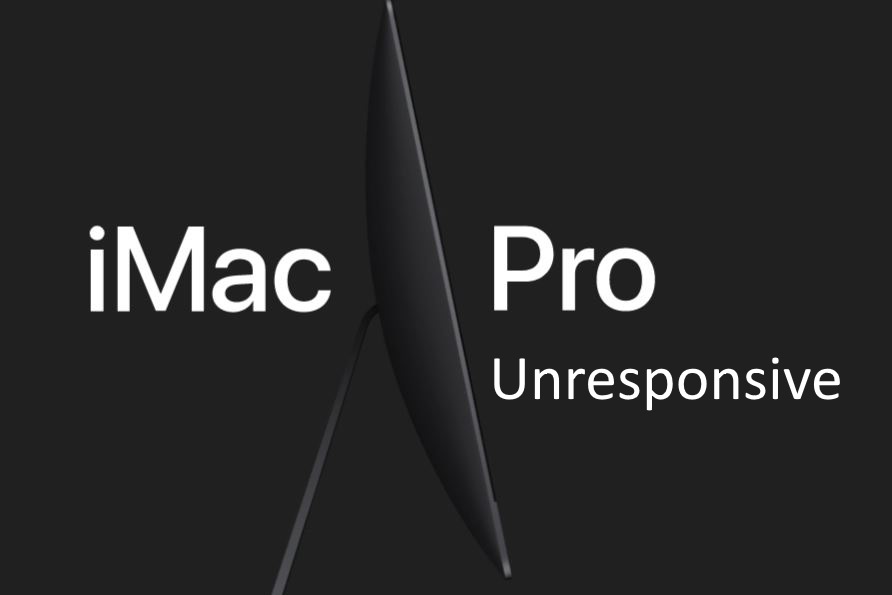 Requirments that we need to fix issues:
You should have USB type-C or USB type-A to USB type-C cable or a thunderbolt cable.
Apple Configurator 2.6 is required in another mac which should possess macOS high sierra and with this a good internet connection.
The USB type-C cable should support power and data both. It can be useful for supported thunderbolt to USB type-C adapter.
Now we will see how to fix this:
Step 1: On the other mac launch Apple Configurator and plug USB or Thunderbolt cable.
Step 2: After that, disconnect iMac from power and then you have to insert cable in thunderbolt port which is near to Ethernet port in iMac Pro.
Step 3: On the back of iMac you will find a power button hold it and frequently connect iMac to power. You have to hold the power button for at least 3 sec.
Step 4: Now tap to open Apple configurator 2.6 on the other mac. In the apps device manager, you have to select iBridge device.
Step 5: From the "Action Menu", select "Restore".
Step 6: Finally tap on "Restore" to complete the process.
You will find the blipping of Apple logo which indicates restoring process of iMac.
Step 7: As soon as the process gets completed, the iMac pro will get rebooted.
Step 8: Lastly you have to close Apple configurator on the other Mac and plug out the USB or Thunderbolt cable.
Premium Support is Free Now
We are happy to help you! Follow the next Step if Your Solution is not in this article, Submit this form without Sign Up, We will revert back to you via Personal Mail. In Form, Please Use the Description field to Mention our reference Webpage URL which you visited and Describe your problem in detail if possible. We covered your iPhone 11 Pro, iPhone 11 Pro Max, iPhone 11, iPhone 8(Plus), iPhone 7(Plus), iPhone 6S(Plus), iPhone 6(Plus), iPhone SE, SE 2(2020), iPhone 5S, iPhone 5, iPad All Generation, iPad Pro All Models, MacOS Catalina or Earlier MacOS for iMac, Mac Mini, MacBook Pro, WatchOS 6 & Earlier on Apple Watch 5/4/3/2/1, Apple TV. You can also mention iOS/iPadOS/MacOS. To be Continued...
NOTE: If in case power is lost on Mac then you have to follow the above steps again and complete the process.
Hope you get fixed your iMac Pro unresponsive and now easily accessible for use different software and access files, Folders and core system files.