Last Updated on Sep 26, 2023
If you don't like Quick Note Appearing from the corner or disturbing while a note appears or showing a Notes popup while moving the cursor at the bottom right corner. That's the quick notes feature on the macOS update, and It's enabled by default.
Here's a quick guide to turning off Quick Notes Permanently from the Mac desktop screen at the corner.
If Quick Note does not show up after installing, then follow the same steps given below and Set Quick Note in Hot Corner.
Turn off Quick Notes on Mac in macOS Ventura & Later
Step 1:- Go to the Apple Logo from the top Mac menu > System Settings.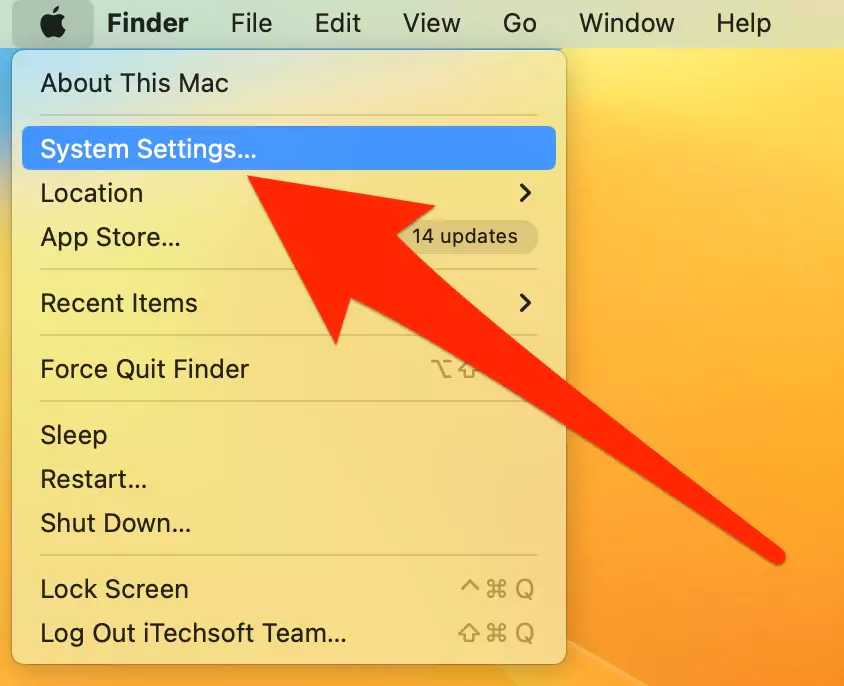 Step 2:- Select Desktop & Dock > Scroll to "Hot Corners…".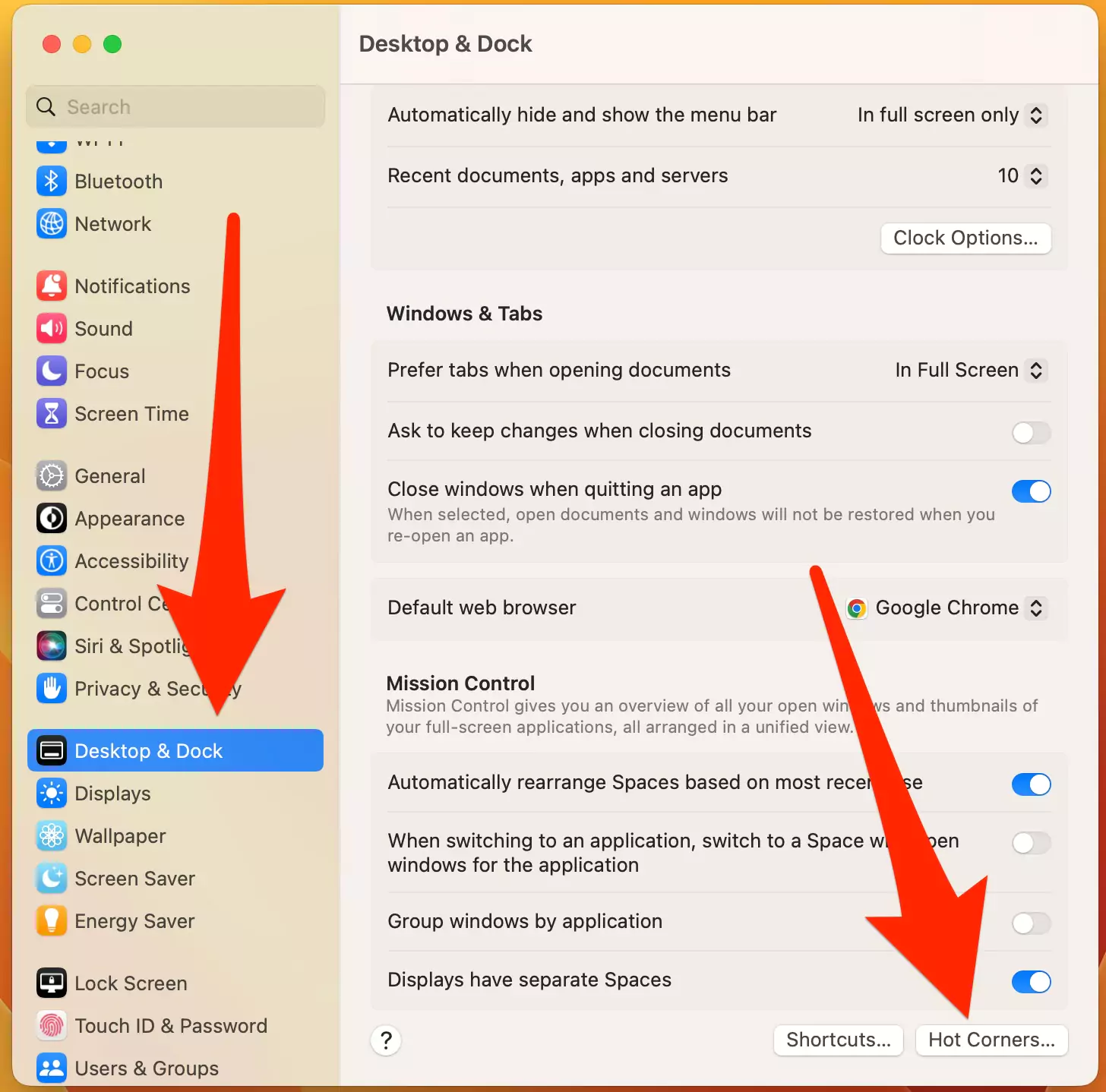 Step 3:- Remove "Quick Notes" and Select "–" from the list.
Step 4:- Click on Done to Remove Quick Note from the hot corner.
Turn off Quick Notes on Mac in Monterey
Step 1: Go to the Apple logo from the top mac menu > Desktop & Screen Saver.
Step 2: See the Hot Corners option.
Step 3: Deselect Quick note from the drop-down menu.
Step 4: Click on OK.
That's it.
Don't miss: How to use Quick Note on Mac
Troubleshooting!
Some users can't turn off a quick note, Because it's stuck on the screen, So restart your Mac and check if the issue if fixed or not.
Now, Quick Note will be gone away from the Screen. And You will not be disturbed while moving the cursor on the screen with a mouse or Trackpad.