🗓️
August 25, 2023
By ✍️
Jaysukh patel
If you have been using a Mac for a long time, then it is not possible that you missed that startup chime when we started the Mac—however, some people like it, and some do not. One of our old Mac users recently found that Mac stopped making startup sound. So, after a few trials and errors, we have fixed that problem. Today, we will share our experience, and how we troubleshoot Mac startup not working in this post. If you have any minor hardware or software-related error affecting your Mac's startup sound, then follow this guide and instantly fix this issue.
The NVRAM and SMC target to fix the hardware issue and it worked perfectly to bring back the startup sound in Mac. Let's try your luck and see if it works. Besides, if you have any thoughts or workaround that fixed this issue, please add it in the comments section to help others.
Workable Troubleshooting to Fix Apple Mac Startup Sound Won't Work
Make Sure System Startup Sound is enabled from the System Preferences settings. By default, Apple removed the option for turn on/Turn off System Sound, Now, The options are re-showing on the latest macOS. Follow the below steps to Enable Startup Sound on MacBook, Mac.
On MacOS Ventura, Sonoma
1→ Go to the Apple Logo () from the top menu > System Settings.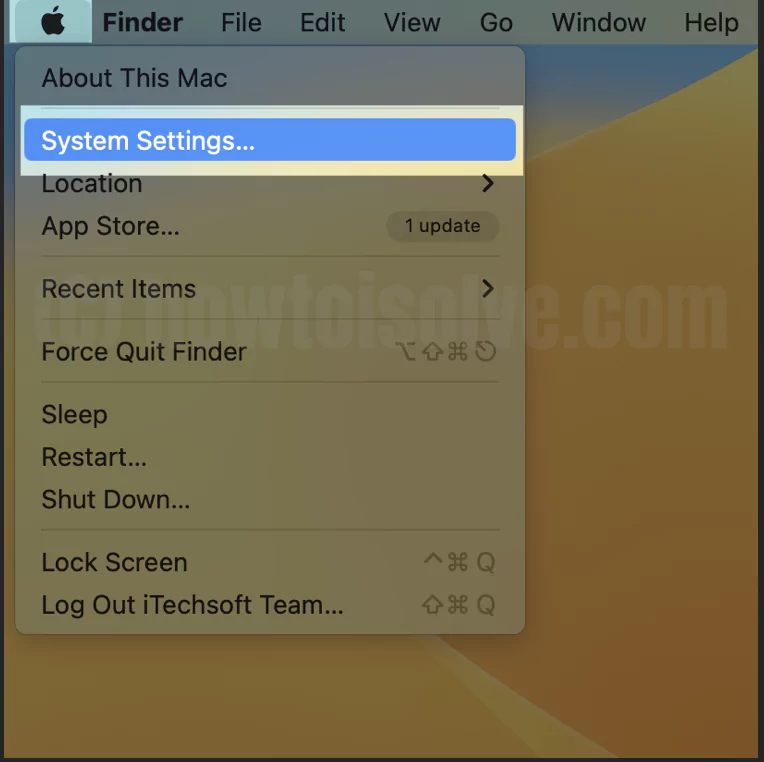 2→ Next, Go to Sound from the left side Option > Enable the toggle "Play sound on startup". That's it.
Also Ensure that, Select play sound effects through (the Mac Speaker) from the Multiple Output option.
On MacOS Monterey
Go to the Apple logo from the top Mac menu > System Preferences.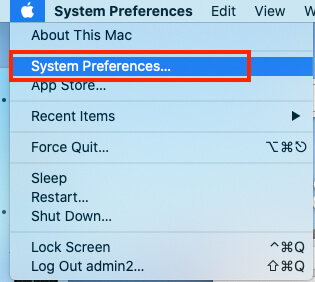 Next, Click on Sound > Sound Effects.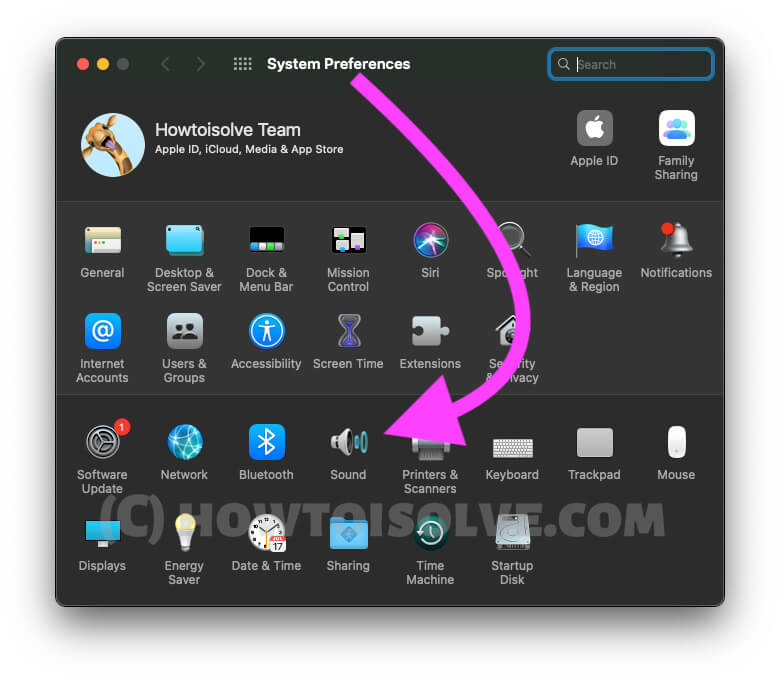 Enable the checkbox option, Play Soun on Startup.
That's it.
Try this: Enable Mac Startup Sound Using Terminal
As per the reports and complaints, many users didn't hear the Startup Chimes when the Mac or MacBook boots up, which is quite unacceptable for the ones who love that sound. Although it's not something new, people have fixed this by resetting the NVRAM and SMC, before going into this, I'd suggest you enter the following code into the Terminal app and see if it works.
Press the Command+Space to launch Spotlight.
Type Terminal and open it. or Find Terminal from the Launchpad.
Enter the following code and press Return, Next, you have to enter Your Mac system login password, Once you successfully run, Hope you fixed after Restart your MacBook/Mac.
sudo nvram StartupMute=%00
If the above code didn't work then try the second one,
sudo nvram BootAudio=%0
This will force Mac to play startup chime.
Fix 1: Check if You Haven't Muted the Mac
Sometimes when you are irritated by the sound of Mac and mute it but forget to un-mute, it might be possible that Mac doesn't chime at startup. So go and check the volume of Mac isn't low or muted. If you haven't muted the sound on Mac, continue reading the following solution to fix Mac not making startup sound.
Fix 2: Update your MacOS
Keep your Mac updated with the latest macOS. Sometimes, an important bug fix comes with a new macOS update. So don't miss out. Check here, the Apple logo from the top Mac menu > System Settings/Preferences > General > Software Update > Download and install.
Fix 3: Reinstall MacOS
Need to Update or Repair your MacOS System Volume. Go with the Reinstall macOS Option, Without Any data loss, install a new Copy of MacOS from the internet to your Mac.
First, enter your Mac in Recovery mode [here are separate steps for Apple Silicon M1 Mac and Intel Mac] and Go with the option for Reinstall macOS with the option. On Apple Silicon or Intel Mac.
Fix 4: Reset PRAM on Mac
For Intel Mac only, Not need for M1 Apple Silicon Mac,
Resetting PRAM is very helpful in fixing hardware-related problems like MacBook Air's keyboard is not responding, the trackpad is lagging, and much more. Hence, we will also try to fix Mac doesn't chime at startup.
How to reset PRAM on Mac,
Power off your Mac.
Press and hold Command+Option+P+R keys altogether.
Next, press the power button and continue to hold that keys.
When Mac restarts a second time, release the buttons.
For further assistance, you can see a given video tutorial too and can Reset PRAM.
Fix 5: Reset SMC
For Intel Mac only, Not need for M1 Apple Silicon Mac,
In case if resetting PRAM is not helpful for you then this will resolve Mac startup sound not working.
Shut down Mac.
Remove the power adapter or power source and also disconnect external accessories from Mac.
Now, press and hold Shift+Control+Option+Power keys together.
Release all the keys together after a few seconds.
Power on the Mac by pressing the Power button.
If this solution fails, you must contact Apple Support for further guidelines.
Apart from the above tips, if you have another workaround, then please share it with us in the comments.