Last Updated on Jun 12, 2023
Shutterfly is the best way to express your art in reality. You can personalize photos into smartphone cases, wall art, and much more in a different manner. Hence, it is a very massive stage so it is evident that we may face different situations while using it. One of my colleagues uses this app, and recently he encountered trouble with Shutterfly like it keeps crashing and freezing unnecessarily.
After that when I downloaded the app on the iPhone, I found another problem with the app which was Shutterfly keeps pausing, and sometimes it shows timing out the error. How do you fix Shutterfly App keeps crashing and causing so much difficulty? Let's see.
What to do Shutterfly keeps Crashing Problems
Fix 1: Force close the Shutterfly App
Force closing the application can temporarily solve small glitches such as crashing and freezing. It will merely close all the background processes related to this app.
Fix 2: Reboot your iPhone to stop Shutterfly App keep crashing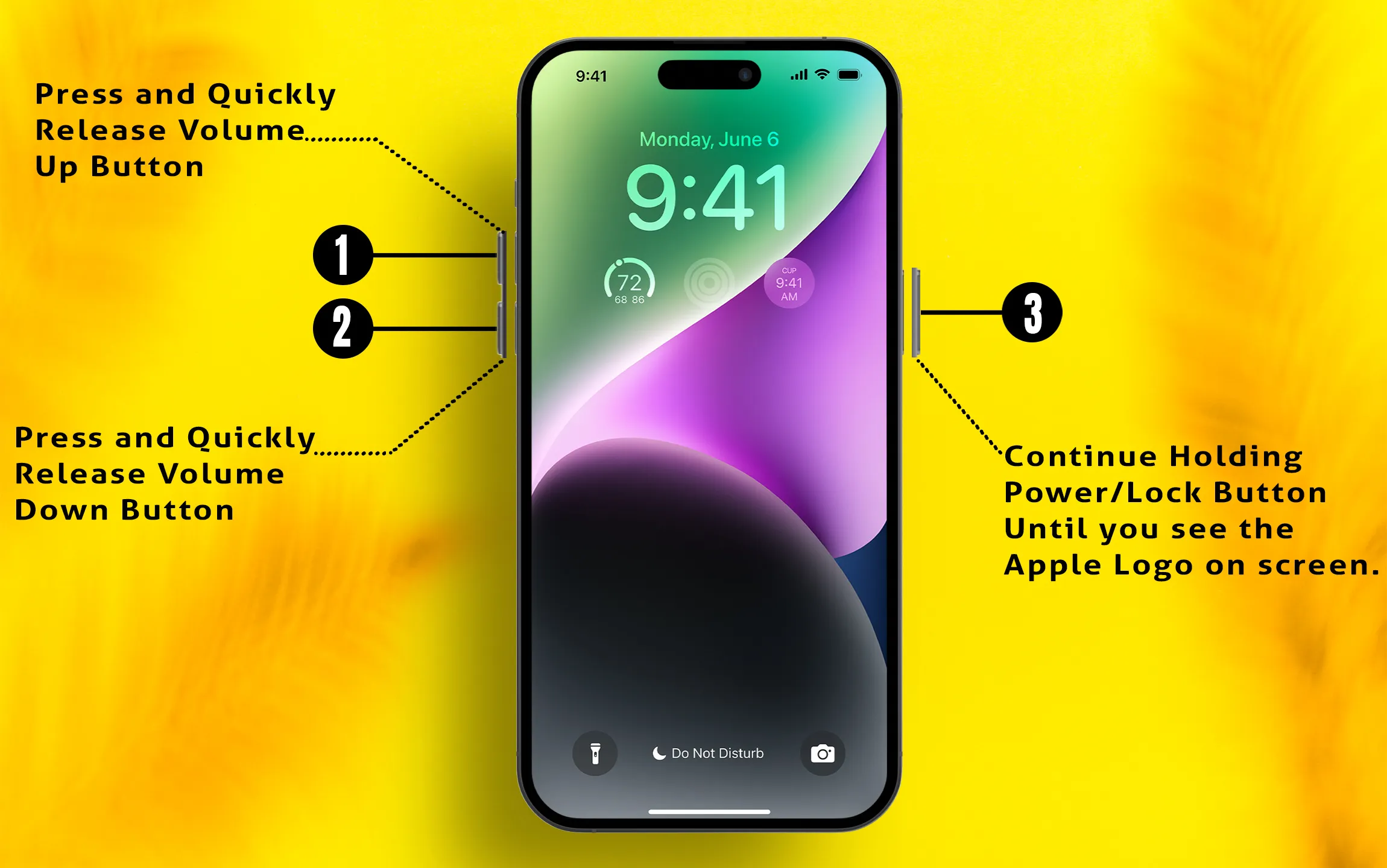 Most of the small faults of iOS are quickly solved by just hard Resetting the iPhone. You can only perform this on your iPhone.
Step 1: Press and quickly release the volume up button.
Step 2: Press and quickly release the volume down button.
Step 3: Press and hold the side button until you see a black screen with the Apple logo.
Fix 3: Uninstall and Reinstall the Shutterfly app
Even the technical team is suggesting deleting the app and again installing it if your app is in between pausing or not responding.
watch Video how to delete and Reinstall Shutterfly
Fix 4: Update the Shutterfly App
Still, if the problem persists, You must launch the App Store and check whether they have released an update.
Open App Store – Click on the Profile icon – scroll to Update section – navigate the Shutterfly app, or you can use the app store search bar to find the Shutterfly app and confirm that update is available or not.
Fix 5: Update the iPhone
If you feel any misbehavior of the iPhone rather than Shuttersky's crashing or pausing problem, then you should update the iPhone if not updated.
Step #1: Go to Settings and click General.
Step #2: Click on Software Update. The latest iOS firmware is available in iOS 16.6 and iOS 17 Beta or later
Fix 6: Reset your iPhone or iPad Settings
None of the above solutions worked then the last option in our hand is to reset the iPhone to its factory settings. Take a backup of all data otherwise; you will lose all of your data.
Steps to Reset All Settings
Go to the "Settings" app > Tap "General" > Find and open tap "Transfer or Reset iPhone" > Tap "Reset" > Lastly tap on "Reset All Settings"
For security reasons, you will be asked to enter the iPhone Passcode. >Tap Confirm Reset All Settings. > After that iPhone will reboot.
Fix 7: Contact Support Team of Shutterfly App developer
Write to them about your issue of direct contact them to get a positive result on your misdeed.
In case, none of the above clues work for you then don't hesitate to ask in the comments. We're ready to help you.