Last Updated on Sep 30, 2022
What has bricked iPhone? You might have listened to this word for the first time. Bricked iPhone means when stops being responsive and you cannot operate it. mostly issues occured situation when your iPhone is updated to the latest iOS or any version. so, we can say it is risky to update iPhone without backup; but don't worry, in this article I will walk you through "Bricked My iPhone after Update or Restore" on iPhone.
"iPhone update bricked my phone" is what I saw in the iPhone forum. The new iOS version comes with plenty of features and pitfalls as well. But there is no need to worry if your iPhone is bricked. We have mentioned the easiest way to fix a bricked iPhone.
We always advise you before updating your iPhone, you must take back up of your iPhone. Or else in such situations, you will lose your precious data.
Your iPhone is Bricked Means Stuck on Update screen or Any Home/App Screen
Bricked iPhone not responding when you pressing any physical button like Volume button, Side-Power button, or Phone Home button. In this situation, To get out from the bricked Apple iPhone. I suggest you should attempt a force restart iPhone trick.
For iPhone 8/8 Plus/ iPhone X and later all iPhones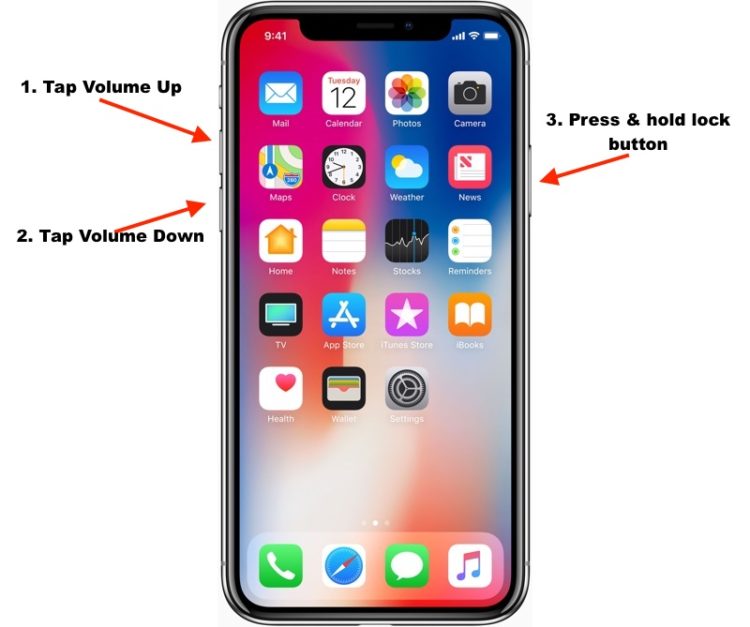 Quickly Press and release the volume up, then
Quickly Press and release the volume down button, then
press and hold side/Power button until your iPhone screen goes black and turned off. Now press the Power button until you see the apple logo startup screen.
For iPhone & iPhone 7 Plus users:-
Press and Hold Volume down button and Side/Power button until you see a black screen and Turn on using the Side/Power button.
iPhone 6s/6S Plus and Earlier:
Press and Hold the side button and the Home button until you see the Apple logo on the screen. Turn on using the power button only.
Are you getting out the fix using the solution, But facing the issues periodically while using your iPhone, Go with the Software Restore using DFU Mode.
Follow the next solutions so bookmark this page and welcome back any time to fix Bricked iPhone after iOS 16 or later Update.
Here's how to fix bricked iPhone after iOS update
Connect your iPhone to iTunes or Finder On Mac [Because No iTunes on MacOS Catalina or Later, Stopped by apple]
Unlock your iPhone and Connect Using a USB lightning cable to your Mac or PC. Enter passcode to access iPhone on Mac/PC. Now use the Buttons to enter your iPhone in DFU Mode.
One by one Quickly Press and Hold Volume up and Volume down button, now only press and hold side button until your iPhone shows black screen.
Now Continuously press and hold the side button and Press and Hold the Volume down button, Wait for 5 Seconds and the Release Side/Power button, after that only press and hold the Volume down button until iTunes/Finder says your iPhone is in Recovery mode. that's the DFU mode.
Press the Restore button to install the latest version of iOS on iPhone. after restoring complete setup iPhone and restore the latest backup.
Watch a full video tutorial to restore your iPhone into DFU Mode Using iTunes or Mac Finder.
Watch video guide
During the Recovery mode, your iPhone will restart automatically. Don't interrupt or Disconnect the lightning cable while the process is in progress.
Finally, you will get a passcode screen to unlock your iPhone. Please follow on-screen instructions to set it up and enjoy.