Last Updated on Mar 16, 2023
Just think how beautiful it is to use the new macOS Mojave on our mac without deleting the old High Sierra. It is very simple to install both versions on your mac; only you have to create a disk partition to take advantage of Mojave. Thanks to the inbuilt disk utility program which helps and enables us to partition the disk.
Complete Process to install MacOS
What is a disk partition?
Disk partition itself suggests splitting the hard disk into two. Splitting of hard drive allows you to run two OS on one mac like macOS and Windows and macOS betas too. It simply divides the total storage of hard drive into two and allocates it equally. But if you are running out of storage, then I would suggest not installing two different programs or going for an external hard drive instead.
Before You Start
Before you partition hard drive equally, take a backup and prevent data loss. The simple and quick way to back up mac is Time Machine. Check you should have at least 30GB of free storage to run the second OS, and if you can free up to 50GB, then it is best.
---
How To Create a Partition on Your MacOS Mojave?
Step 1: Launch "Finder" on Mac.
Step 2: Select "Applications".
Step 3: Tap "Utilities" folder.
Step 4: Now open "Disk Utility".
Step 5: Choose "Hard Drive".
Step 6: It might be named as "Fusion" or "Macintosh HD" (The first Hard drive in the list).
Step 7: Now, tap "Partition" tab.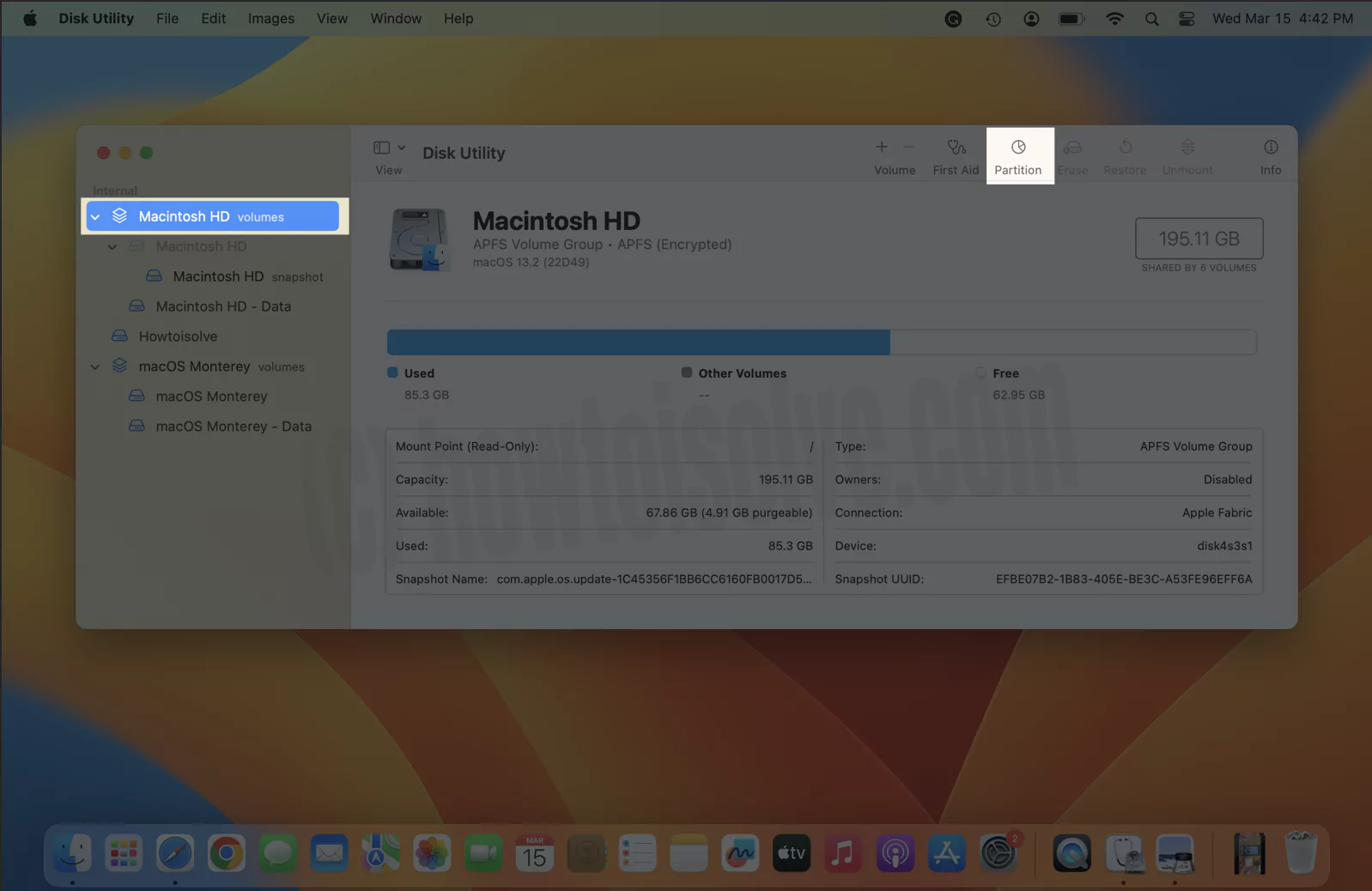 Step 8: Tap "(+) plus" button.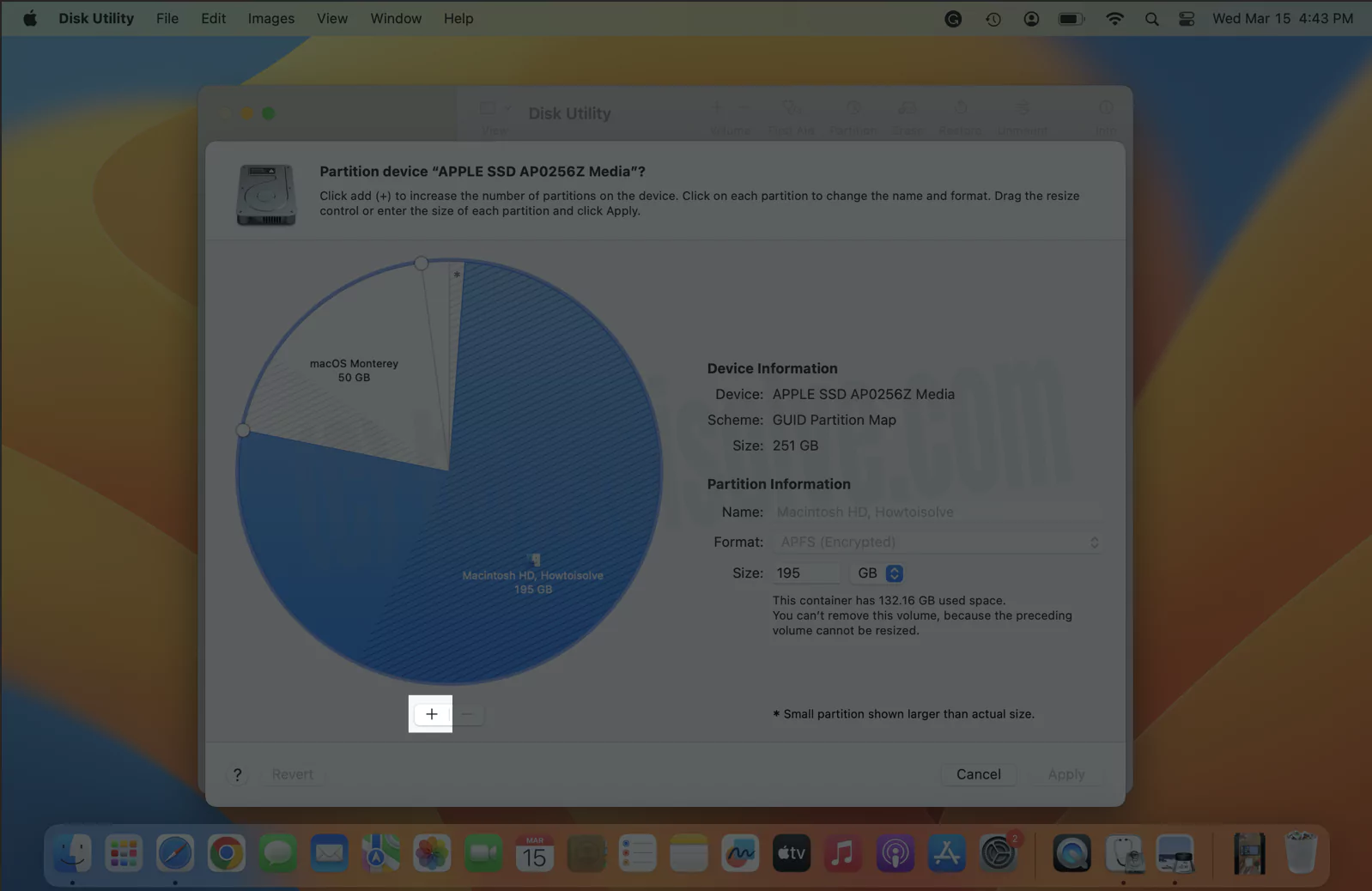 Step 9: Resize the partition by dragging controls. The blue color indicates the used up space.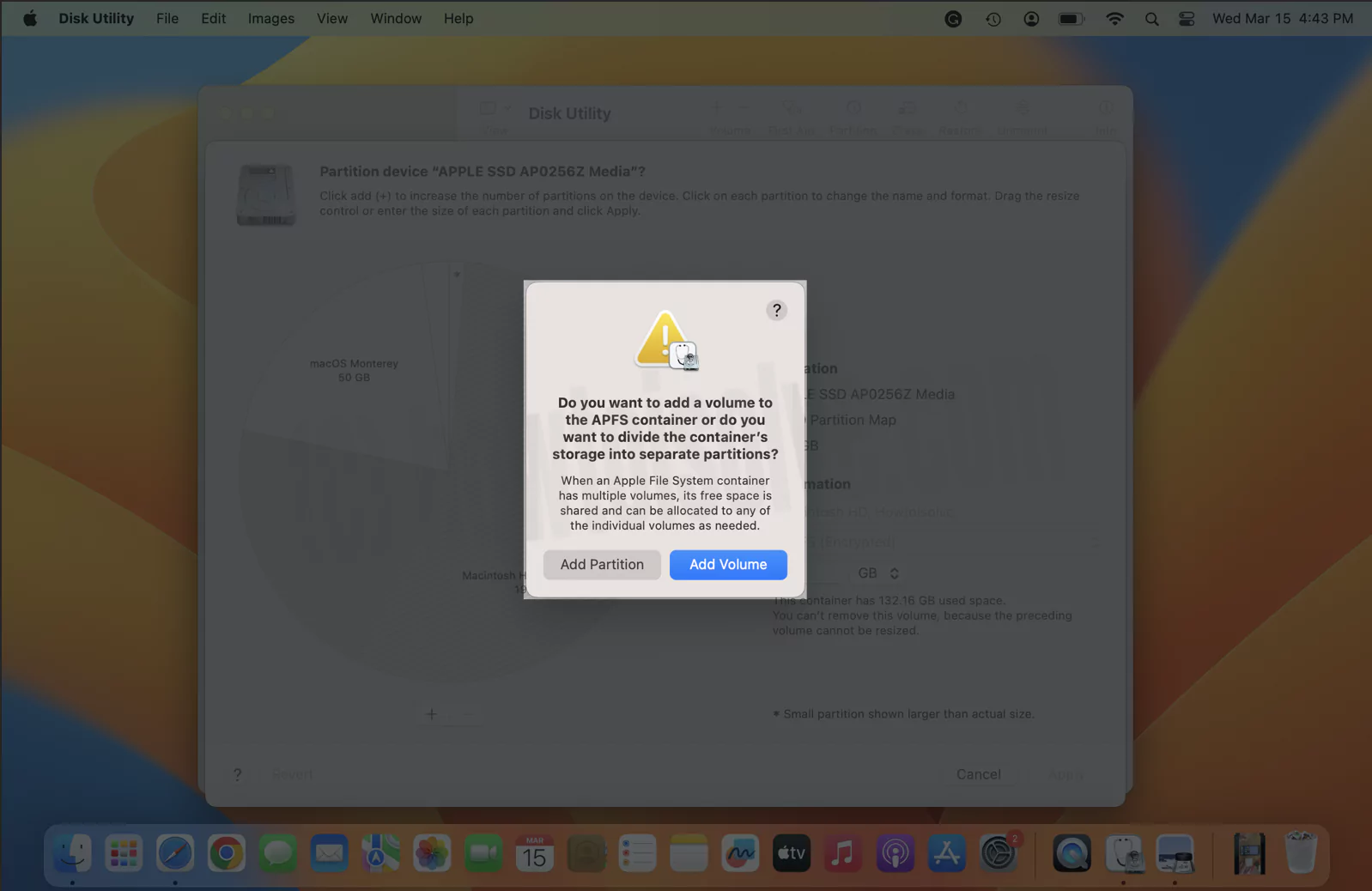 Step 10: Name the new part of the disk.
Step 11: Tap apply.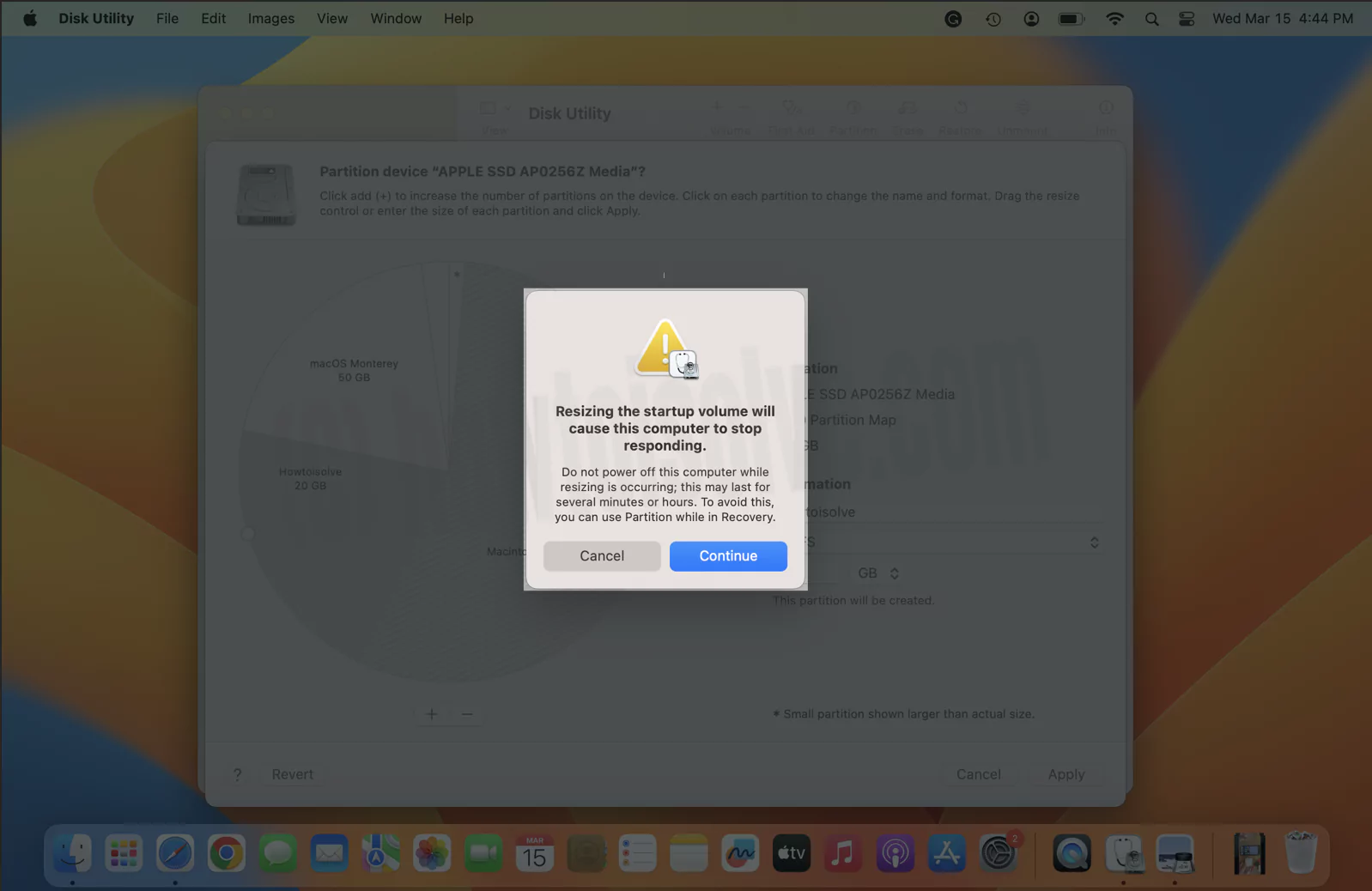 After this step, it will take a few minutes to complete the process and make changes.
Now, Dual Boot macOS, After installing another macOS in a separate partition.
Useful: Install Windows on Mac [Using Bootcamp].
---
How To Switch Partitions?
You can change to a new partition and download and install the beta from there.
Step 1: On the upper-left corner, click "Apple" icon.
Step 2: Tap "System Preferences".
Step 3: Choose "Startup Disk".
Step 4: To make changes you need to click on Lock located at the bottom of the window to unlock.
Step 5: Enter "Admin Password".
Step 6: Tap "OK".
Step 7: Choose "Beta Partition Drive".
Step 8: Click "Restart".
Note: Even you can restart the mac by pressing Option Key when startup makes a sound. This action will redirect you to Startup Manager, and from there you can choose the drive.