Last Updated on Jun 25, 2021
Before this time we have seen how to hide/ show hidden folders sequentially process. But from your Mac, Only show hidden folders on Mac running on macOS Monterey and earlier version. Else show hidden folder on Mavericks and Yosemite process is quite different; in those cases process has been same like two lines of code running from terminal. But here you have to change code quietly different.  In case are you updating or resting on current OS X version, then you must have to check your hidden folder before start process.
we are happy to help you, submit this Form, if your solution is not covered in this article.
Note: Are you trying to view or show files and folders using portable devices? Then this tip doesn't work to your Mac with this command but on Windows PC, you can do easily.
Let's see How to Show Hidden Folders on Mac
Using Keyword Shortcut:-
Go to the Folder location in Finder.
Use "Shift+Command+Dot" from the keyboard. See all hidden folders and Files.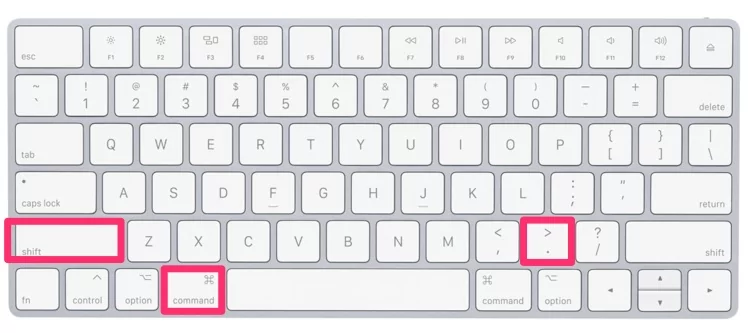 How to Access the Hidden ~/Library Folder on Your Mac
For Example, if you want to see Library folders, Open Finder on Mac > From top Menu > Go > Go to folder > Enter ~/Library and Hit Return to move.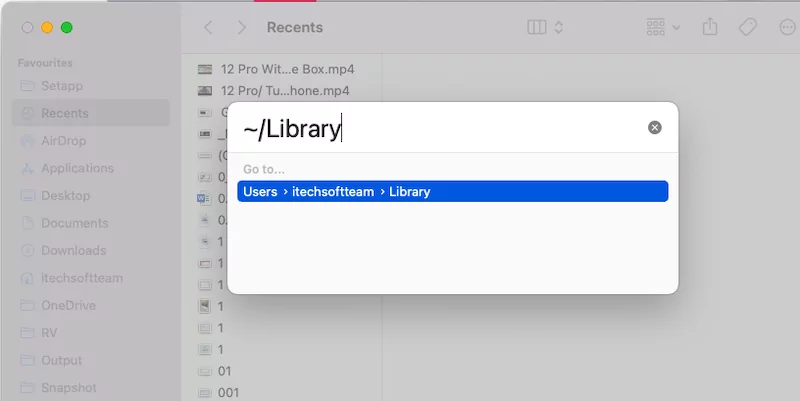 Now, Press Shift + Command + Dot (.) to see all the hidden folder in Finder.
How Hidden Folder Using Terminal Command:-
Step 1: Go to the Terminal from your Mac, by (under the Finder > Applications > Utilities)
Step 2: Copy the below command and past in terminal. Then press enter.
defaults write com.apple.finder AppleShowAllFiles -boolean true; killall Finder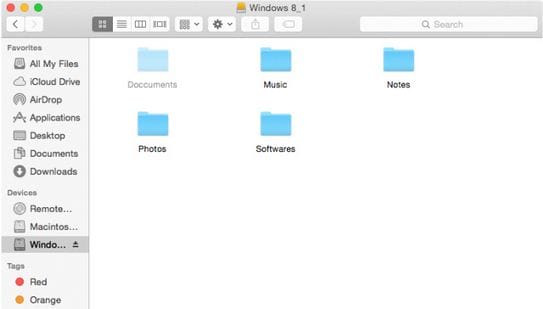 Step 3: Now under the finder, you can see all the hidden files from your whole system given in below screen.
How to Show folder on external hard drive Mac or portable device Using Terminal
Here I am giving the suitable example for show hidden files and folders that work on your external drive or USB drive. Under the command prompt window, type below suitable command.
chflags nohidden /Volumes/PNY\ BACKUP/Users/Thomas/Library
>> if External drive name: Mac HD Clone, Then enter below command
chflags nohidden /Volumes/Mac\ HD\ Clone/Users/diane/Library
>> if external drive name: Mavericks
chflags nohidden /Volumes/Mavericks/Users/diane/Library
You might also like: How to disable/enable dark Mode on Mac.
So, Command for view hidden folder on Mac depends on the External Drive name or the Portable device name. that's what you have to set manually by forwarding the space given in the above sample command.