Are you exploring the Simple way to disable Apple music on iPhone, iPad or iPod touch? Cool tip for the new Music app on iOS. On Apple Music app, you can get Millions of Songs, expert recommendations, and your entire music library in one place. And Maybe right now you enjoying Apple Music Free Trial Subscription with turn off Auto-Renewal But at the end of three-month trial membership. Probably you won't go to continue for Apple Music for some of your reasons.
Than Music app looks more conjunctive compare to simple App UI, so disable Apple music iPhone for those who haven't use Apple music. All the latest iOS users can hide or show the Apple Music icon in Official Music App on the iOS device. Because of the main reason is the newly redesigned Music app is Customize about for Apple Music UI.
we are happy to help you, submit this Form, if your solution is not covered in this article.
If you're one of them, then feel free because we're publishing at beneath entire steps to disabling Apple Music on iPhone Music app.
Note: following steps you can also apply for your iPad Air, iPad Mini or iPod Touch.
Steps to turn off/ disable Apple Music on iPhone Music App: iPad, iPod Touch
Following steps will let you hide Apple music on the music app on your iOS devices.
Step 1. Go to the Settings app on your iPhone or iPod Touch, then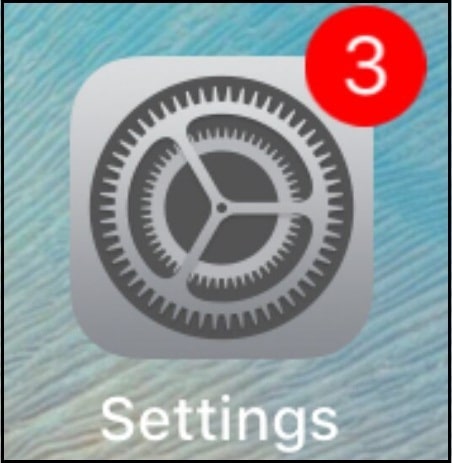 Step 2. Scroll down and Tap on Music app located above the TV App Settings.
Step 3. Now do toggle Turn Show Apple Music off/ Gray.
That's it.
Watch Video to Turn Off Apple Music on your iPhone, iPad
Now launch the Music app from home screen and checkout you'll see at bottom tab only My Music, Playlist, Radio and Connect in sequence. While you open up Music app with enabled Apple Music at that time, you'll appear sequence
For You
,
New
,
Radio
,
Connect
and
My Music.
Please share your speech with us for this tip for turn off or disable Apple music on iPhone, iPad or iPod Touch.
Get more: Online Music apps for iOS devices.
You can again enable Apple Music in the Music app on the iPhone with going to
Settings > Music > Turn On Show Apple Music.
Stay tuned in touch with us to know more Apple's Music App tip useful for all iPhone XS Max, iPhone XS, iPhone XR, iPhone X, iPhone 8/ 8 Plus, iPhone 7/ 7 Plus, iPhone 6S/ 6S Plus/ SE and iPad Pro, Air and Mini users and iPod touch.
Jaysukh Patel is the founder of howtoisolve. Also self Professional Developer, Techno lover mainly for iPhone, iPad, iPod Touch and iOS, Jaysukh is one of responsible person in his family.
Contact On: [email protected] [OR] [email protected]