🗓️
August 3, 2023
By ✍️
Jaysukh patel
Continuity between Mac and iOS devices makes your paperwork and documentation very easy. Because we can directly import all the photos and scanned a document from iOS device to Mac running on MacOS Mojave or later and iOS 12 or later. Read my past tutorial on how to use a continuity camera on Mac.
Continuity Camera is One more feature now available on Mac and iOS after Auto unlock, Handoff, instant Handoff, SMS//MMS Messaging, iPhone Cellular Calls, and Universal Clipboard. You can get the camera not working on mac.
Apple users have a query on, they can't use continuity features after update to MacOS (Find the exact solution on what to do?), I am in the supported app in MacOS and trying to take a photo from my iPhone to the notes app and I am getting a could not import picture and iPhone device timeout. I have iOS 17 and handoff enabled on Mac and iPhone. Please advise. Also, see the screenshot of the error on Mojave.
Troubleshooting tips to fix the Continuity camera not working and stuck on import from iPhone
Check 1: Check the Requirements below before starting the Continuity camera
Both Mac and iOS devices have Wi-Fi and Bluetooth turned on
Mac and iOS devices are signed to the same Apple ID using two-factor authentication.
Mac uses MacOS Mojave and iOS is updated to iOS 12 or later.
---
Check 2: The supported app number will increase on the Mac Supported App list.
Finder
Keynote 8.2
Mail
Messages
Notes
Numbers 5.2
Pages 7.2
TextEdit
---
Check 3: Re-create the Bluetooth plist file on Mac
Find Bluetooth file under preference folder on Mac.
Open Finder on Mac. Next, Go > Go to Folder > type "/Library/Preferences/" and Open.
Find, com.apple.Bluetooth.plist file and Delete it.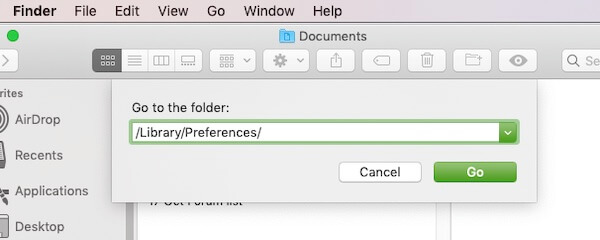 Now, Reboot your Mac to refresh Bluetooth settings.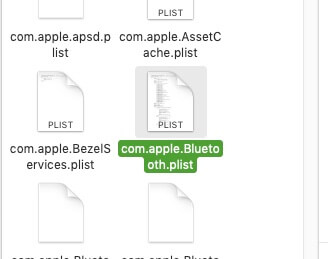 Check Bluetooth is turned on and Try to use camera and scan document continuity.
Above mention, solutions work 99% of the case. Hope you enjoyed the new Continuity camera featured on MacOS. Also, share your ideas to fix Continuity that helped you in the comment box. Follow and share this article on Facebook, Twitter.