🗓️
September 26, 2023
By ✍️
Jaysukh patel
Low Power Mode not Supported to All Mac on macOS Monterey & Later. in this blog post, get all about Low Power mode on Mac.
We all did follow custom settings turned off to save power consumption on our MacBook pro; it was time take method. Still, after macOS Update, Mac users get a Low Power mode Settings in Mac's battery system preference. All are talking that this is a power-enhanced feature of macOS Monterey. Hence, we understand how cool this feature is.
One thing is that numerous users would like to toggle Low Power Mode enable, but they can't find LPM Settings in the battery section. So, is it a bug to show up or anything else? So, no, it's not a macOS issue. But after I read, the Apple website mentioned that not all Mac users can get Low power mode settings after a macOS upgrade.
On MacOS Ventura & later
1→ Go to the Apple Logo from the top Mac menu > System Settings.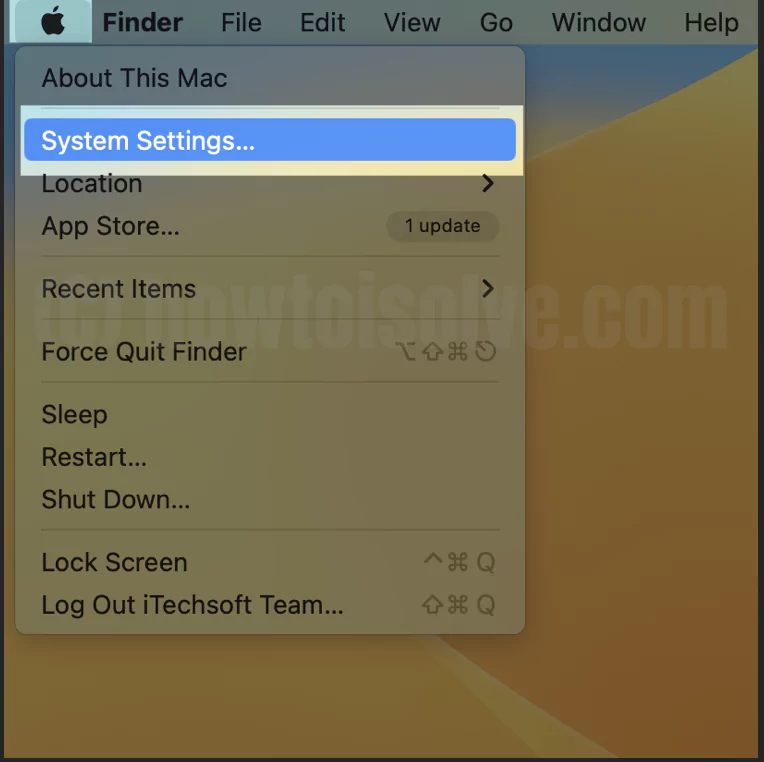 2→ Next, Select Battery > Select the Option "Always" to Keep low Power mode on all the time. Otherwise, Select
Only on Battery
Only on Power Adapter.
That's it.
I try to put a list of Macs that Supported Low Power Mode on Mac Monterey
All MacBook (Early 2016 and later)
All MacBook Pro (Early 2016 and later).
Let's see how to check MacBook Model year;
Go to Apple Logo, Click on About This Mac, choose Overview Tab; on this page, you can find your Macbook model name.
If your MacBook Air or MacBook Pro was manufactured on or before 2015, unfortunately, you are not eligible to get a Low Power mode toggle.