alarm clock announcement is apple's own time management features available on iMac, MacBook, MacBook Air. So you can customize it own way like mute clock voice on Mac. alternatively you have three different options for announce time from clock as a bell or voice speech on the hours, On the half hours or On the quarter hours interval.
In more also customize voice speech based on international languages (Chinese, Arabic, Dennis, Dutch, Hindi, Russian, Spanish, Turkish). Mostly folks remove clock voice speech because of inappropriate language or heavy tune.
we are happy to help you, submit this Form, if your solution is not covered in this article.
Useful: How to change folder icon on Mac OS X: Ei Capitan, Yosemite.
Steps on Mute clock voice on Mac OS X: EI Capitan, Yosemite, Mavericks
Step 1: Go to the Apple Menu from top right corner.
Step 2: Next, click on System Preference.
Step 3: Then, Date & Time for all action related to system time.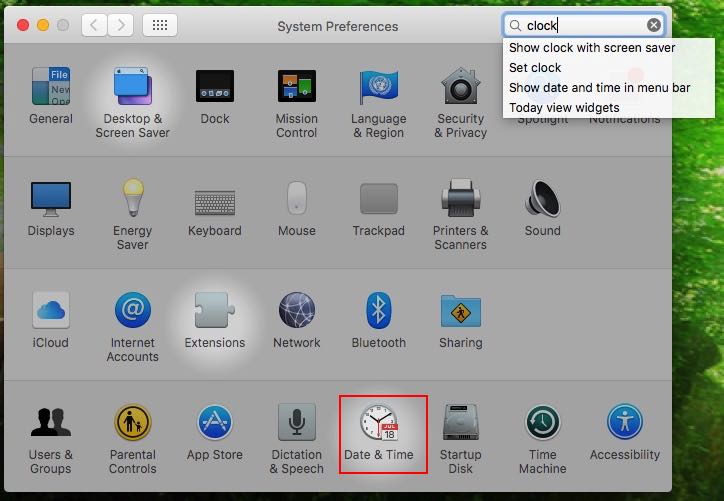 Step 4: Next, From top three tab go with Clock tab option.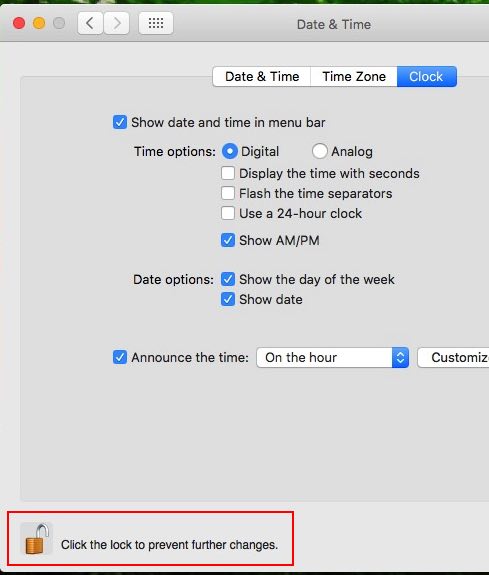 Step 5: Selected check mark signal on Time announcement is notify that the time turned on. Uncheck for disable/ Turn off voice. 
Note: For make changes in setting you must need administrative username or password.
In more settings related clock can be changed from here, clock vision like Digital or Analog. AM/PM format, With date.
Now you are done.
Change clock time zone on Mac OS X
are you moving from your country to outside? unfortunately time zone doesn't make change automatically through geo wifi location. So you can set it here manually. Under the Time Zone section. uncheck Set time zone automatically using current location.
Now move your cursor aero on map for choose country, then closest city from dropdown.
Don't miss: Best games for Mac OS X.
needs more help on customize/ Turn off or Mute clock voice on Mac OS X with MacBook Pro, MacBook Air then comment on below comment box.
Jaysukh Patel is the founder of howtoisolve. Also self Professional Developer, Techno lover mainly for iPhone, iPad, iPod Touch and iOS, Jaysukh is one of responsible person in his family.
Contact On: [email protected] [OR] [email protected]