🗓️
November 28, 2023
By ✍️
Jaysukh patel
in this blog post, I'll give you possible fixes on iPhone apps stuck on loading after transfer to iPhone. Why are my apps not loading on my new iPhone? Many iOS users are shouting due to the inability to install a new App or some offload App because the app is stuck between different App installation stages like installing, Waiting, and Loading. Here is the troubleshooting guide for use App on the home screen after successfully install.
I found this tag at the bottom of the app icon on the iPhone's main screen. So in terms, in case of you probably get the same error as I have mentioned here. So don't worry, be patient and follow my advice given in this article. Hope, one of the clues among all, will take you to success.
Fix: Apps Installing, Waiting, and Loading on iPhone
1. Prioritize Download On iPhone Home screen
After restoring or Setup a New iPhone [Data Transferred from Old iPhone to new iPhone], Are you getting screens like below, all apps stuck on Waiting, Downloading, and installing. But nothing happens.
Then you have to Set the Prioritize for the app that you want to download and install first. Go to your iPhone home screen > Touch and Hold on the app icon that's not installing or Downloading > Choose "Prioritize Download" Option and Download the app first.
Repeat the same step one by one for another app, once the app is installed.
Here's my first screen. All the apps are stuck, but after trying this technique, I am able to open all apps on my iPhone.
2. Not Enough Storage Space
Whenever your iOS device storage gets full storage after that gadget won't allow you to perform certain activities like taking pictures using the camera app, install App or updating App, download a new app, etc. You may be already aware of iPhone storage full popup. If your new iOS user, then you probably don't know about this popup. Follow my given link and make Free up storage fill quickly.
Check available storage space on iPhone, Free up storage on iPhone by removing unused apps, Photos, Videos.
3. App is offloaded
New Offload features came out this issues, Sometimes on download or install new iOS on iPhone; Apps automatically offload before to start the iOS download.
After installing the iOS update, you will get "Installing," "Waiting," or "Loading" on the app icon. Because data is stored on your iPhone but not an app during this app, it will download from the app store automatically.
4. Hard Reset or Reboot
You do have not a problem with enough space, an Internet connection and more. The app is stuck on the home screen. You need to hard restart your iPhone.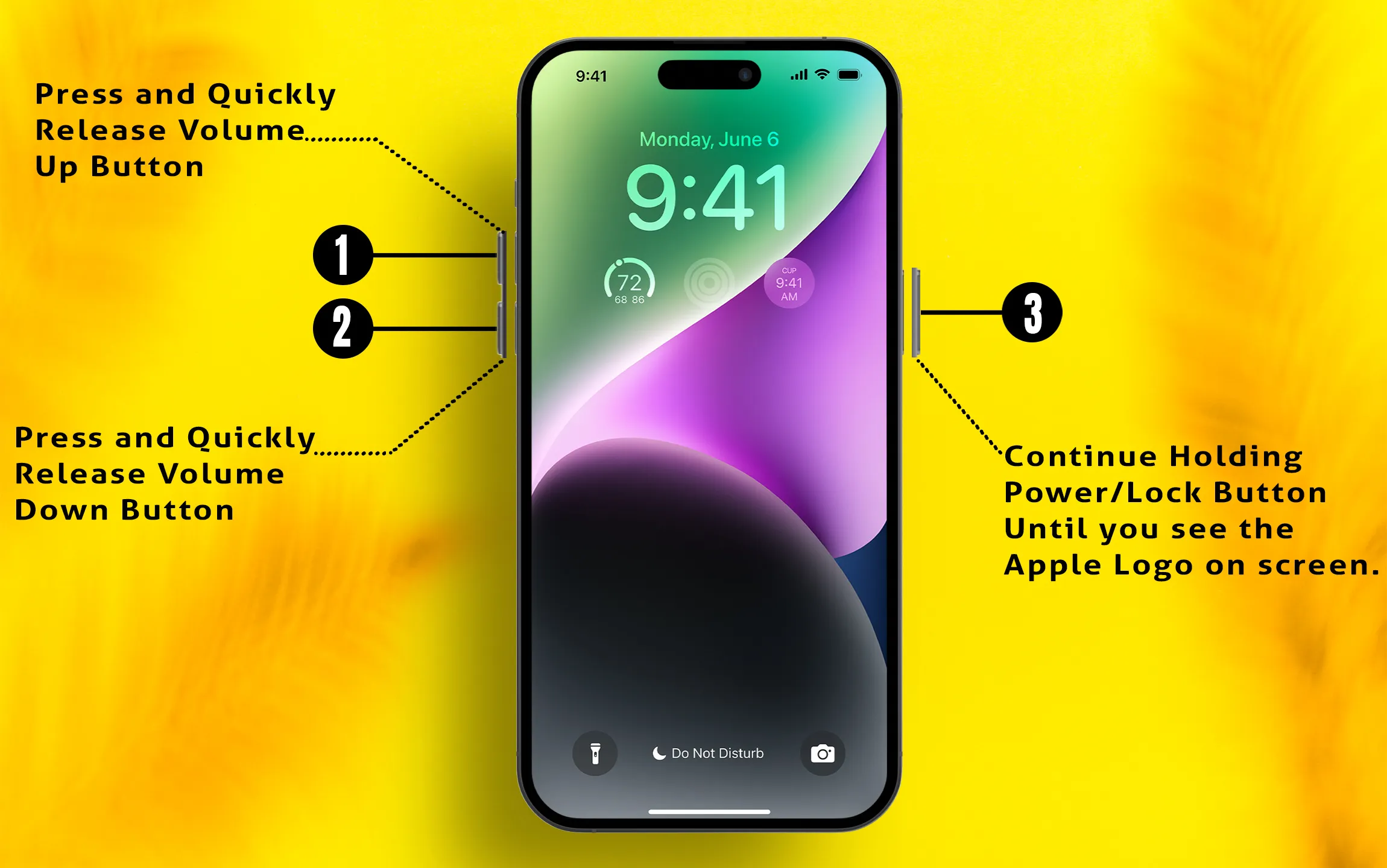 Press and Quickly Release Volume up button
Press and Quickly Release Volume down button
Press and Hold the Sleep/Wake button until you see the Apple logo on the screen.
Start your iPhone, Press the Side button again.
5. Check the Internet connection
Fix Slow internet connection gives message app Validation and Downloading in a process with the "Waiting" tab.
Change your internet connection or switch from cellular to WiFi or WiFi to Cellular.
6. Check Apple System Status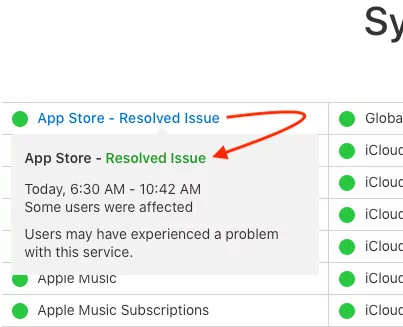 Your iPhone won't be able to download any app from the Apple server because of a Service outage or under maintenance, But you can check it online for your region from here. If there is any Outage, you must wait until fix and Try after some time.
Enjoy and fix Apps "Installing," "Waiting," or "Loading" on your iPhone after updating iOS or Switch on New iPhone.