Last Updated on Nov 23, 2022
As we all know, iOS is floated with large applications that are quite useful and beneficial for the users in every term. One of the noticeable functions of the latest iOS is block spam Phone calls using third-party applications or Without Applications that you may already use in the previous iOS version. So now iPhone users can prevent spam and flag suspected numbers, telemarketing calls or robot calls you don't want to receive anytime cause callers' aim is to do spoofing with you.
To prevent yourself. There are individual applications available in the Apple app store at free of cost or at paid subscription which help you to avoid unwanted calls:
How to Automatically Silence Unknown and Spam Calls on iPhone
1→ Open the Settings App
2→ Scroll the Screen, Tap on Phone
3→ In iOS 16, tap Silence Unknown Callers
4→ Now tap the toggle to make Silence unknown Callers On/Green.
5→ If you no longer want to do this, follow steps 1 to 4 and then turn the toggle off/white.
That's it.
Calls from the unknown number will be silenced, sent to voicemail, and displayed on the recent list.
Incoming calls will continue to ring from people in your contact, recent outgoing calls, and Siri's suggestion.
Read More – How to Block Spam Emails on iPhone
Best Spam call Blocker iPhone Apps to block spam Phone calls
#1: TrueCaller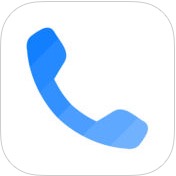 Truecaller is a #1 call blocking and identification app that provides an overall service against spam calls and fraud calls to filter and block. It can detect the call before you pick up it, and if it is a spam call, it automatically denies it.
If you want to find the Id of the unknown number, then you can easily get it from this app. And you will get essential features at free of cost, and for premium features, you have to subscribe to packages.
Download App – Free
#2: Look Up- Reverse Phone Lookup Number & Caller ID
when you receive a call or missed call then, you can call back on that number with an anonymous ID. It allows you to look up a contact name and identity.
It also identifies prank calls, telemarketers, scam callers, and many more things that are harmful to you.
Download App – Free
#3: Nomorobo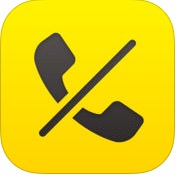 The function which differs Nomorobo from other similar apps is that it can detect robot calls and denied it. For the demo, you will get 30 free days of service; after that, you have to pay $1.99/month to get the best of it.
Hiya: it is the best app because it gives you integrated protection against scam calls, robot calls, and any other fraud calls without any cost. You can download it from the App Store to live life without stress.
#4: TrapCall a useful for block spam Phone calls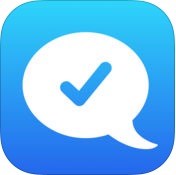 Like other apps, it also has the ability to prevent you and your device from telemarketers calls or robot calls, or any anti-social calls. You can get this application from the App Store for free.
Download App – Free
#5: RoboKiller-Block Spam Calls & Identify Callers
This community has a vast collection of telephone numbers of telemarketers and spam calls so it can quickly determine the contact number and denies inappropriate calls directly with a just small investment of $1.99/month and you can also take a trial of 7 days free of cost.
Download App – Free
Let's take an example, how you can enable this app to stop spam calls on your iPhone.
We are taking the Hiya app, which is in the same category as the app and is available in the App Store free of cost and works great with iOS 16 and Earlier iOS.
1→ Go to App Store and find Hiya App, install it on your iPhone
2→ launch Hiya App on your iDevice.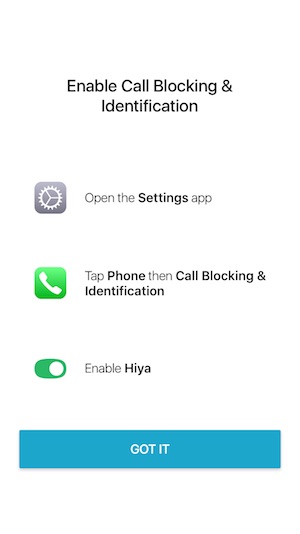 3→ allow the App to access all the contacts stored on the device.
4→ further, you need to enter the phone number after selecting a country and then click on next
5→ After that, they will send you a code on the registered mobile number, which you must enter in the app for confirmation.
6→ to give the final configuration, launch the settings, open the Hiya preference and tap on configure to stop spam or scam calls on your device.
Don't Miss: How to Automatically Answer Phone calls on iPhone
After a lot of this activity, a few more steps are there that you have to follow for the final setup.
How to Use Call Blocking and Identification iOS
1→ launch settings > Phone > find call blocking and identification
2→ open the call blocking and identification and turn on Hiya.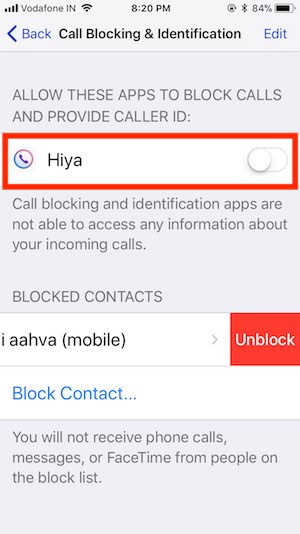 3→ Or Add New Saved contacts, Tap on "Block Contacts."
That's all you need to do. Hopefully, this App will be helpful to you in stopping scam or spam calls on iPad or iPhone which is upgraded to iOS 11, and hence you can concentrate entirely on your work.
iOS 16 call Blocking and identification enable on iPhone running with latest iOS.
Without Apps
Rather than a third-party application, iPhone has a default feature that will help you to block saved contacts or Unsaved – No Caller ID which will stop the service from receiving calls, messages, or FaceTime for a particular contact. And Create a spam list and unblock any time.
How to Block Anonymous calls or "No Caller ID."
If you're receiving spam calls from no caller ID or unsaved number you can easily block that unknown numbers within minutes by following this procedure.
1→ Open the call logs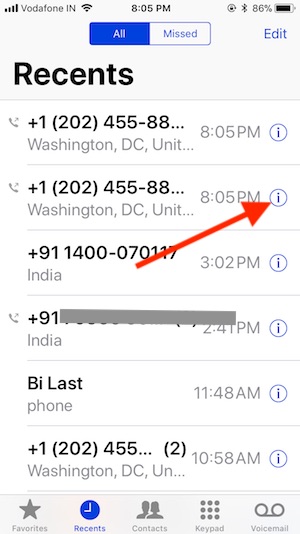 2→ Tap on the unsaved contact, And Tap on the (i) icon.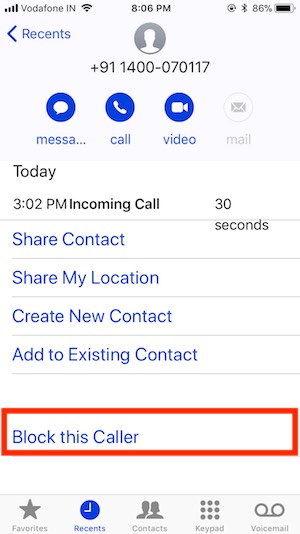 3→ Scroll down and click on Block, this caller.
If you want to unblock the contact, then follow similar steps and tap on unblock.
Note: To see the contact which you have blocked, you can approach settings, open the Phone, then click on Call Blocking and Identification, and there, all the blocked contacts will be visible whether they are saved or unsaved.
Related Post: Best External Phone call Recorder for iPhone
Block the Saved Numbers with Default Function a part of block spam Phone calls
By following these procedures, you can block all the calls, Facetime, and messages of a particular contact using the default service on iOS.
1→ Launch the Settings App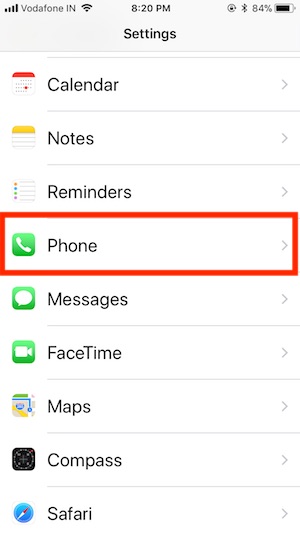 2→ Choose Phone and open it.
Step #3: Next up, tap on Call Blocking and Identification, there you can add the contact which you want to block.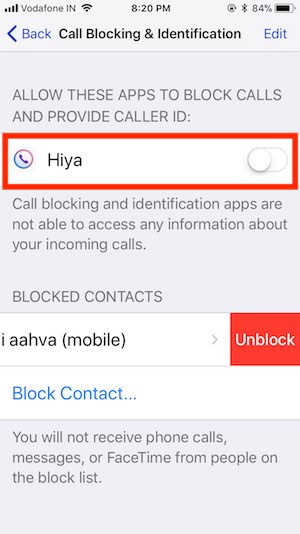 Unblock the contacts from the blocked list (block spam Phone calls)
1→ Open up Settings and find Phone.
2→ Tap on Call Blocking and Identification, then unblock the contact from there. Now, Swipe your finger left on contacts and Tap on Delete.
Use the above tips anytime to prevent from unknown, or Fraud/Spam calls coming to your iPhone.
You guys share your experience on which call blocking and identification apps are better to use for iPhone. 
You can also write to us if ever phone call blocking and identification not working correctly.