Truly, Mac is an intelligent and fastest OS than other. We have Secure and Customized Mac OS for the All Mac user. If you have got a problem to organize same color folder file on your Mac? Then create its different look by following these articles. Put your important file in a single folder, after that you should require to change folder color in Mac and to make it handy so, you can easily handle it. Even, your focus will become at a glance on that specific folder. If you want to special categorized folder color, then you can keep an emergency or more useful file folder in red color, less important are color in green and keep other are in blue color.
Here are the two ways to vary your Mac folder color. So, let's beneath and look step of to change the folder color in MacOS High Sierra, Mac OS EI Capitan, Mac X Mavericks, Yosemite and Same for MacOS Sierra. Related useful Mac Software for USA and,
for the UK.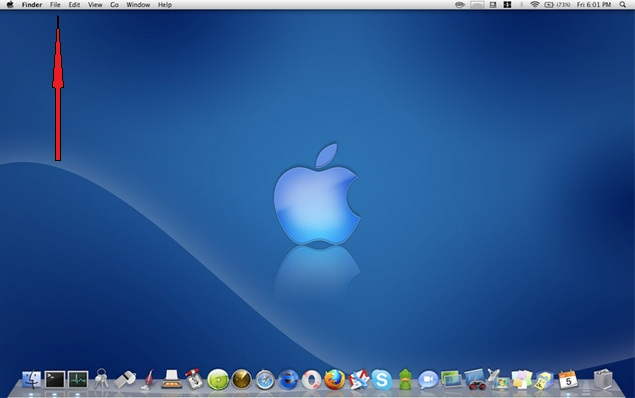 Innovative for you: How to run Window apps on Mac without Reboot
Steps on How to Change the Folder color in Mac OS X Mojave High Sierra: Yosemite, Mavericks, EI Capitan
For EI Capitan or OS X Yosemite – Update/ Set folder color, saturation using Color picker tools
Right Click on Folder which you want to change folder color in Yosemite OS, and then click on "Get Info"
Then you can appear folder info in a popup
Click on folder's icon (not preview) inside of folder info pop up then go Edit Menu >> select Copy.
Text "Preview" in Spotlight Search after that, you can see a folder window for preview
Now, Click on File Menu >> select New from Clipboard
Tools >> select Adjust Color … >> you can see color picker, choose the color from color picker that you want.
Close color picker tools and Go, Edit menu and choose to Select all option
After that again in Edit >> choose Copy option and minimize preview window
Again move on folder info popup, and click on folder's icon (not preview) inside of folder info pop up then go Edit Menu >> select Paste.

That's it, You can also refer below video tutorial on how to change folder color for Yosemite OS X (Version 10.10)
The 1st way for Mavericks
First, choose the folder, which you want to change its color.
Click, on ''File'' from the Topside of the Menu. You can see it the right side of the finder menu.
The 2nd way for Mavericks
Let's, to know us in a comment, how much use this guideline, how to change the folder color in Mac OS X. Get daily updates of this site by subscribing our E-mail alert.
You can also read about the Apple new Smartphone iPhone 6/ 6 Plus, iPhone X/8/8 Plus, 7/7 Plus. Like? Share it.
Jaysukh Patel is the founder of howtoisolve. Also self Professional Developer, Techno lover mainly for iPhone, iPad, iPod Touch and iOS, Jaysukh is one of responsible person in his family.
Contact On: [email protected] [OR] [email protected]