Last Updated on Sep 14, 2023We know that online radio available as an app in iTunes. Many difficulties and confusion arise when you saw an infinite list for radio apps on your app store, some of the free and pro but not full-featured, so you have to pay for the risk. The radio antenna is a valuable solution for iOS devices and other devices. Here I find the best iPhone radio transmitter that fits in your budget. Most of the radio transmitter manufacturers built with 3.5 mm jack pin, so radio devices easily fit your iOS device, Android, and Blackberry device. So keep the radio transmitter when you go away from internet coverage. Using this way you can also solve batter drained problems when you tuned radio on Wi-Fi or Data plan internet.
Play Radio via Radio Transmitter on Non-Headphone jack iPhone models (iPhone XR, iPhone 11 Pro, iPhone 11 Pro Max, iPhone X, iPhone 8/8 Plus, iPhone 7/ 7 Plus, iPhone 6S/6S Plus) via Lightning Adapter apple giving separately in a kit. here's Lightning Audio jack to 3.5 mm audio jack converter.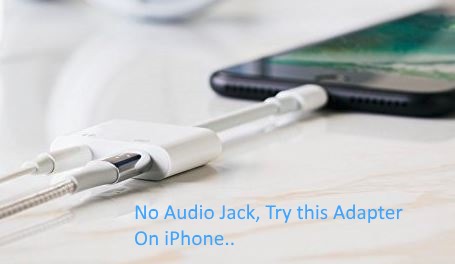 Top Best FM Transmitter for iPhone, iPad: Portable and Car
Portable Radio Tuner Device by Doosl For iPhone, iPad: 3.5 mm Jack
Wide options to use this transmitter on different devices like iOS devices, Tablet, Android smartphone. Easy to pick up and keep it in a safe place due to small in size. LCD display windows for easy to choose Radiofrequency and 3.5 MM standard audio jack. Less power consumes device No hassle to use it in a car.
Rechargeable Radiofrequency Catcher for iPhone or Another Device
Are you worried about battery drain due to join external device as a radio transmitter, Then you must have to use rechargeable iPhone radio transmitter? No power consumption from this device, unlimited entertainment when you on drive or car. Small in size, easy to change frequency make it most favorite for radio fans. Find all active radio stations in large cities.
Great in Design Radio Transmitter for iPhone, iPad, and Others
Classic design, awesome interface, and different color verity more interact with those buying special features. Fully touch radio transmitter device, 3.5 MM socket audio jack fit the number of devices you want to listen from.
The inbuilt 300mAh Lithium battery, Fast charger capability using a USB cable gives extra space to the user to use it in Car. Also, play through the car stereo and enjoy safe driving.
Wireless Radio Transmitter for iPhone and Android: Bluetooth Device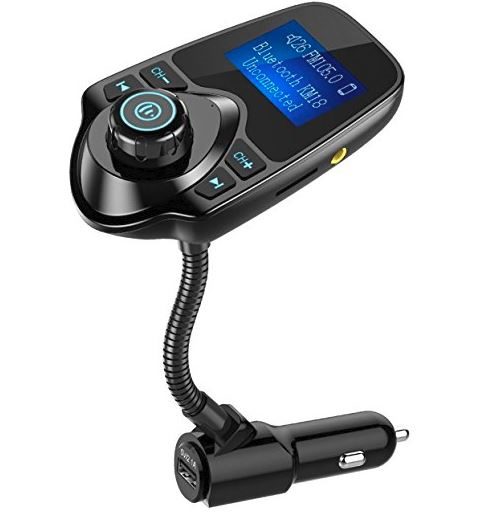 Multifunction devices not only a radio transmitter but you can also call from it. Hands-free radio is tuning and Call very useful in Car when you on a drive. Bluetooth enabled Wireless transmitter with Micro SD card, TF card reader gives the amazing experience. Unusual designed from other Best iPhone 6 radio transmitters.
Radio Transmitter inbuilt Car Mount Multi-Support Device
Are you finding a car mount with Radio transmitter (Compatible with All iPhone models with radio docking station), then this is the best for you. Connect 3.5 MM audio radio transmission jack port to your iPhone or another device. Risk-free stand power up your car driving by easy to change the frequency from bottom mount base.
Now, which do you like most from the above Best iPhone 6 radio transmitter all time by reviews and extraordinary functions?