🗓️
May 19, 2023
By ✍️
Jaysukh patel
Microsoft Outlook is one of the best alternatives to Apple mail email clients for mac users. Major All professional enthusiast uses outlook 365 on their Apple macOS system. macOS consumers install Outlook for everything.
Sometimes Accidental click on a mailto link opens a doc with an Apple mail app. it is because your system's default email application is the Apple Mail app, and you hate it.
Here I'll teach you how to eliminate Mac Mail as a default.
Are you facing irritation with the Apple mail app? Unfortunately, you can't delete the Apple mail app on your Mac computer due to macOS requirements.
Luckily, Apple offers a way to make a third-party email client a default App; For example, here is How to make outlook default email on Mac.
Outlook preferences are the most prominent part of setting Outlook as the default mail client mac Ventura, Monterey, or down version. At a glance, Apple isn't beneficial on the matter, hence;
Follow this step-by-step process carefully: How do I get my Mac to open Outlook instead of email?
Making Outlook the default email composition app
1→ Open Apple Mail App
2→ Open the (Settings in the macOS Ventura)/Preferences menu,
3→ Select General.
4→ Click the "Default email reader" option.
and select Microsoft Outlook. Close the preferences panel. These settings must be on when we use to Send Mass email from Outlook.
5→ Restart your Mac to apply the changes at the system level (Apple Logo from the top menu > Restart).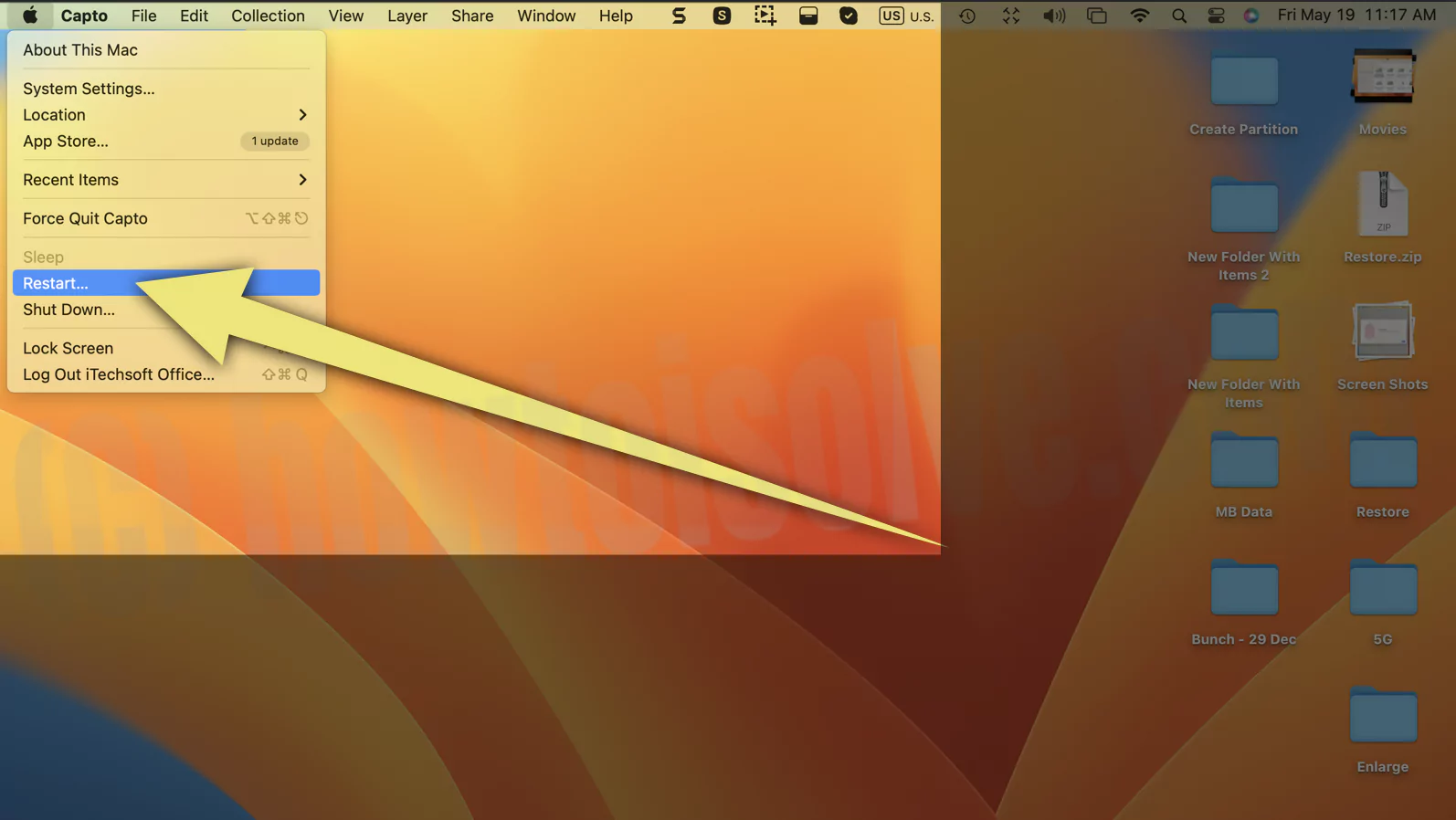 After your job is done! Do you want to set Outlook as the Default email app on your iPhone? Here are the steps.
I've suggestions that will boost your productivity in the Outlook email App. To do so, you must have knowledge of Outlook Keyboard shortcuts in either macOS or Windows operating systems.
I hope this found helpful. How do I change my default email account on Mac?