🗓️
November 22, 2023
By ✍️
Jaysukh patel
Is your AirTag not working as expected? and Some Features are missing that are available in the new AirTag Firmware update. We've mentioned the steps to check the AirTag Software Update on iPhone, iPad, iPod, and Mac; remember them and keep track of Firmware. Also, Get Solutions on Why is Your AirTag won't Update?
Apple's AirTag is an amazing tiny Bluetooth Tracker that uses advanced technology to find the lost items to which you've attached it. At first, AirTag was released with 1.0.255 Firmware Version. And as of right now, Apple didn't make it clear how to update AirTag Firmware with iPhone, iPad, and iPod. Therefore, don't panic and look for a new software version. Keep note of the current firmware and check after a day or twice, did the firmware version changed or not.
How to Check and Update AirTag on iPhone, iPad, iPod Touch
How to Check AirTag Firmware Version on iPhone, iPad, iPod Touch
Concerning AirTag, each setting is available in the Find My App. Whether tracking down the lost AirTag or renaming it, or checking the current Firmware, Find My app is your last stop. Let's see how to check AirTag Firmware on iOS, iPadOS.
Open the Find My App to which the AirTag is paired.
Tap on the Items tab.
Select AirTag from the list of which you want to check the current Firmware Version.
There tap on the AirTag Battery Icon to see the Firmware Version alongside the Serial Number of AirTag.
And if you want to hide the Firmware Version and Serial Number, Battery, tap on the same swipe-up panel.
How to Check AirTag Firmware Version on Mac, MacBook
Alternatively, Mac also has to Find My App, which also shows the Firmware version. Here's how to check the AirTag software version on Mac, MacBook.
Go to the Find My App on MacBook Air, MacBook Pro, Mac.
Click on the Items tab in the side panel.
Select the AirTag from the list of available items. See the AirTag on Mac with (i) information button.
On the main screen, click on the Battery icon [AirTag Name] to see the AirTag Firmware on Mac.
How to Update AirTag Software?
Apple's AirTag has become one of the most gadgets to keep track of precious items. One of the biggest downsides is, it doesn't support Android phones, but if you own Apple iPhone, iPad, iPod Touch, or Mac, then nothing is better than AirTag, and of course, with AirTag attached, you won't lose any of your belongings to which AirTag is attached.
If you love to keep the Apple devices up to date, you would want to know the procedure to update AirTag software. However, there is no specific tutorial or way to update the AirTag Software manually. AirTag automatically updates to the latest firmware available if the requirements are met.
What can be done to update AirTag?
Keep the AirTag connected to iPhone or iPad, or iPod.
Make sure AirTag and iOS/iPadOS devices are charged.
Make sure Bluetooth and Wi-Fi are enabled on iPhone, iPad, and iPod.
Airtag Battery Died. [Watch Video, How to check and Replace]
Keep them close for some time; when any new software update will be available, the AirTag will automatically update.
Apple Support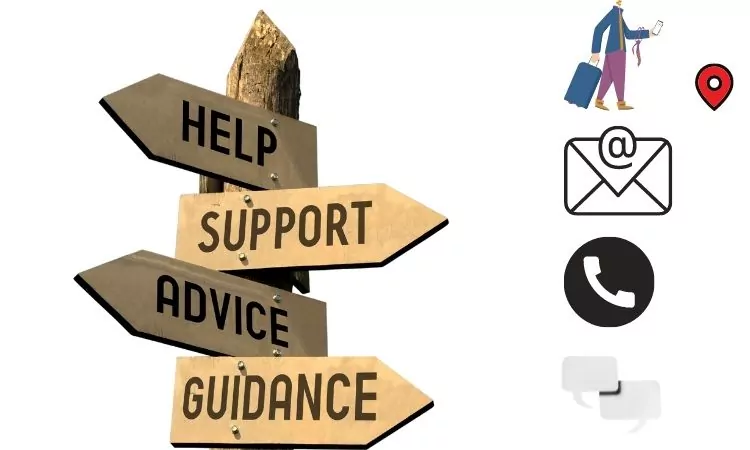 Share your thoughts in the below comment box for more help and suggestions on your AirTag Not working and Won't update to the latest Firmware.