Last Updated on Jul 18, 2023
Navigation apps are an undeniable part of our day-to-day life. GPS has become our basic need whether we are going to some local area or outside the city. Navigation apps have made people capable of traveling independently without asking strangers for their location. Apple Watch has an inbuilt-in GPS system with real-time movement tracking for better navigation. There are plenty of apple watch navigation apps that are widely used by the majority of people for fitness and other personal purpose. Most apple watch gps navigation is compatible with ios, but it's important to use an app that works perfectly on your Apple Watch to avoid driving hassles. In this blog, you will read about the best Apple Watch navigation apps.
11 Best Maps Apps for Apple Watch
1. GPS Tracks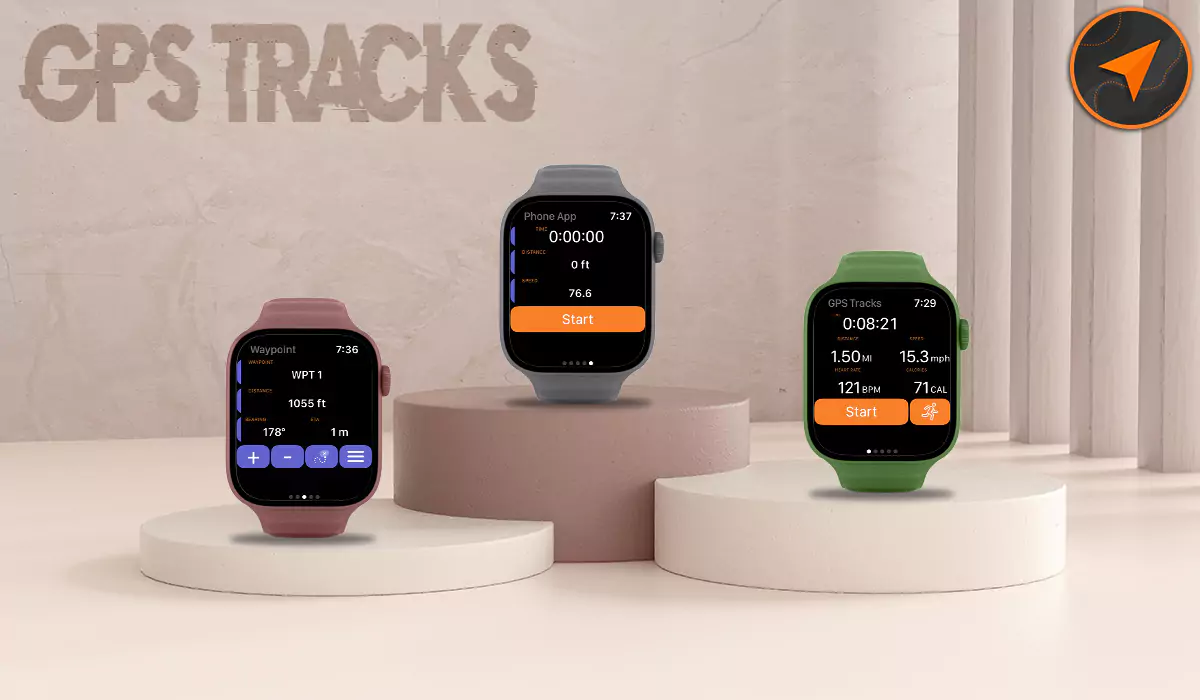 GPS Tracks is a Great tracking app best for outdoor navigational use. The app keeps track of every activity; whether you go biking, walking, or cycling, you don't have to worry about getting lost en route. You can bookmark your favorite location and keep track of your live activity. Using a compass, you can easily navigate to an unknown location with an effective waypoints guide. The app allows you to convert coordinates to decimal, DMS, and UTM anytime.
Pros of using GPS Tracks:
Data Synchronization
Route Tracking and Optimization
Location Marking
2. Wikiloc Outdoor Navigation GPS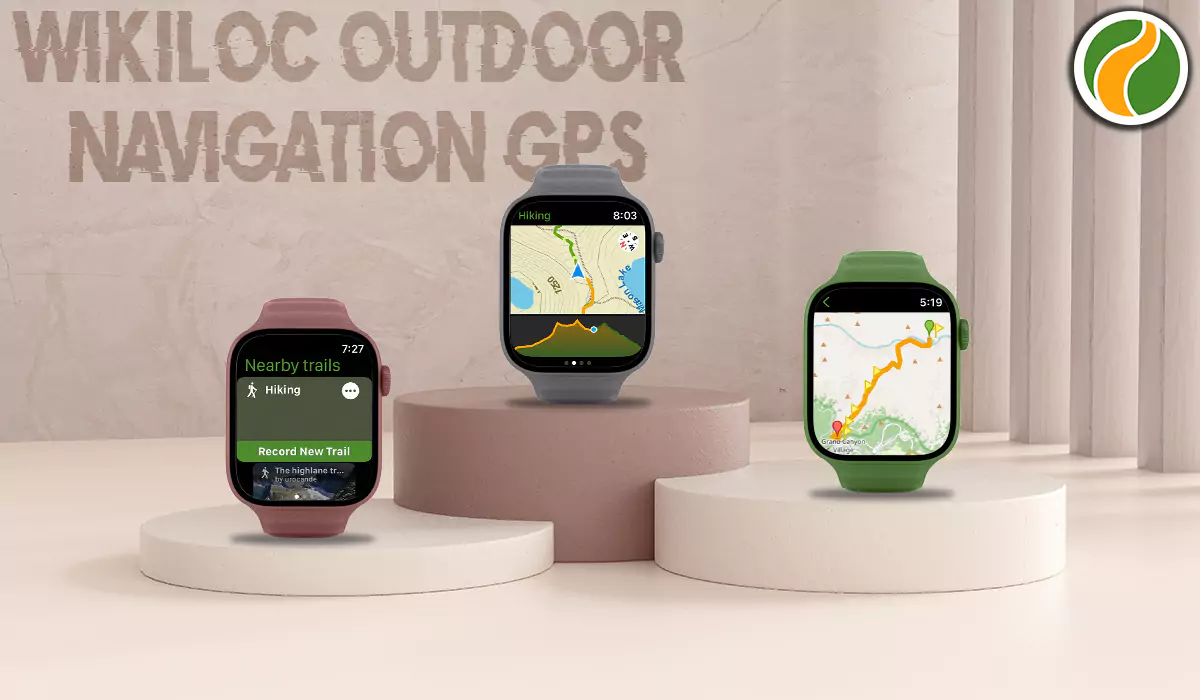 Wikiloc allows you to discover unknown routes around the world. The app is best suited for outdoor activities. This app lets you record your routes, add waypoints, and upload your journey photos to your Wikiloc profile. It has live tracking and sound alert when you go off-track. If you are planning to go out, the app shows weather forecasting information. Besides this, it has advanced search filters and search-by-passing features so you can choose a specific area.
Pros of using Wikiloc Outdoor Navigation GPS:
Free offline topographic maps
Record routes
Upload pictures to the Wikiloc account
3. Gaia GPS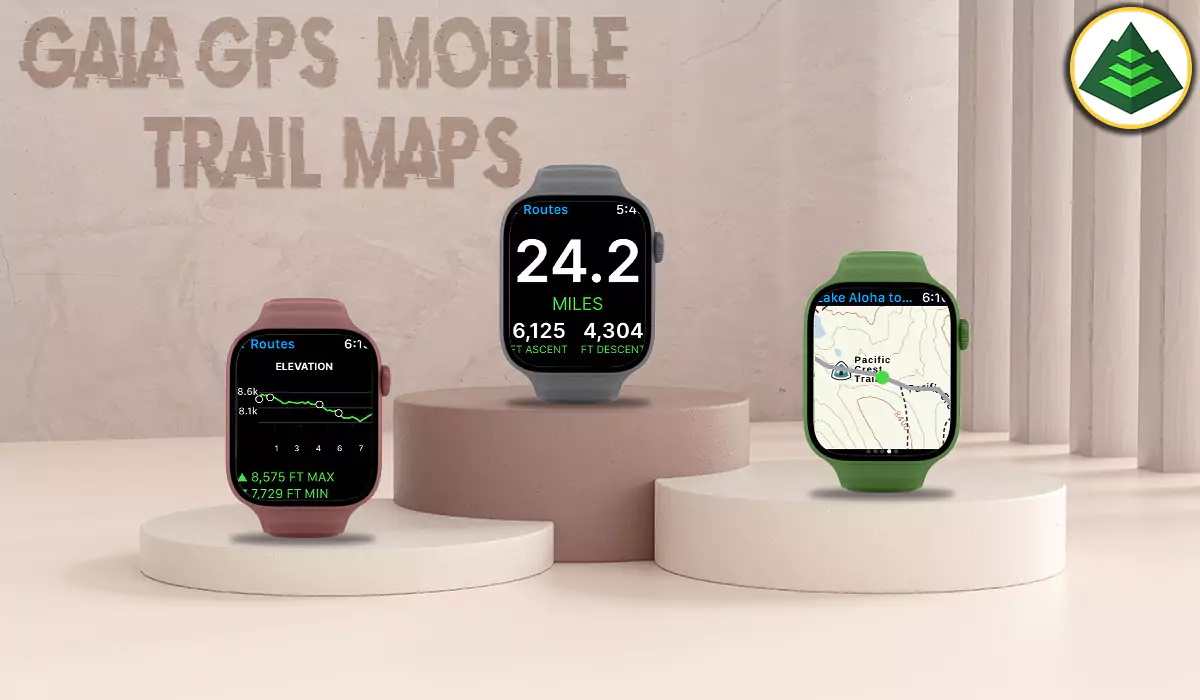 Gaia GPS is the Best app for navigation that allows one to discover new routes, unknown camping sites, and various other offroad routes without needing cellular service. It has a distance tracker and route planner feature so you can plan your outdoor activity best. The app has hundreds of topographic offline maps from nat geo and hi-resolution satellite imagery so that you never lack in identifying the best camping spot.
Pros of using Gaia GPS:
Weather predictions
Monitor wildfire activity
avalanche forecast and terrain information
You can also try a gais GPS subscription to access trail forks pro and get expert guidance on navigation.
4. Google Maps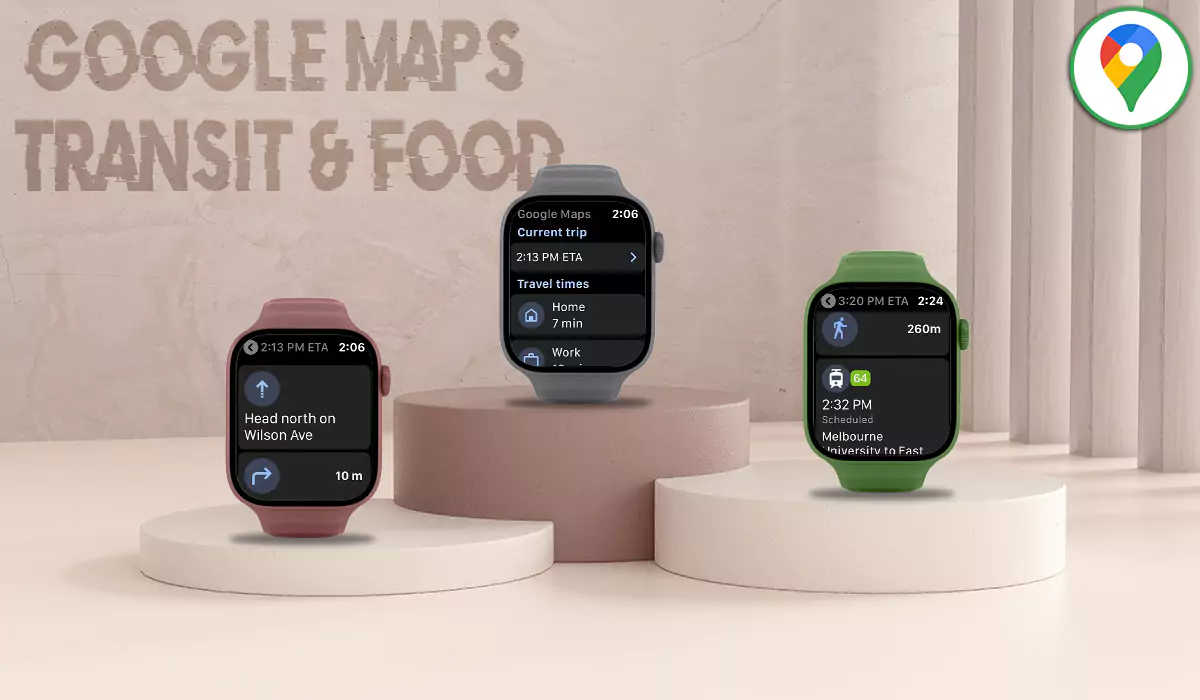 Google Maps is the widely used navigation app for Apple as well as Android phones. It is one of the fastest navigation apps, which has inbuilt 220 countries and other territories mapped. The app has real-time GPS, showing specific places' opening and closing hours. You can also check public transport information and other business relation info with google maps. Real-time navigation suggests the best route using automatic re-routing to save time and reach the destination in less time.
Pros of using Google Maps:
Street View and indoor imagery
Real-time ETAs and traffic conditions
Create lists of important locations
5. OS Maps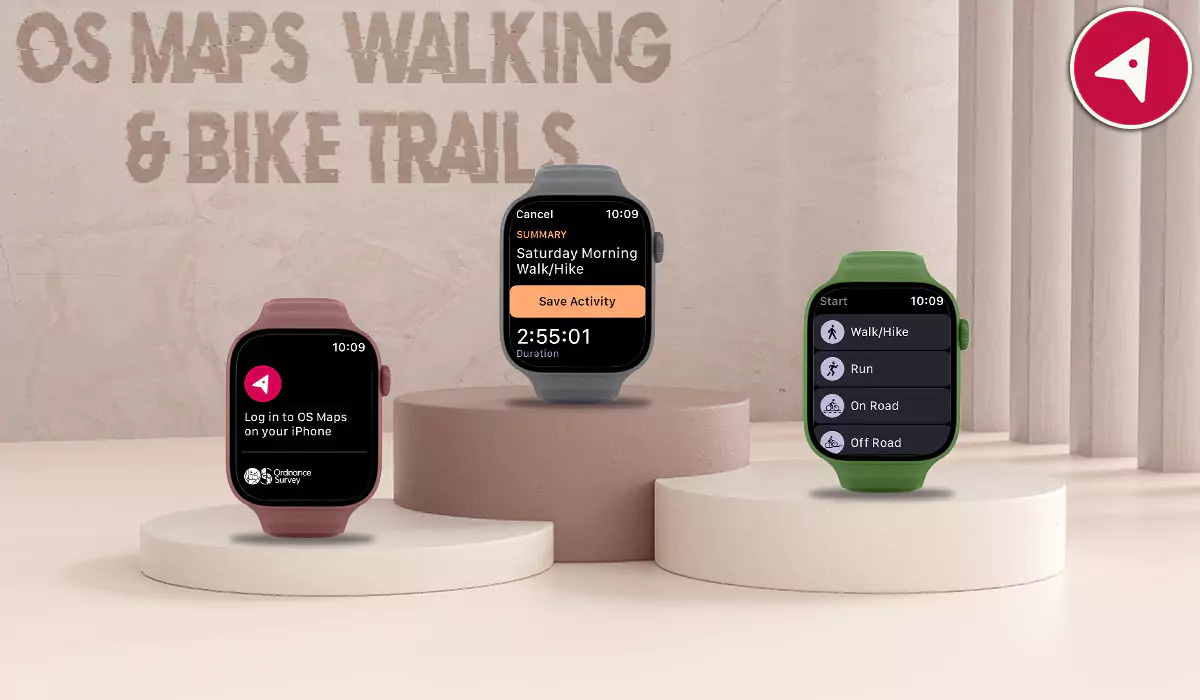 Os maps are the GB's most popular navigation app, perfect for outdoor activities. You can rely on OS maps when you are going hiking, running, or biking across. The app will guide you through the best routes to reach the destination hassle-free. With this app, you can track and record your activities while you travel. Not only this, but you can also sync activities between desktops and mobiles. You can view offline maps and download your favorite locations with OS maps. For more advanced features, you can subscribe monthly or yearly, depending upon your use.
Pros of using OS Maps:
Offline map view
Augmented reality
Track & record activities
6. Topo Maps+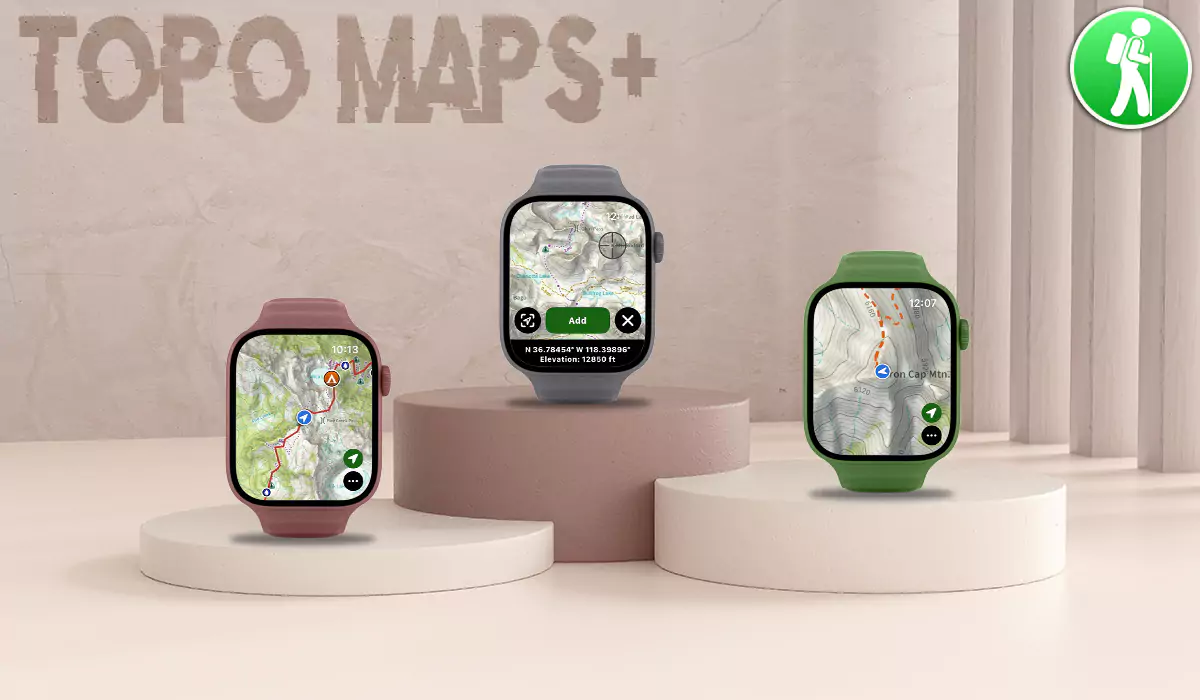 If you have an adventure plan, just go for it with Topo Maps+. With this navigation app, you can combine various overlays to customize your map as per your choice to get a more personalized view. It has smart route-building tools where you can download and compare the maps. You can also create teams to share your last known location with your team members. The app has amazing features like guide me, line of sight, proximity alerts, and much more.
Pros of using Topo Maps+ :
Integration with Apple HealthKit
A detailed and accurate illustration
Sync your routes, and trips
7. Citymapper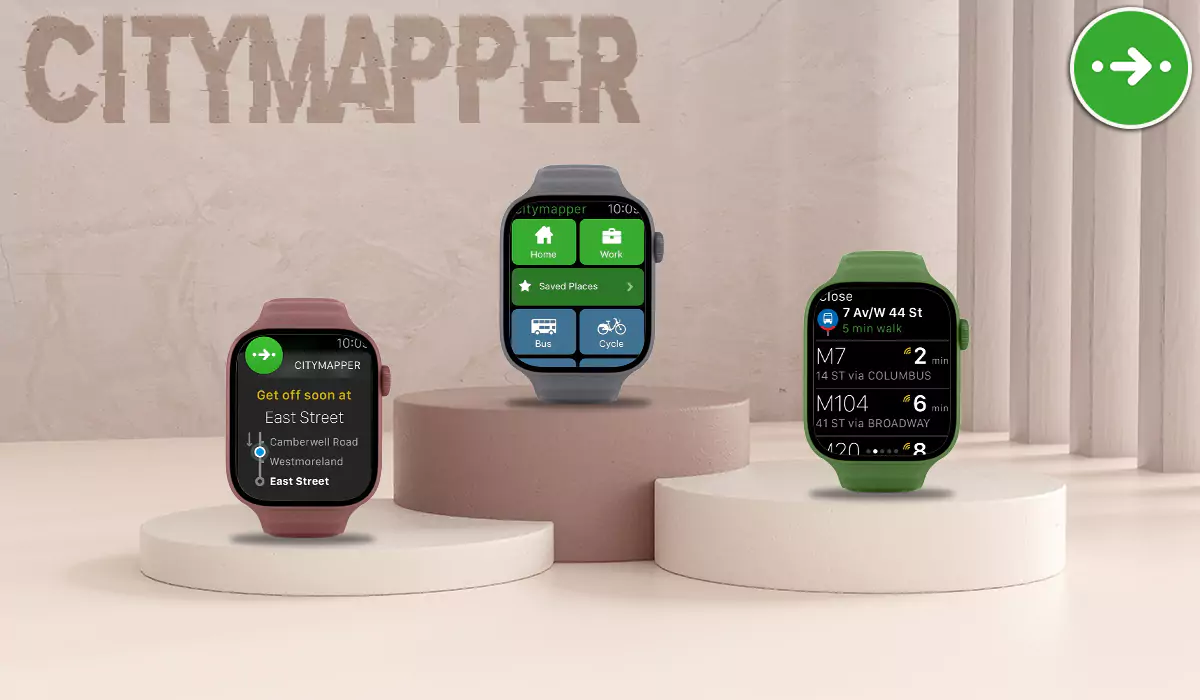 Isn't it be great if you could compare your routes in real-time and choose the best route? City Mapper offers the turn-by-turn direction for all modes of travel, whether you are walking, riding, or cycling. You can compare cab prices from the app to choose a reliable ride. The app has real-time alerts, live wait time, and ETA to avoid rush and crowd. You can also share your live trip with your friends and inform them know where you are.
Pros of using Citymapper:
Extra routing options
Personalize your city
Step-by-step directions
8. what3words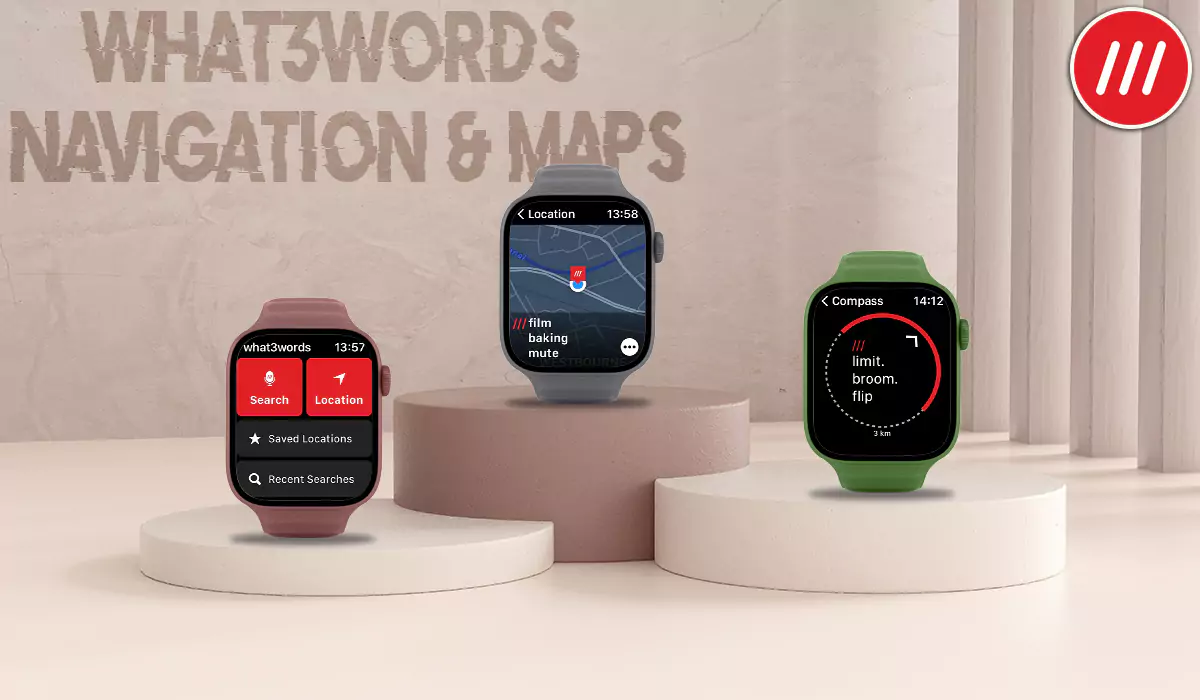 What3words is the best navigation app to identify the accurate location. You can easily find emergency services and plan your meetings at your favorite locations. What3words is used by the majority of emergency services as well as UK delivery companies. With this app, you can bookmark your favorite location and categorize them as per your priority. Other than this, the app has an auto-suggest prompt feature that comes up with intelligent suggestions. The best thing is it is almost compatible with all navigation apps and available in 50 languages.
Pros of using what3words:
Find 3-word addresses.
Available in 50 languages
AutoSuggest prompt feature
9. ViewRanger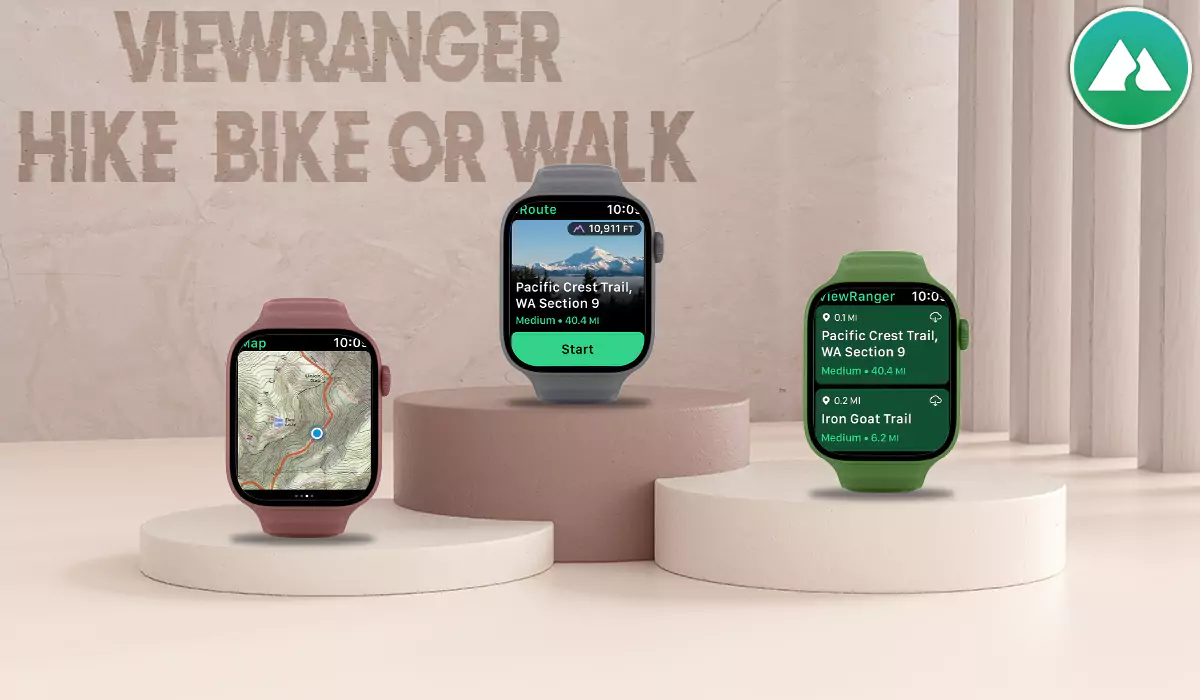 Introducing Outdooractive- the best navigation app for apple watch. The view ranger is now outdoor active. The app has a wide selection of maps and route planners to navigate hassle-free. You can save your favorite points of location and even download routes. Whether you are going for hiking or camping, the app has an excellent peak identifier feature that will make your camping exciting. You can add photos and points of interesting locations. Not only this, but you can also record the trails while you walk and go hiking.
Pros of using ViewRanger:
Shows location, altitude, and grid reference
Record your track and save waypoints
Decent screen icons
10. ETA – GPS & maps driving times
ETA is the all-in-one navigation app when you go out. Don't worry about losing the path. The app supports all the latest ios feature with ios home screen widgets that shows travel time and all necessary information. ETA can be your personal driving assistant while driving that will tell you traffic conditions, estimated travel time, and much more. ETA is compatible with various apps such as apple maps, google maps, city mapper, and much more. You can get a travel time estimate if you are traveling through public transportation.
Pros of using ETA:
Calendar functionality
Shows instant travel time
Personal assistant and quick access to traffic conditions
Final Thoughts,
Navigation apps are the basic essentials in daily life because they can save a lot of time and driving hassle. Whether you have an old Apple watch or the latest version Apple watch, check the app features and compatibility for a better experience. I hope you enjoyed reading the above article, which helped you make a clear choice of navigation apps for the Apple watch.
Are you using any navigation watch in your Apple watch? Which worked great for you? Do share your thoughts in the comment box.