It feels terrible when we can't use our favorite social networking app, Facebook. Most of the time we like to spend with our friends and colleagues, but it isn't possible to reach every place; instead, it is better to stay in contact with the help of Facebook. Sometimes the server gets down due to a technical fault, and hence we face such errors.
But what if your brother is using Facebook perfectly and your Facebook app won't load and keeps crashing on iPhone. Let's dig out the cause and fix Facebook keeps crashing on iPhone.
Troubleshoot Facebook App Won't load and App Keeps Crashing
---
Way 1: Quit the Facebook app and other apps too
If you haven't closed the used apps for a day or more then the entire processor of iPhone is eaten by those applications. And so it results in the Facebook app won't load and keeps crashing on iPhone XS.
Swipe up from the bottom of the screen and then pause in between.
Now you will see all the applications that are running in the background.
Close them all and free up some memory.
Log out App login, Re-Login. That will create a new login session on the server. Also, Refresh Cache and more automatically.
---
Way 2: Restart Your iPhone
Clearing up some memory doesn't work out for you and still the Facebook app keeps crashing on your iPhone then you must reboot your iPhone. Possibly all the unwanted cache and junkie files will get removed from the internal memory, and the Facebook app might become stable.
Press the Power button and either the Volume button until you see a slider to turn off the device.
Drag the slider and turn off the iPhone.
After that press and hold the Side button to boot the iPhone.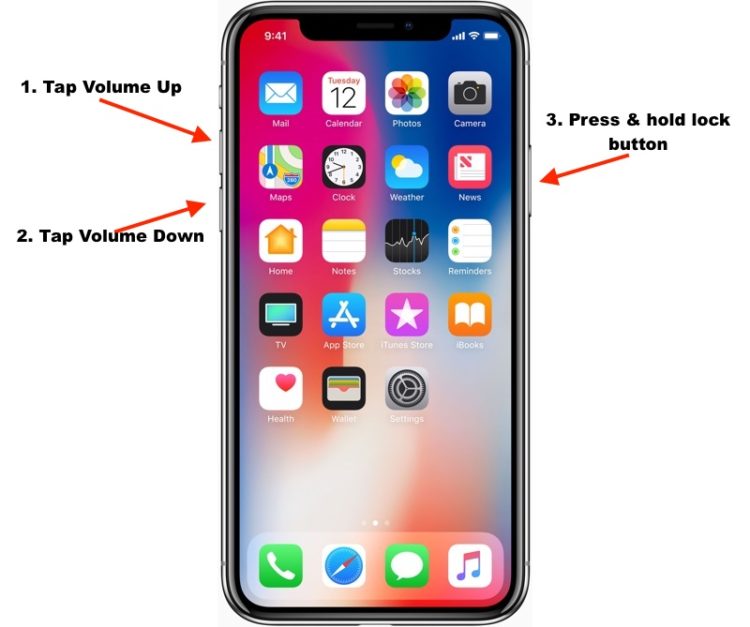 ---
Way 3: Update Facebook app
To ensure optimum output from the app then keeping it up to date is mandatory. Hence if you haven't updated the Facebook app then go and update it.
Launch "App Store".
Locate "Updates"


in iOS 13 or later – Open App Store> Tap Apple ID profile iCon upper-left corner > scroll down the Updates App section.

Next, find "Facebook" and update it.
Once Facebook gets updated restart the iPhone.
---
Way 4: Reinstall the Facebook app
Now you have to delete and reinstall the app still problem persists on your iPhone. When you delete the app every document and data related to that app will be removed from the device. So we will try this solution to fix Facebook keeps crashing on iPhones.
Press and hold on the "Facebook" app.
Now, when you see the Red Cross on the app tap on it.
Confirm the uninstallation of the app.
Next, to install the app you have to visit the "App Store".
---
Way 5: Reset Network Settings
Now probably the problem is with the network of iPhone cellular connection or some glitch is interfering with the Wi-Fi connection. So to get rid of this you have to reset network settings of the iPhone.
Go to "Settings".
Tap "General" and select "Reset".
Next, tap on "Reset Network Settings".
Check WiFi settings or Cellular Settings, if there is a problem then you can check out on your Browser by surfing somethings.
Also, you can use an internet speed checker app. Contact the FaceBook app developer by posting the FaceBook community.
A Facebook app won't load Video, Photos. Unable to scroll Facebook app or Search not working. A revert would be highly appreciated. Just HIT Submit comment button and ask all you want to, I would happy to resolve all your queries.