Last Updated on Aug 26, 2021
Apple Pay offers a comfortable, most secure, and private way to pay for the iPhone and Apple Watch. An iPad is also useful to spend using Apple Pay but only for App purchases. We mostly prefer to use Apple pay at different stores such as Walgreen's, Subway, MacDonald's, Winn-Dixie's, Whole Foods', MTA vending machines, and more. For that users uses his/her bank credit, debit, or Store cards like Capital One Visa, Chase, Amex, etc. Unfortunately, many folks are having an issue with Apple Pay not working on iPhone and they got instructions on the screen like ''Hold near to Pay''. The merchant's terminal does not recognize their device and decline transaction even they gently placed fingerprint.
Also, we also heard from lots of users, they said after upgrade iOS, Apple Pay not working or Apple Pay is broken. If you are one of them, Don't worry. We offer the following clues, I hope this will help you to get back Apple Pay working flawlessly on iPhone, iPad, or Apple Watch. You can apply this troubleshooting for iPhone models such as iPhone 12(Pro, Max), XS Max/ iPhone XS/ iPhone XR, iPhone X, iPhone 8/ 8 Plus, iPhone 7/ iPhone 7 Plus/ iPhone 6S/6 Plus, iPhone 6S/6, iPhone SE and later, Apple Watch paired with iPhone Apple pay.
Note: Apple Pay not Showing on iPhone home screen or Apple pay not showing on Wallet?
> You must know Apple Pay is not an App. it's a Service that can use on Any Apple Devices like iPhone, iPad, Apple Watch, Mac. You Can add a Card to the Wallet app first, To Make a payment using Apple Pay.
Potential Clues to fix Apple Pay Not Working on iPhone
Note: Before getting started below ways – You should keep remembering that the Apple Pay facility is still available in the United States, United Kingdom, Canada, China, Australia, and recently added in many other countries in the world. Some of the cards of the banks don't offer Apple Pay features.
After done Apple pay payment successfully – Generally Apple Pay Notification sound is a bit slow and We can't change it under the sound settings apart from Voice message, Mail Sent or Receive, Text Message, Airdrop, and more. You can't hear the loud sounds of it. So you need to watch your iPhone screen carefully.
For iPhone:
Activate Face ID On Apply pay payment by double click on the side button.
Keep your Face 25 to 50 CM away from your iPhone
Enable Face ID for Apple pay (Go to the Settings > Face ID & Passcode > Enable For Apple Pay)
For iPhone 8/8 Plus, iPhone 7/7 Plus, iPhone 6S/6/5S
Useful new Feature- Use person to person payment using Apple Pay Cash
---
Apple Pay Not Showing in iMessage
Using the Apple pay case option in iMessage we can send or receive money using iMessage messages app on iOS and macOS devices. For that, you must be enabled Apple Pay Cash on your iDevice. Otherwise, You might get an Alert message "Apple Cash has Been turned off on this device". Follow the below steps to enable the Apple Pay case.
Go to the "Settings app" on your iPhone and iPad.
Next to Tap on "Wallet & Apple Pay", Now Enable toggle for Apple Cash. To Start Sending and Receiving Payment On iMessage. Setup Apple Pay cash with Card, Transaction Defaults, Payment on Mac Option.
That's it.
Add or Rearrange Apple Pay in iMessage App Drawer
in the Messages app on iPhone, the iMessage app drawer will see Apple pay icon to access your Apple pay cash and send it to others via iMessage.
Open iMessage conversation in Messages app on iPhone.
On App Drawer slider > scroll to last and Tap on more option.
Next, Click on Edit to Re-arrange the list, Use Horizontal Three-Lines, and Re-Order.
Tap on done to save.
That's it.
Now, Apple Pay above to use in iMessage for sending Apple Cash.
---
Clue 1. Check Region on your iPhone
Go the Settings app on your iPhone home screen.
Tap General
Language & Region then scroll down the screen to Region.
For Apple Watch –
Go to Watch app on iPhone – tap My Watch – General – Language & Region then check Region format.
If language and region settings in iOS 12 okay, however, Apple Pay not working on iPhone/ iPad or Apple watch keep continues.
---
Clue 2. Once Do Restart iPhone
Steps to Restart iPhone or Hard Reboot.
Way to Restart Apple Watch
in Some Cases, Force Restart also works well than Soft Restart – Get below how to Hard Restart iPhone X and other earlier iPhone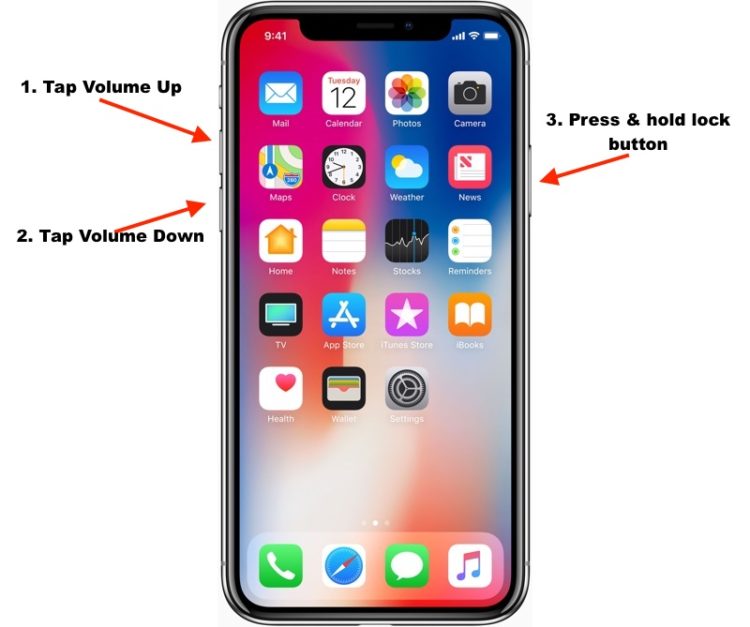 For iPhone 11 Pro Max, XS Max/XS, iPhone XR/ iPhone X/ iPhone 8 Plus/8 Plus or later user:
1: Press and Quickly Release Volume Up button, then
2: Press and Quickly Release Volume Down Button, then
3: Press and Hold Side Button until you see the Apple logo on Screen.
To Start the iPhone, Again press the Side button until the startup apple logo on the screen.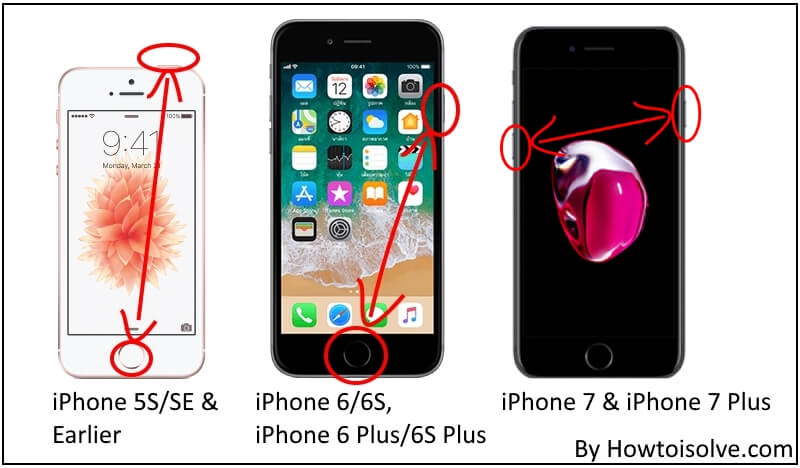 For iPhone 7/7: Sleep/Wake + Volume Down button simultaneously
For iPhone 6S and Earlier: Sleep/Wake + Home button simultaneously
---
Clue 3. Update Software on iPhone and Apple Watch
Update iOS on iPhone,
Tap Settings > General > Software Update.
Update WatchOS on your Apple Watch.
---
Clue 4. Delete and Re-add card iPhone/ Apple Watch
Bank's Credit card, debit, or store cards and use Apple Pay with Touch ID to make purchases quickly and securely, right from your iPhone.
Launch Settings app > tap Wallet & Apple Pay > Tap the card that you want to remove, and tap Remove Card.
Now Re-add card again.
If you still can't add a card or use Apple Pay in stores or within apps, then you will get a message that the Your issuer Does not yet offer for This card. So, you should contact your bank or card issuer for help. You can check out here Apple Pay participating banks and Store card.
Find out other essential settings for use apple pay and fix all problems Apple pay not working on Apple Watch, Mac, or iPhone.
Many Other Possibilities for Apple Pay Not Working on iPhone, iPad, Apple Watch
These are the Cases that prevent Apple Pay not Working hold near the reader in iMessage.
Try Apple Pay after removing your iPhone case if any wrap.
In some cases, Apple Pay not working due to severe hardware problems so, once you should go to the nearest Apple Store and tell them about your device problem. If your Apple device has under coverage, then they will swap.
Leave a reply, which way works done your job to fix Apple pay not working on iOS. Please don't forget to share your feedback in below comment box.
➡️ Also Read: Apple Pay Not Working on Mac, Apple Watch, iPhone, [Contact Apple Support and More in detailed guide]
Do you have any other issues related to Apple pay like the Apple Pay billing address error? Go for Apple support instructions. or Leave Feedback on how this tutorial is helpful to you on your Apple Pay not working for you.
Apple's Official Video
Share Your Problem with us! Give upvote if helpful or Down Vote for the solution is not here. we will be glad to help you!