🗓️
May 30, 2023
By ✍️
Jaysukh patel
Unexpectedly, you feel surprised about your iPhone is giving a slow response time or the iPhone touch screen stopped working/was unresponsive. Here are the troubleshooting steps on a release or unfreeze screen like never before. Mostly unbalanced or unmatched iOS versions create problems related to hanging, Screen Freeze, or being unresponsive. The newly released iPhone 13 model gave Apple seeds a faster processor for quick process and response from iPhone.
Although, are you feeling shocking follow the below steps carefully? Also check which is the fault still there, And How to fix them?
Troubleshooting: iPhone touch screen stop working, Low Response
1 Work on Dry interface
Make sure your iPhone screen is a dry, or moisture-free finger. Sometimes iPhone screen in the pocket creates sweating on the screen. Or from experience while charging your iPhone catch heat. For all the problems, Dry your iPhone screen using cloth then use.
2 Protector damaged
If you wear a screen protector on the screen, the Low-quality screen protector will lose important touch features for all time. Just remove or replace it with other screen protectors.
3 iPhone Up to date
Your iPhone should be updated with the latest iOS version, Know a compatible iOS version for iPhone, and Update if available. Go to Settings > General > Software Update. if new iOS 16.XX update available then installs it to fix the touch screen issue or go to the next clue.
4 Restart iPhone
Running the app in the background may be interrupting your screen UI and process, in that case, you can terminate or refresh iPhone by a restart or Force restart it, for restart press and hold the Sleep/ Wake button until you see the Apple logo on the screen.
Also, Try Hard Reset or Reboot: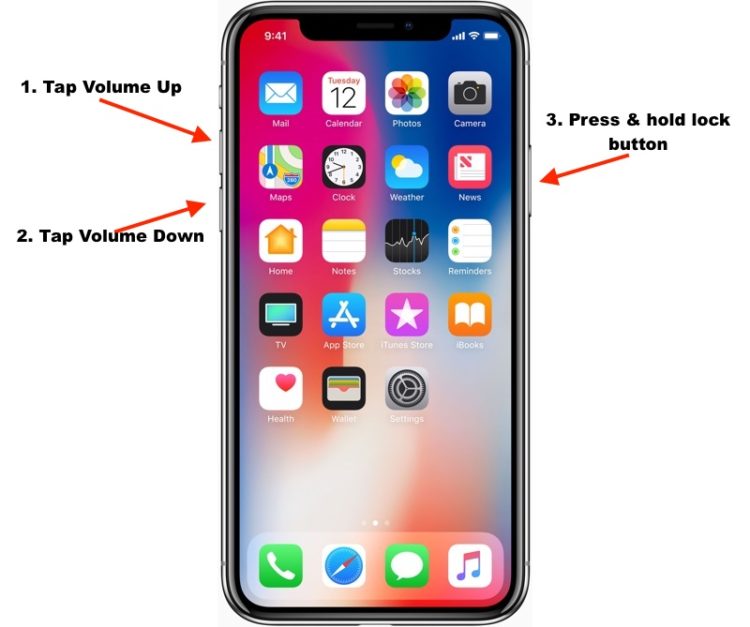 iPhone 13 Series models can force restart by given steps below
1: Press and Quickly Release Volume Up button,
2: Press and Quickly Release Volume Down Button,
3: Press and Hold Side Button until you see the Apple logo on Screen.
To Start iPhone, Again press the Side button until the startup Apple logo on the screen. Still, touch screen issues insist? let's contact Apple Support.
6 Contact Apple Support
if a faulty screen or maybe mass production issue for your brand new handset then go with a learning tutorial to replace own self at your home, without any technical knowledge. here's how to contact Apple support by Genius bar Appointment.
Above are the technical reasons and in behalf of solutions for any type of iPhone touch screen stop working or is Unresponsive/ Low response. Share your support with us, which steps make you happy.