You guys, here I'm going to show you standard ways to navigate the iPhone X Serial number. More, I also explain to you how much valuable and where use iPhone Serial number. An iPhone X with true Depth Camera and No Home button works on stunning gestures and incredible Apple iPhone never before. It comes up with altogether OLDS super retina display and the back glass plate for wireless charging. The chance of iPhone X Screen damage; besides, the iPhone X damage Screen repair cost is much high.
Using iPhone X Serial number you can make sure that your phone covered in Apple Coverage warranty or not, So easily check your iPhone X service and Support Converge. Review your Apple Warranty status etc. For this, you must know your phone Serial number. Let's see how to find the iPhone X Serial number.
iPhone X Serial Number, IMEI, ICCID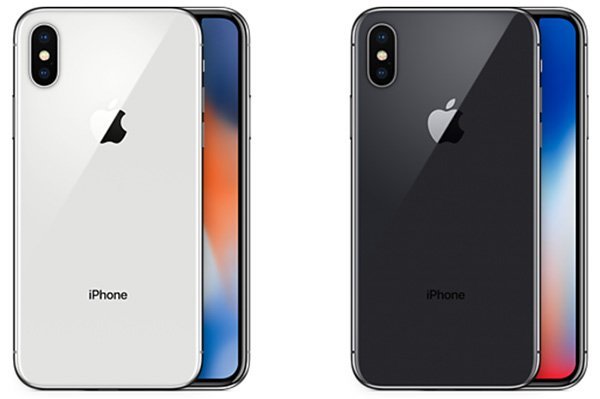 A quick easy way to find iPhone X Serial number is – See on the surface of your iPhone X – if your phone wraps up in any Case then remove it and see the back of an iPhone X.
Way 1: In iTunes – If your iPhone X sync with iTunes on Mac or Windows
For example, to see iPhone X Serial number on Mac when Synchronize with iTunes – Just Click About this Mac from the Apple menu.
Also Available on Box.
Way 2: On iPhone X [Easy]
Check iPhone X Serial number without packaging box using Software: let's turn your iPhone X and go to Settings App – Find General – Tap on About.
Now you scroll down the screen to see the Serial number, IMEI, ICCID number, Storage Capacity, Available Storage Space and much more.
Way 3: Dial and Get IMEI Number [Easy]
Open Phone app for iPhone X.
Go to Dial pad and Enter: *#06#
The screen will show IMEI number instantly on screen,
Eligibility to purchase additional Apple Care Coverage
Way 4: Find Serial number without iPhone X
Suppose your iPhone X won't turn on then don't worrying. You can get the Serial number through the product's original packaging. Just check the barcode to find the Serial number.
Watch This Latest Video to Know Your iPhone Model Name
You can also find your iPhone X's Serial number on the original handset receipt or invoice.