Last Updated on Sep 26, 2023
Unveiled from macOS Catalina, macOS allows you the privilege to Enable Auto Dark Mode on Mac, MacBook Air, and MacBook Pro. System-wide dark mode support all apple mac apps and Third-Party apps as well that support dark mode. Here's the guide on Turning on Dark mode in different ways like System Preferences, Control center on Mac for macOS Big Sur, and later Updates. Dark mode with Dynamic wallpaper on mac feels a stunning look and feels according to Sunset to sunrise. That's great and happens with your MacOS only.
Since last year's update has become history, we now have all-new macOS Catalina or later with a pack of unpredictable functions. Alongside, Dark Mode got updated with macOS Catalina & later, which means, now you can enable Auto Dark Mode on Mac, MacBook Pro, and MacBook Air. Learn how to turn on Auto Dark Mode on to any macOS
Auto Dark Mode in Mac is available after MacOS Catalina & later updates only. The previous MacOS Version has only Dark mode, but we can't set a schedule for Enable/Disable Dark mode.
How to Enable Dark Mode on MacOS Ventura & later
Follow the steps to Enable Or Disable Dark Mode on Mac
Step #1. Go to the Apple logo on the top menu bar
Step #2. Click System Settings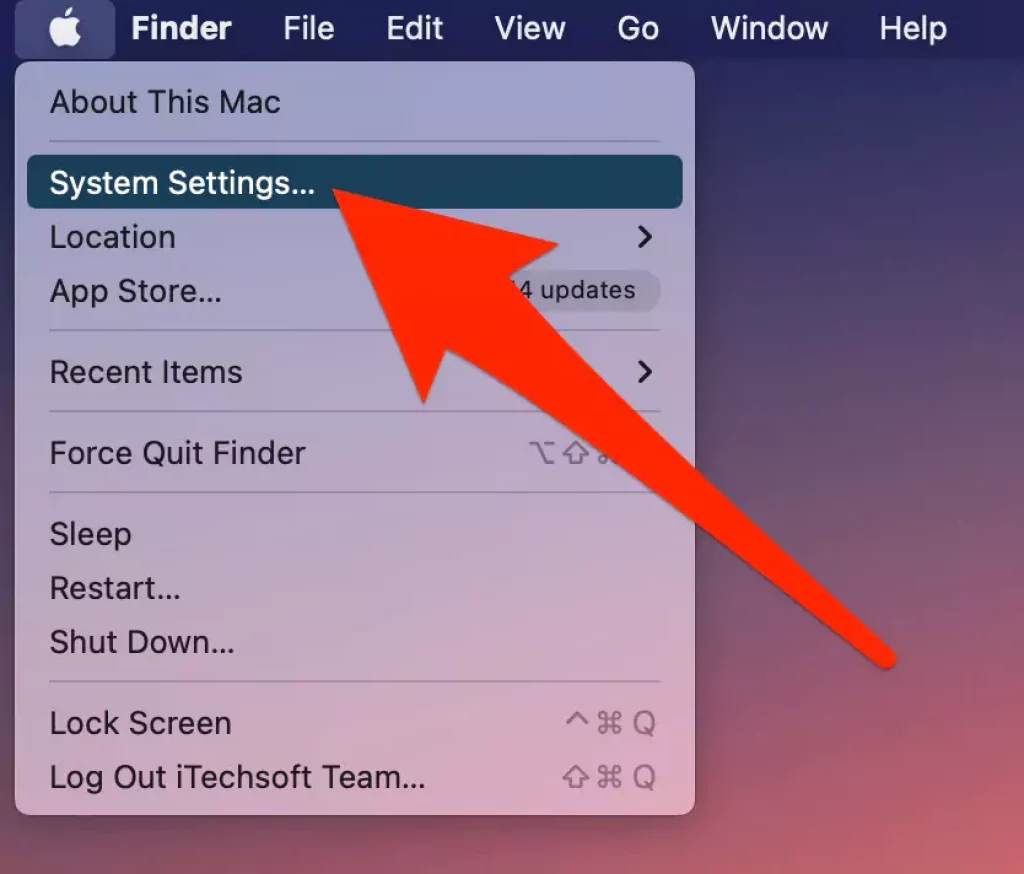 Step #3. Find Appearance on the left sidebar and click on it
Step #4. Now on this pan, you can see the Appearance setting
Step #5. According to your requirement, you can make changes to this settings.
Choose one of the settings out of three: – Light, Dark, and Auto. The last option is Auto, which is to adjust the dark and light theme on your Mac settings according to your location of day and night.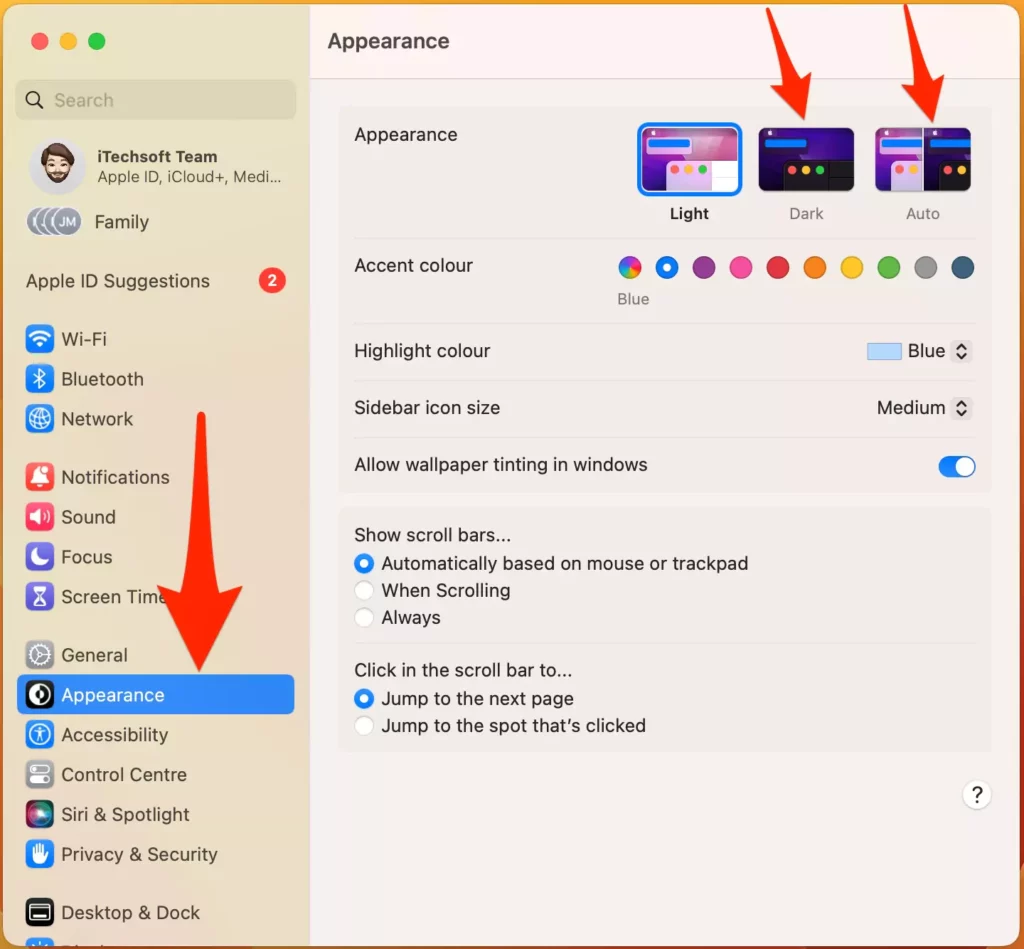 you need an automatic dark theme on your Mac, So click on Auto using your mouse or trackpad.
That's it.
macOS Moneterey & Earlier
Steps for Enable/Turn on Auto Dark Mode on Mac
Step #1: Click on the "Apple logo" icon at the top right corner of the screen.
Step #2: Select "System Preferences".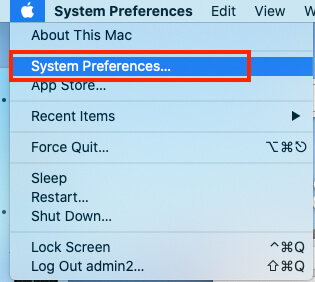 Step #3: Click on "General".
Step #4: In the Appearance section, turn on "Auto Dark Mode".
This is it. From now on, there is no need to enable Dark Mode repeatedly each days. Your Mac will automatically turn on for you.
Apart from this, below are more settings available such as Accent color, Highlight color, and Sidebar icon size which can be used to customize the entire look of Mac.
Accent Color:- It is used to change the color of buttons, pop-up menus, UI Controls, etc.
Sidebar icon size:- Select the size for Mail Sidebar and Finder Sidebar from small, medium, and large icon sizes.
Highlight color:- It allows you to change the color that appears when you highlight the text.
Method 2: Use the Control center on MacBook, Mac
macOS Big Sur & later users can use the Control center to easily turn on Dark mode on MacBook or Mac. Follow the below steps and Enable the Control center from the desktop menu.
1→ Click on the Control center icon from the top Mac Menu.
2→ Next, Click on Display > Here's the Dark mode shortcut. Just click on it and Enable.
That's it.
How to schedule dark mode on mac? How to do it?
Mac users can turn dark mode in Two ways, Turn on Dark mode at any time or Turn on Dark mode automatically Based on Geo Location [Sunset to Sun rise]. But I Can't Schedule Dark mode on Mac with Start time and time like Mac Night Shift Screen.
It is not the end of macOS Catalina features, a lot more changes are made, and new capabilities have been included in Mac. For instance, do you know What is sidecar on Mac? Actually, if you want then you can make the iPad as a second screen for Mac using Sidecar. Unfortunately, Sidecar doesn't work with all Macs check out the list of Sidecar supported Mac and how it works.
Like System-Wide Dark mode in iOS 13 or later on iPhone and iPad. we can do it for your Mac from Mac's Dark mode settings.