Last Updated on Jun 20, 2023
If you get an alert that says Invalid SIM or No SIM Card installed, on your brand new iPhone 13 (Pro Max) or Mini handset, Don't bother. Here, I'll help you to fix it as quickly as possible.
Initially, we will look at primary steps (this works for 8 users out of 10), and if by chance it doesn't work to fix the No Sim Error message, then we will use a certain solid solution.
let's follow these steps;
Tips to Fix iPhone No Sim Error – SIM failure iPhone
Clean Up SIM Tray:- (For Physical SIM iPhone users, E-SIM iPhone users switch to next Tips), Using SIM Ejector PIN or Tool, Carefully Eject the pin into the hole available Right below the Sleep/Wake Button. Clean using Cleaner and Dry before setup it up again.
Update iOS:- Install pending Updates. Go to the Settings app > General > Software Update > Download and Install.
SIM Card Broken:- Diagnose the SIM Card carefully. or Insert it into another Mobile.
Reset Network Settings works for Not Detecting sim card!:- Fix all the network-related issues after Reset network settings. Go to Settings > General > Transfer or Reset iPhone > Reset > Reset Network Settings.
Restart iPhone:- Fix all the internal software issues & Bug by Hard rebooting your iPhone.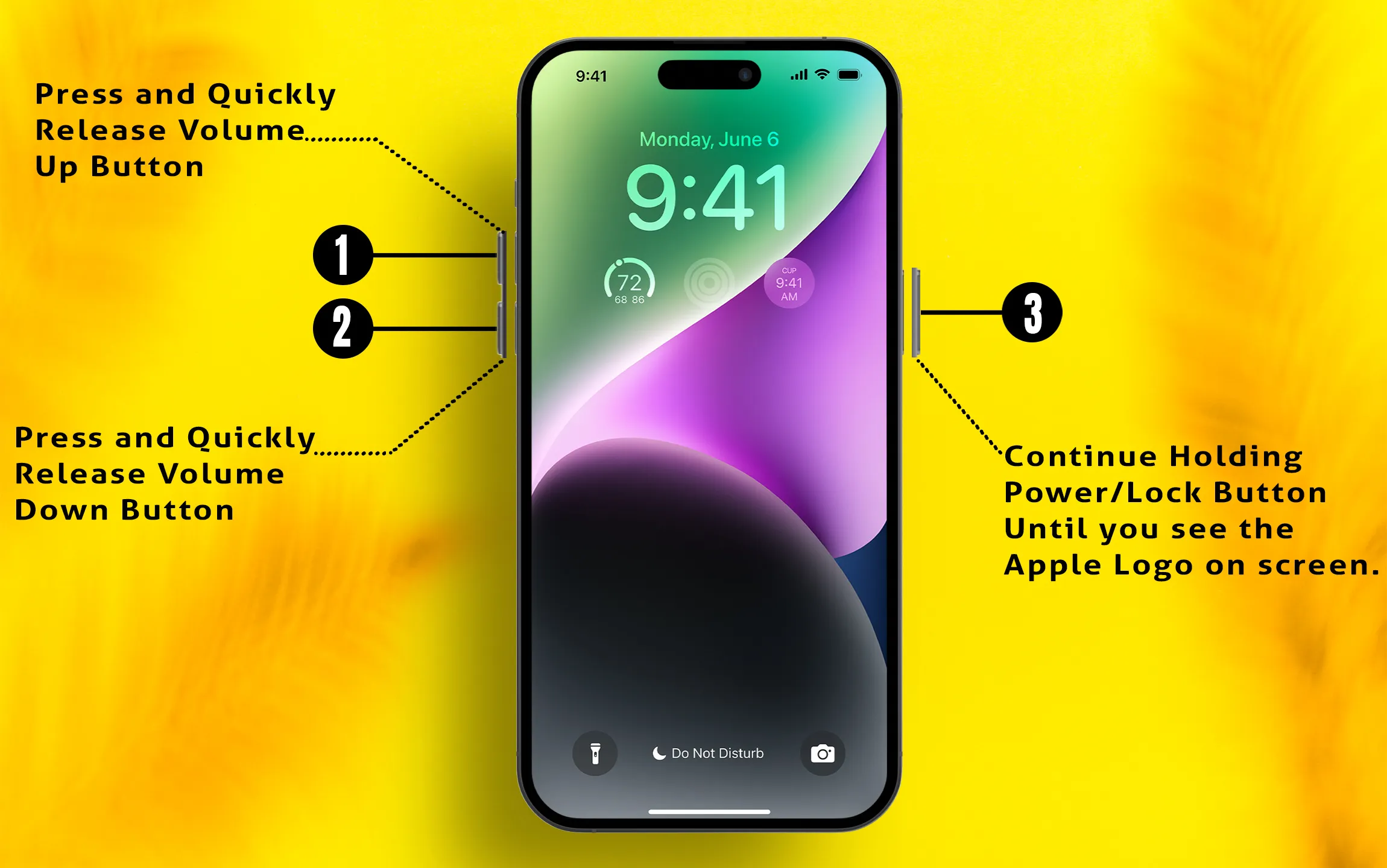 Contact Apple Expert:- Apple support center is available 24/7 online & Offline. via chat, email, and Phone calls. Here's Apple Service Center, or Book Appointment at apple genius bar.
Scratched Card (Broken Card) is also the reason.
Fix 1- Check Carrier Plan is Active
Carrier Lock??
Make sure that you have an active carrier plan with your wireless carrier. You can check in your carrier Application or go to the website and log in to your account to check. If the plan expires, please renew it.
The carrier plan is active. However, an error is showing. Try the next trick.
Hint – Try to Enable/ Disable (Turn on or Turn off) Airplane mode from the control center or Under Settings > Airplane mode. Wait for 20 seconds and Turn Flight mode off. If not error is not gone, head to the next troubleshooting.
Fix #2. Check For Software Update
sometimes outdated software firmware acts up with some error. Hence keep your iPhone or iPad updated to the latest version of iOS/ iPadOS.
Restart your iPhone or iPad.
The phone's operating system is up to date, it does not detect SIM card. You, my friend, try to check the sim card firmware version.
Note: For Some users, Restart mobile works to get rid of the No-Sim Error issue
Fix #3. Check for a carrier Settings update
Head to Settings App > tap General > Click About > Click Carrier.
If an update is available, you'll see a prompt to select Ok or Udpate. also Check here the full guide, how to Update Carrier Settings on iPhone or Cellular iPad.
Fix #4. Remove Sim and Re-insert again
Remove your SIM card from the SIM card tray using the sim ejector tool and then put the SIM card back. Make sure that your phone SIM tray closes completely and isn't loose.
Fix #5. Visit Nearby Carrier Store
If you use a SIM tray from a different model iPhone, iPad, or from another phone manufacturer, it might not fit properly.
Try using another SIM card. If you don't have one, go to your carrier's retail store and ask them to test with another SIM card. You might need to replace your SIM card.
Fi #6. Visit Apple Store
If you still see an alert about your SIM card, contact Apple support. The Brand Apple Also helps to solve your problem regarding No SIM alert on iPhone or SIM not valid, So you can directly contact with Apple Support center from here.
Video To Fix No Sim Error or Invalid Sim on iPhone 13