An iOS 14 is the last iteration of several iOS running devices including iPhone, iPad Mini, iPod, etc. hence, defiantly, it could running slow on covered all devices. Typically, due to the latest user interface, massive changes in Control Center, iCloud family sharing, and hot coding make old device CPU extremely hard to run, and therefore lots of users reporting iOS 14 iPhone Overheating problems outside and also observing to overheat while charging.
One of my friends has an iPhone, and the iPad mini 2 was smoothly compiling on iOS 13. But after updating to iOS both are running too slow along with blistering problems so uncomfortable in hand.
Therefore, as a tech guy, I gave him the following listed clarification. He reverts me your solution undoubtedly helpful. So dear friend if your old iOS device also discovered iOS 14 heating Up phone outside issue. Much overheating behaves unhealthy for the iDevice battery. Don't worry. Let's a closer look at my #1 troubleshooting like a Pro.
Fix iOS 14 iPhone Overheating Problems Ruining Experience on iPhone and iPad
In actuality, the device not getting overheating but hmm it's getting very hot. In this spot, first of all, you should check out the Power usage logs, and through that, you can get approaches to what apps are killing your device's battery power too fast. The cause of mostly warming is an indication of power usage. And it could become a hardware issue, not a software issue.
I hope that this would work best to reduce too warm and will double the lifetime of the battery.
Quick Tips:
Disable Bluetooth when not needed.
Turn Off Location Services.
Avoid using the iPhone continuously.
Keep away your gadget from direct sunlight
Apple also recommending not leave your iOS device in the car in hot weather season
You should limit to use unnecessary functions such as location services
On a beach, you should pack your iPhone into a cover
Portable cooler for drinks is an ideal tactic to put your iPhone
Fix #1. Let iPhone Cool Off
Is your iOS 14 device's internal temperature sensor showing forcing the device to shut down? Or just the iPhone is overheating, doesn't matter. Turn off the iPhone and let it cool for 30-40 minutes, and then turn on the iPhone.
To shut down your iOS device,
Way 1: From Settings app
Go to the Settings → General → scroll down the screen to the end and tap on Shut Down → next up, Slide to Power Off to shut down your Apple iDevice.
Way 2: From Power key
Press and hold the Power button and choose to Power off the device.
Alternative you can also force the device to shut down using the Power button,
Please leave the device for few minutes before you that button press down until the Apple logo comes back again. Don't worry. You don't lose any documents and data.
Related more: How to Save iOS 14 battery life
Fix #2. Check Out Power Usage
Overusing the iPhone and its applications increases the iPhone temperature and iPhone overheating while charging or using the Messages app, with no doubt. Use the Battery feature to know which applications is used more by you and try to avoid it at least cut the usage by half.
Open the Settings App – Tap Battery – under the Battery usage section what app eats much battery.
Navigate and force close apps.
An area where there is a hot temperature, and it can also happen it's charging, playing high intensive GPU 3D graphics game.
Fix #3: iOS 14 too hot making your iPhone burn? Remove Case
Don't Wrap up your Phone in thick Case because A thick iPhone case is helpful to make device CPU overheating like Otterbox. So I recommended you leave habit to use that type of Case and keep your phone in the crisp case which also provides safer protection against bump, drop and daily wear and tear.
Fix #4: Check for iOS Update to get rid of iOS 14 heating up Phone issue
Apple frequently pushes a new update if ever it gets feedback from many users and developers too. Therefore, you should check for new firmware through below given step.
Settings App – General – Software Update.
If any update available, please update it via OTP or using iTunes on Mac or PC.
Still, the latest iOS 14 is available to download and install.
If not update there – you can downgrade to iOS. For more, don't miss the remaining workaround to overcome iOS 14 iPhone overheating trouble.
Force Close your all-running Apps || Turn off Wi-Fi and bluetooth || Go Simple with directions (Stop turn-by-turn navigation GPS)
If none of the above way works then you need to take the latest backup and erase all data + Settings of a device. Next, you should restore the iOS device using iTunes.
Fix #5: You should Force Reboot Your iPhone to get rid of iOS 14 overheating problems
one time; force restarts your iPhone to make your device cool compared to the current position. Apple's different iPhone model wise force reboot method is different from that thing you can know from below. Note: Don't worry – you don't lose any data and documents from your device.
Force Reboot iPhone 8 Plus/8 Plus/ iPhone X:
First Press and Quickly Release Volume Up button, then Press and Quickly Release Volume Down Button, now Press and Hold Side Button until you see the Apple logo on Screen. Get more details- how to force restart iPhone 8 Plus-iPhone X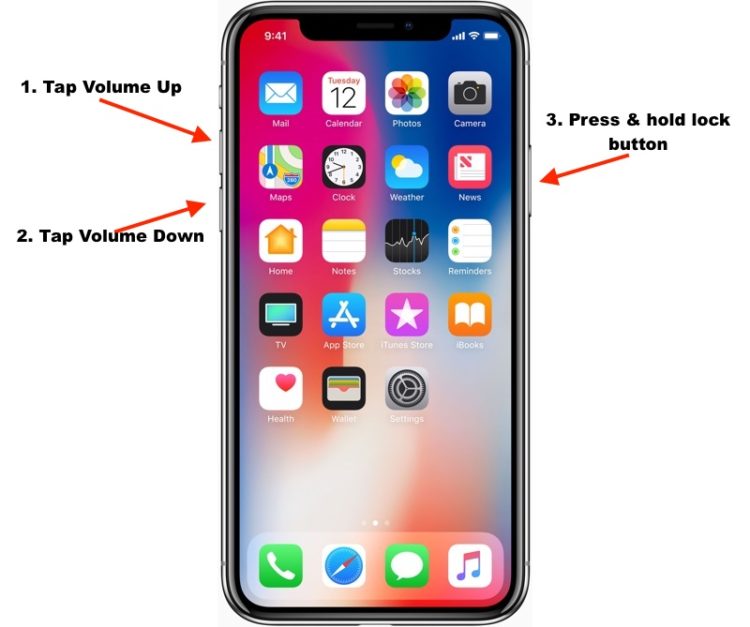 To Start the iPhone, Again press the Side button until the startup apple logo on the screen.
To force restart iPhone 7/7 Plus users: Press and hold Sleep/Wake button + Volume Down button at a time
To force restart iPhone 6S and Earlier users: Sleep/Wake button + Home button simultaneously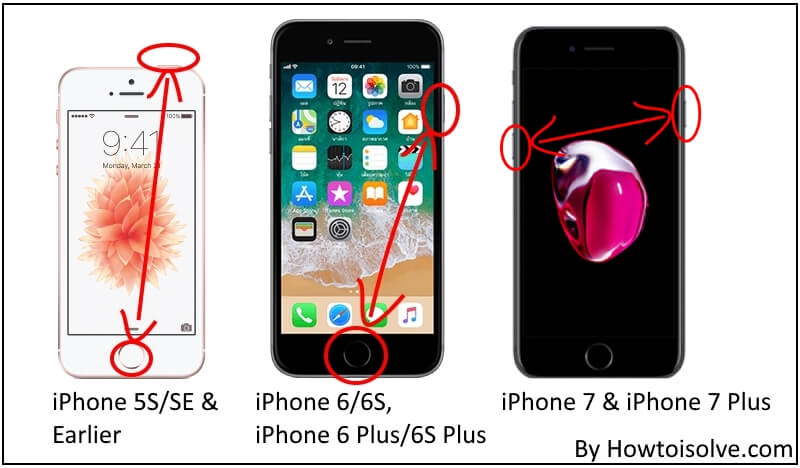 The iPhone 7 and iPhone 7 Plus, iPhone 8 Plus, iPhone 8, and iPhone X users can able to put (its own risk) into cold water for a while cause of both are IP67 water resistance models.
An iPhone 6S Plus, iPhone SE/ 5S, and earlier models are not water-resistant henceforth don't take the risk to submerge your iPhone in cooling water or the ice cube.
Whether your iPhone getting overheats notice like iPhone needs to cool down before you can use it at that moment, you can call an emergency contact.
Fix #6: Contact Apple Support
Still no luck with iPhone overheating and lagging? Take your iPhone to the Apple Support, the best part about Apple Support is you dont have to waste time waiting for your turn, simply make Genius Bar appointment at the Apple Support and reach there in time.
Don't use hardcover case, we always recommend to iPhone user that use Clear Case that facilitates protection and overcame from heating problems. For instance,
Related Article – How to add emergency contacts on your iPhone.