🗓️
October 25, 2023
By ✍️
Jaysukh patel
Saved contact picture on the text message or iMessage is an attractive feature for iPhone and iPod touch users. From iOS 8 and later running big display size iPhones come up with a toggle that enables messages with contact pictures. But for the users who have made the wrong settings, Can't enable or show up contact photos on each recipient. Don't worry. Here I'll show you the fix Message is not showing a contact picture on iOS.
Hopefully, this thread will help you to unhide and bring contact photos back in the Message App on iPhone running the latest iOS. A pretty nice feature for iPhone users.
Solved Message is not showing contact picture on iPhone
Note: Before attempting the bottom steps, make sure you have assigned a picture to a contact on your iPhone or iPad. without the assigned picture, your phone message app won't show you an image next to the contact. So please check out first. in case you have added a photo to a specific contact, however, the picture not showing next to that contact in the messaging app, then you should take the following actions.
The answer to How do you get the contact picture to show in messages on the iPhone? On a small screen iOS device (less than the 4.7-inch display, iPhone 5S or earlier device doesn't show up contact profile picture). But if you have any iPhone – iPhone 7/ iPhone 7 Plus, iPhone 8, iPhone X, 11(Pro Max), 12(Pro, Max), 14 (Pro, Max), 15 (Pro, Max) then you can set up contact image in the messaging app.
Launch the Settings app.
Tap Messages.
Turn toggle Show Contact Photos ON/Green background button means Enabled.

[Zoomed Screen iPhone will Not See "Show Contact Photos" option under the messages Settings app, So first Turn off Zoom screen normal given in next solution #1]
Now, you can get pictures beside messages on your iPhone. For not saved pictures on contacts, there would be a black profile icon; see the below Figure.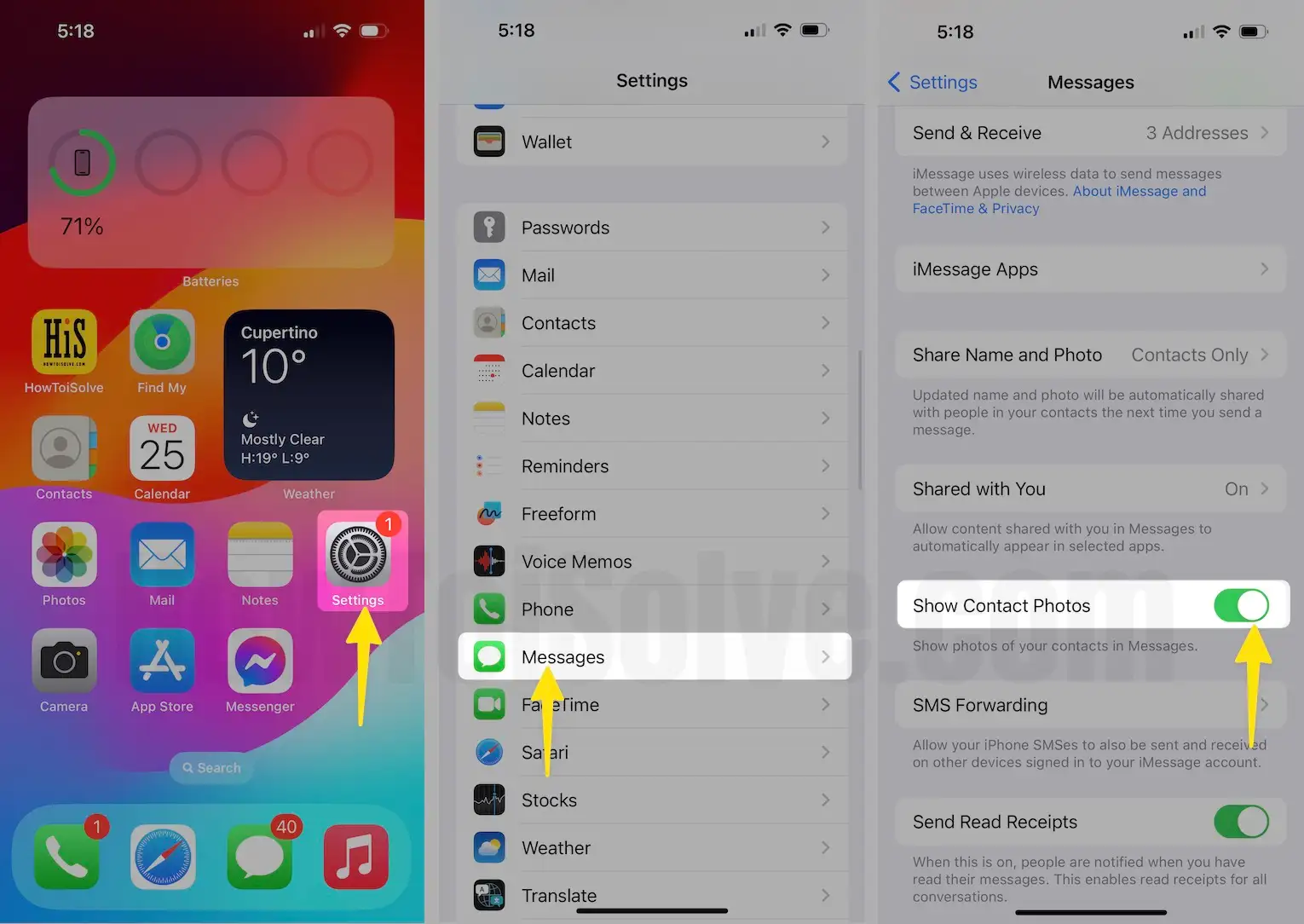 Solution #1: Not showing contact picture on iPhone after enabled in Setting app
In this case, if you have enabled Zoom display mode. Please, you need to revert to the standard display mode. Cause display Zoom won't allow iPhone to show contact Photo in Messages. The Display view is set to zoom it will disable it.
By the way, Display zoom makes iCon big in size compared to normal size. But it restricts some functions of iOS. Therefore, users reporting after Zoom display the Show Contact Photos option missing/ disappeared in Messages Settings. So you guys, disable Zoom Display to get Show Contact Photos Settings back.
Check and verify by
Go to the Settings.
Tap Display & Brightness.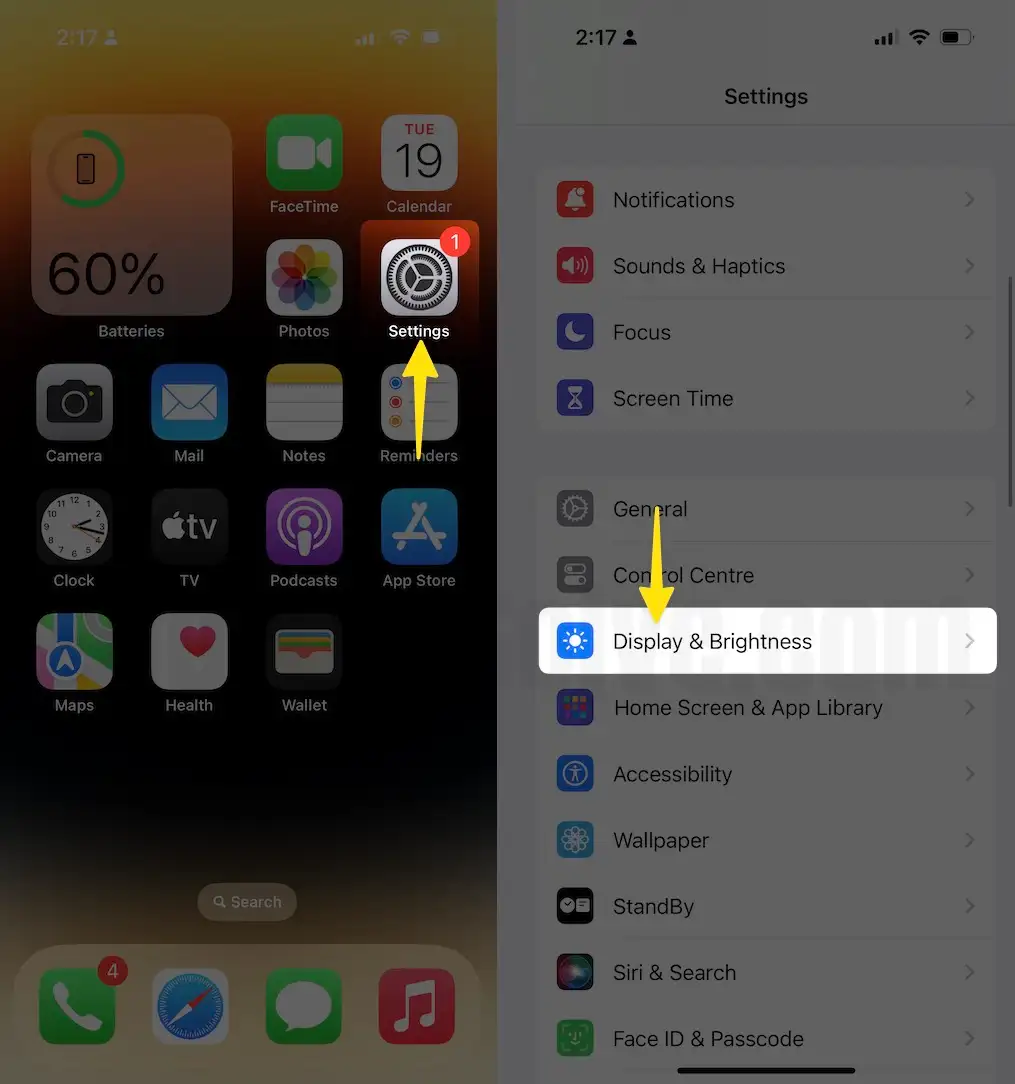 Tap Display Zoom (Choose Standard).
Now Tap Set appears top right corner.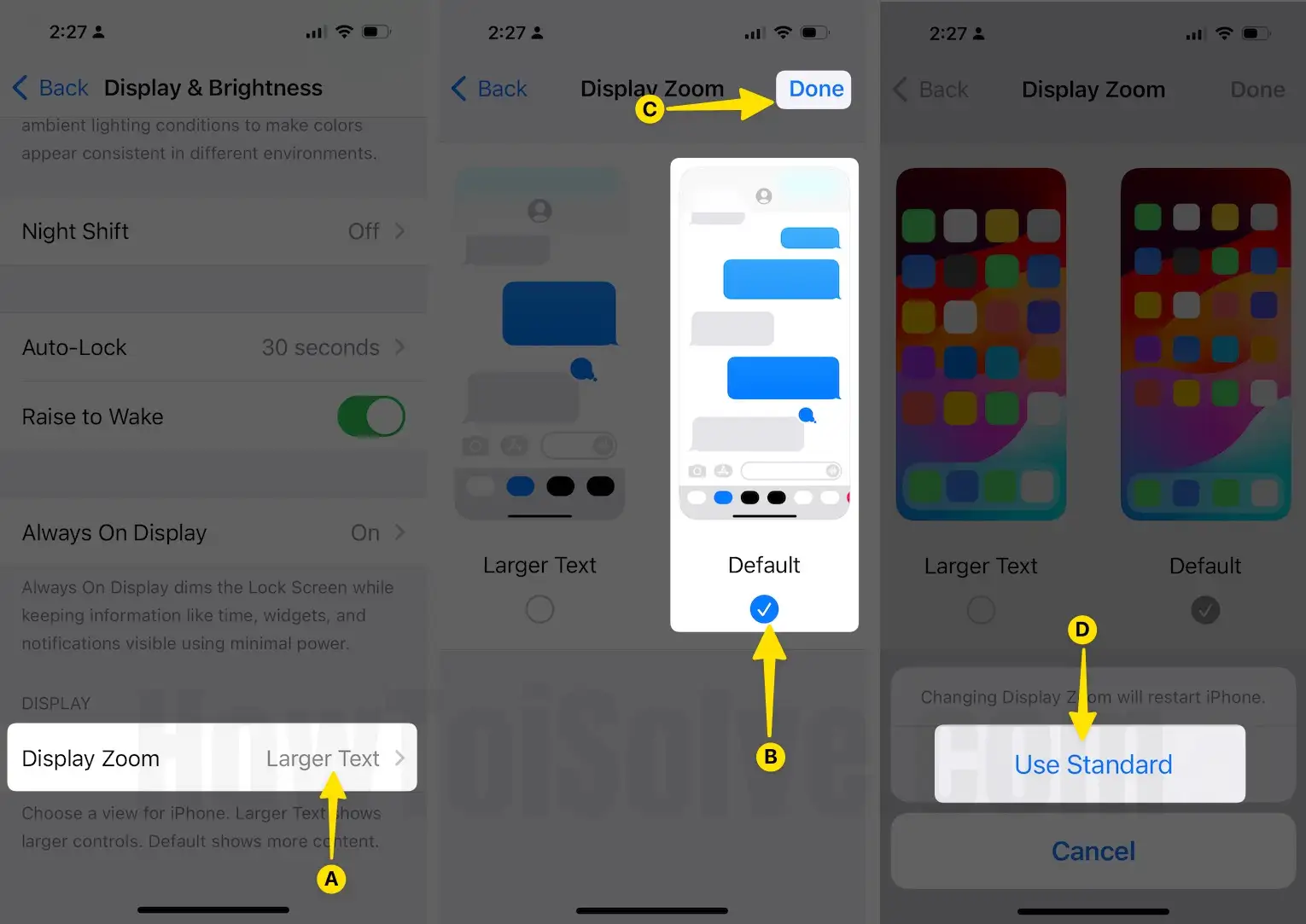 Your iPhone will turn on after a black screen for a few seconds. Now, Go back and see the above steps to Enable Show Contact Photos.
Sometimes restart is required to change settings.
Solution #2: Make sure a Contact has a Picture in Contacts App
Why are My Contact Pictures Not Showing Up in iPhone Messages iOS? The same contact number saved on different contact names means avoiding contact name duplication and setting the perfect Profile photo for that.
Step 1: Go to the Contacts or Phone app > Find a Contact > You can search by a type name in the search box or contact number.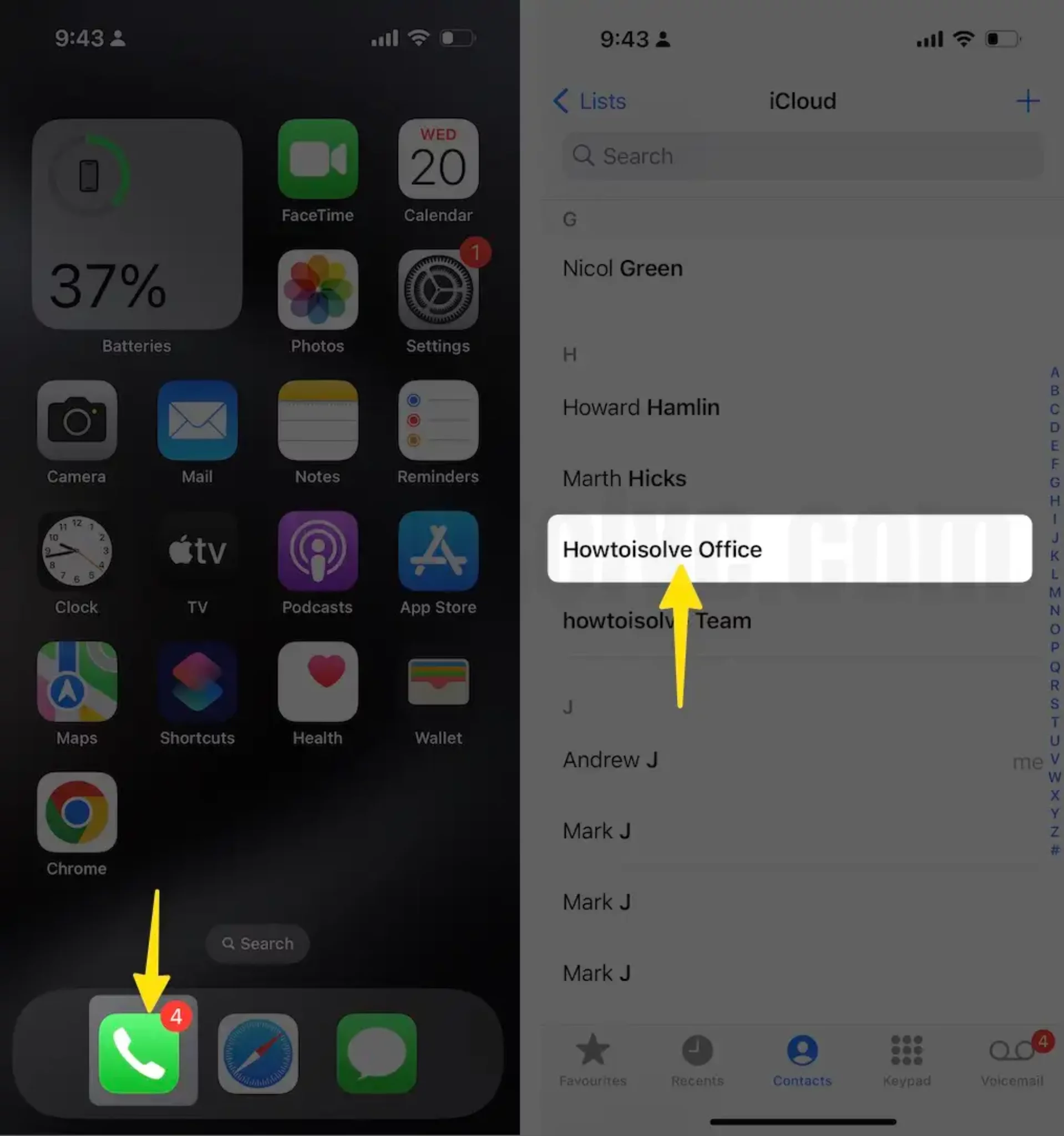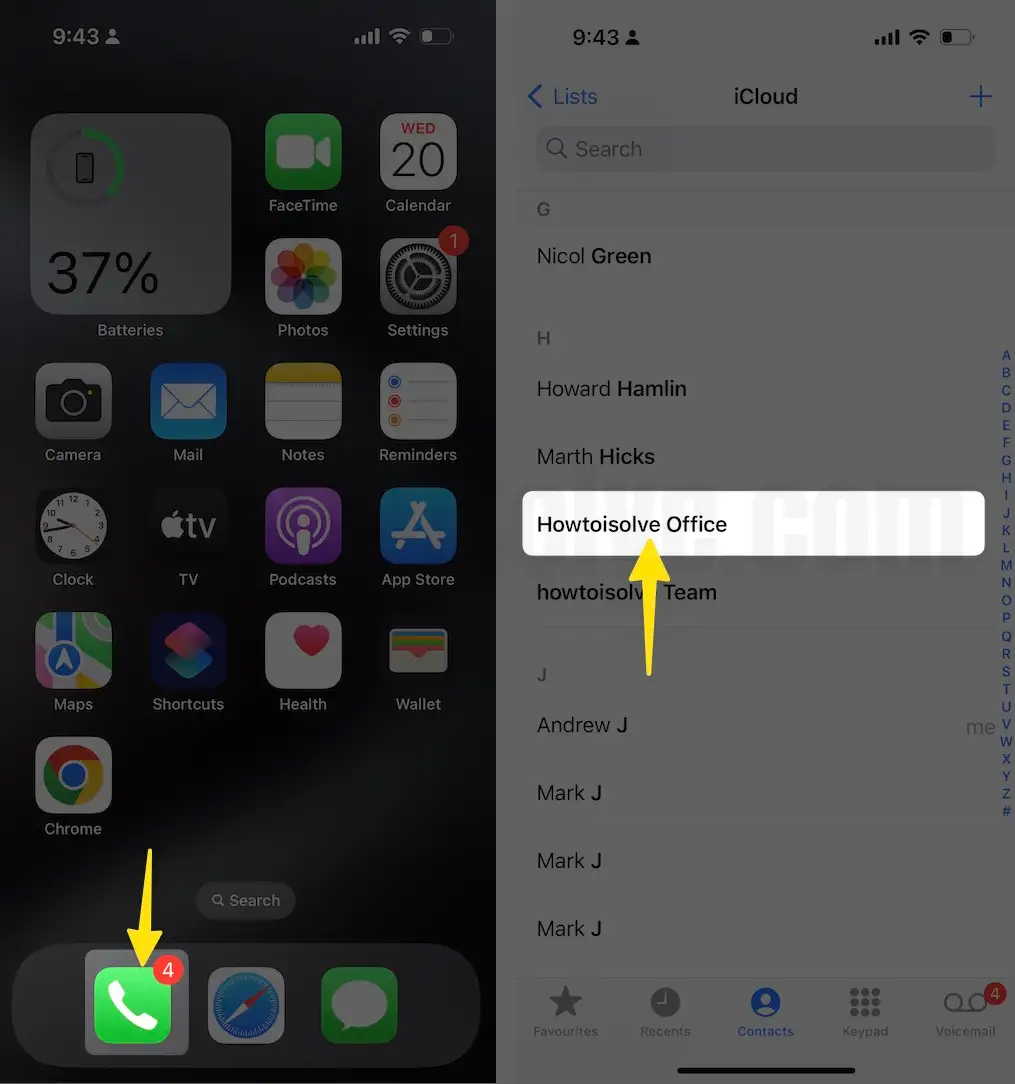 Step 2: Tap on Name; there, you want to set a profile picture. Next, Tap on Edit from the top right corner.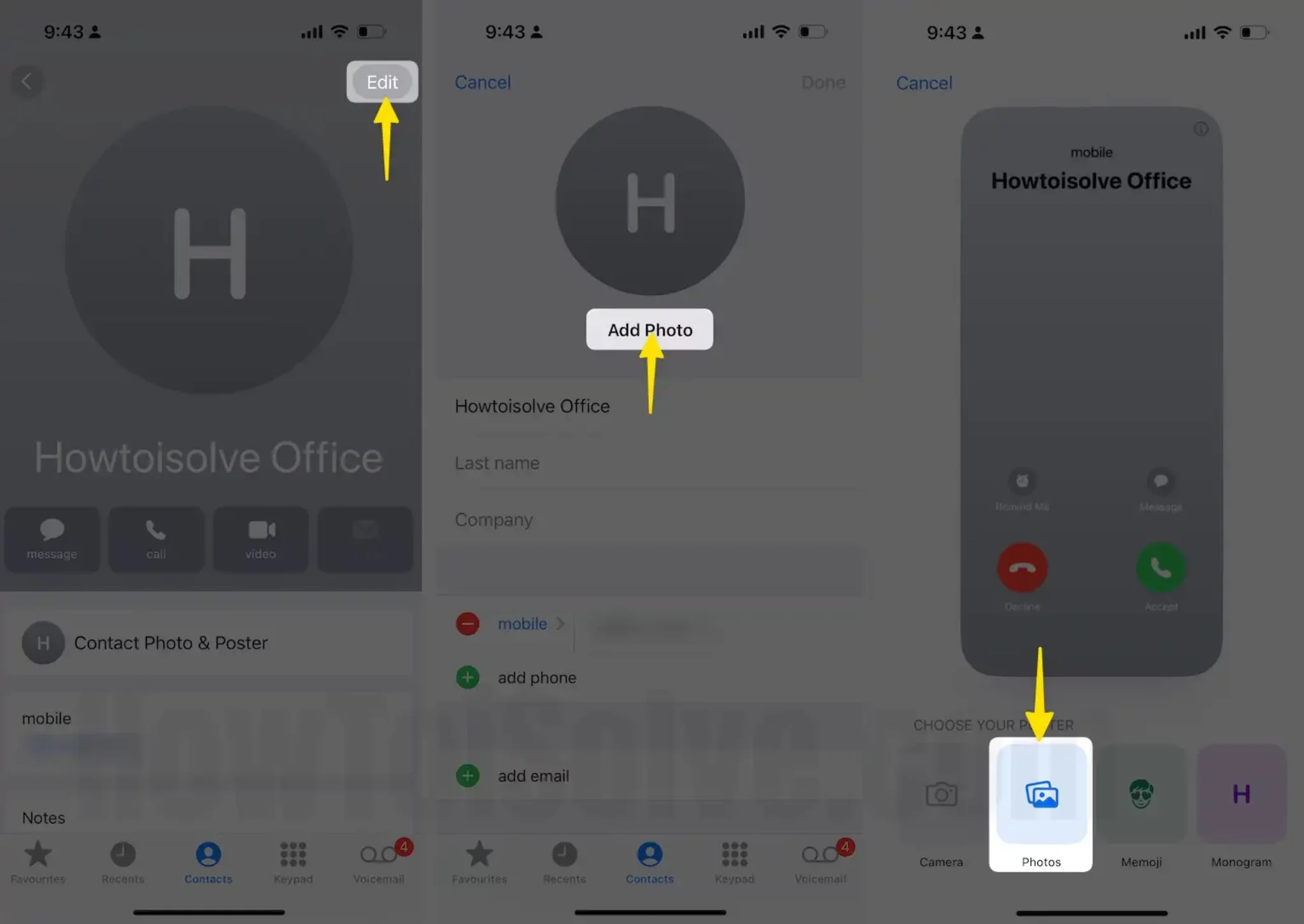 Step 3: Add photo > Choose Photo/ Take Photo (Select Photos from your Albums or Photos).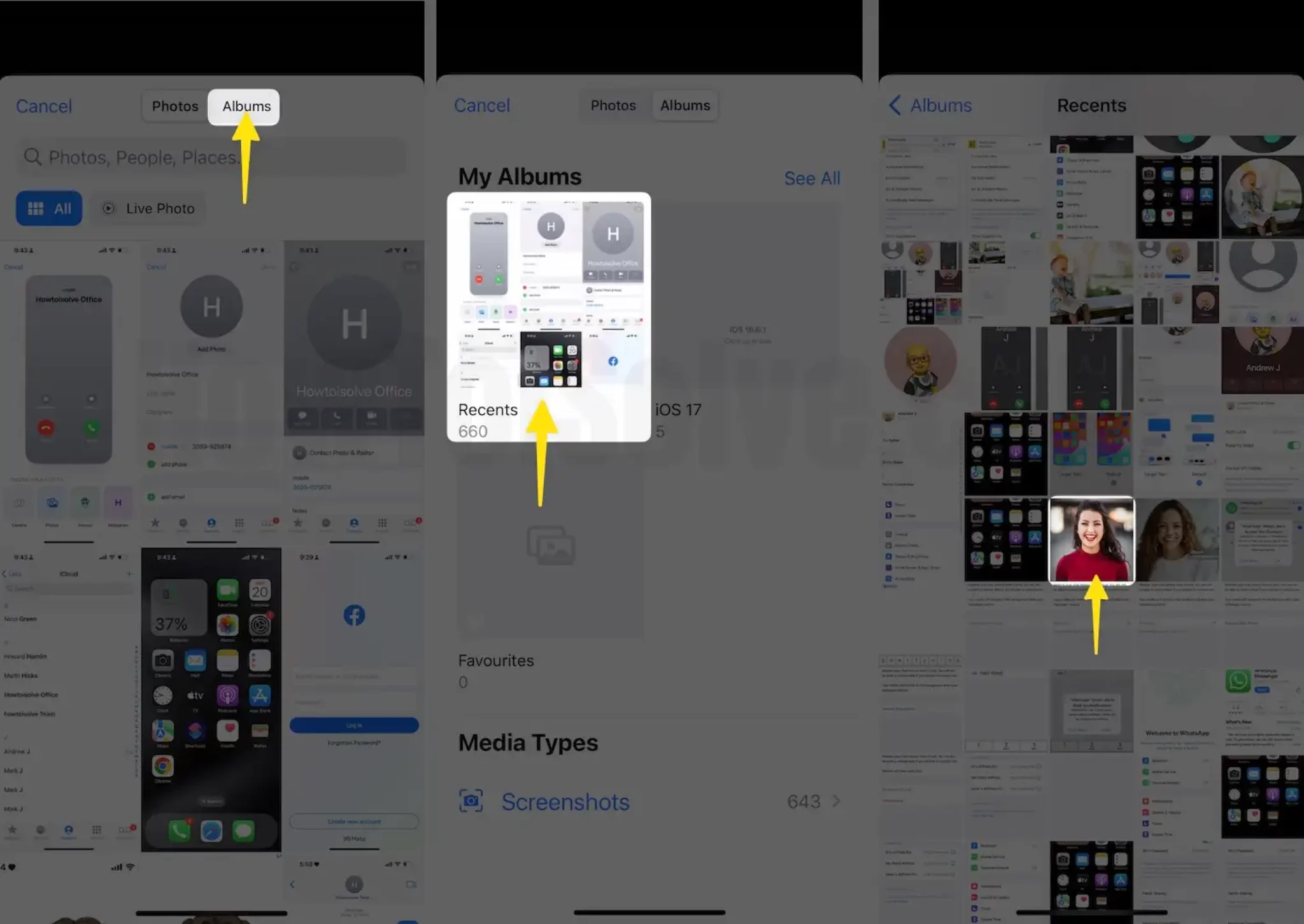 Step 4: Tap on Done. > Continue. Crop Before Save it > Continue> Done. It looks like a Whatsapp profile.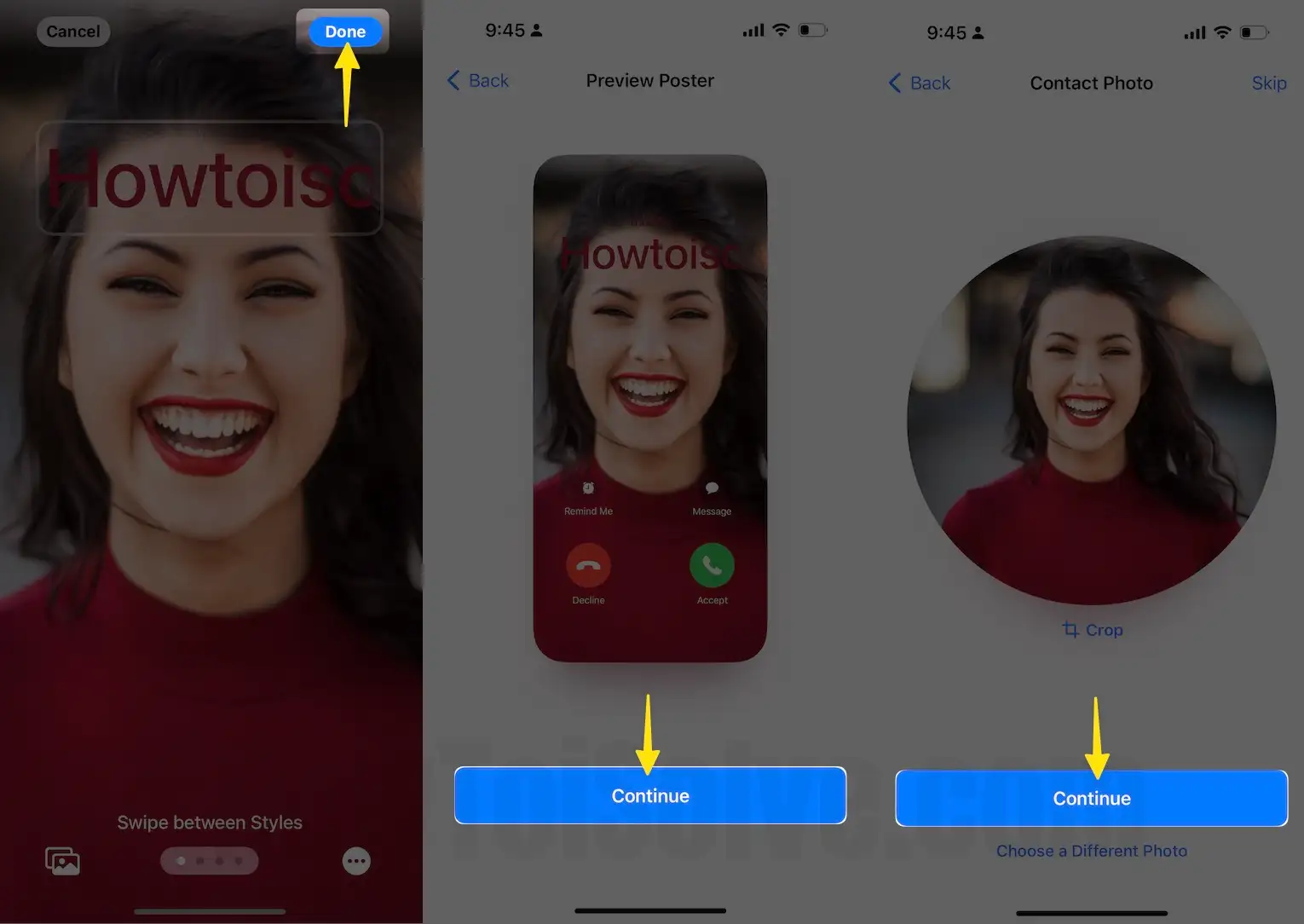 The above solutions are perfect in most cases when the Message is not showing contact pictures on the iPhone.
Note: in the latest iOS running iPhone – you can enable hide alert for the Messages. Just open the Message app, tap and hold on to a message thread, then swipe left, you will get the hide alert option to stop the notification alert.
Solution #3: Turn Off Contacts inside iCloud and Turn it again to Fix
Step 1: Launch to Settings App. Tap Apple ID profile. Tap on iCloud.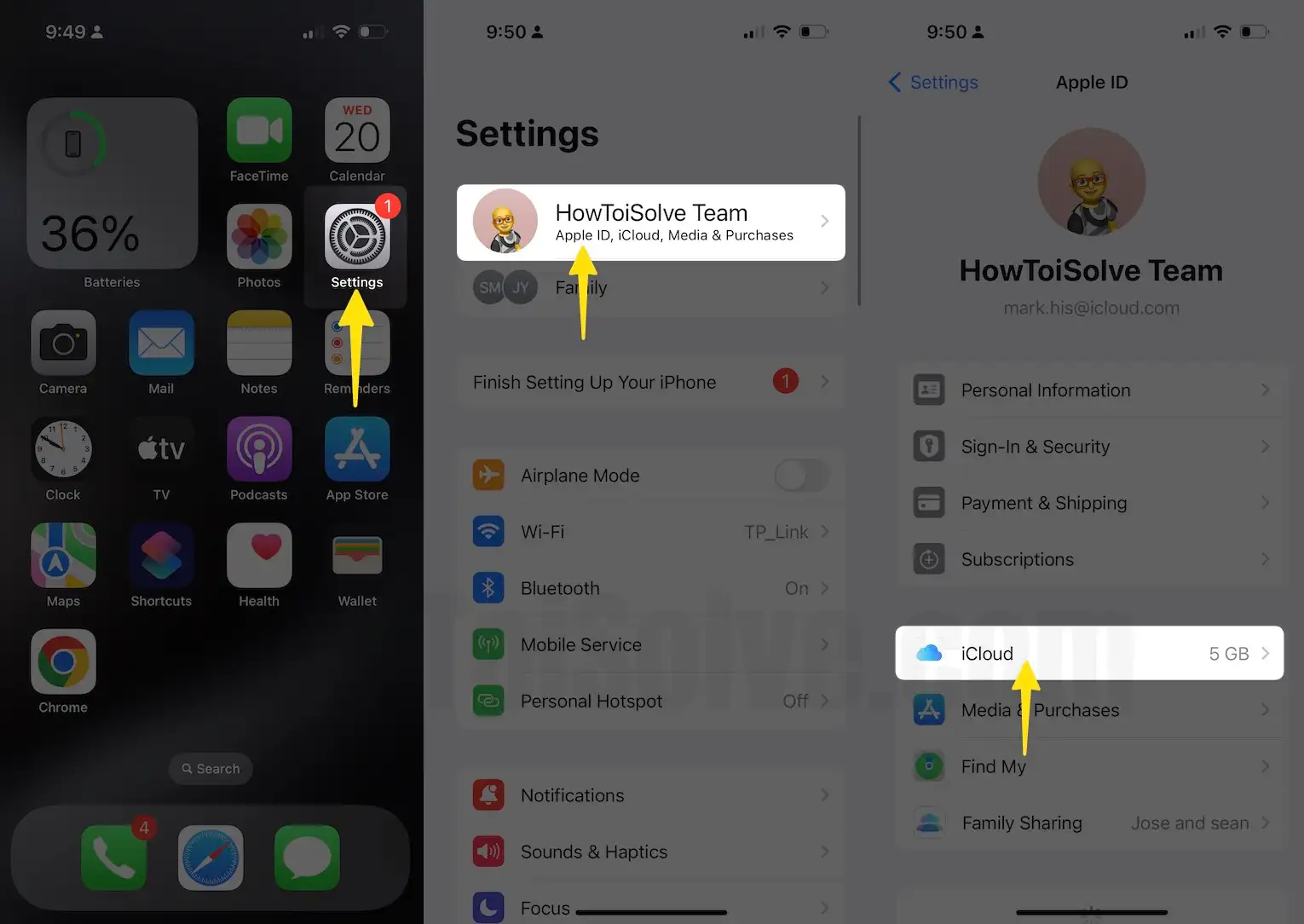 Step 2: Tun toggle Contacts Off/white.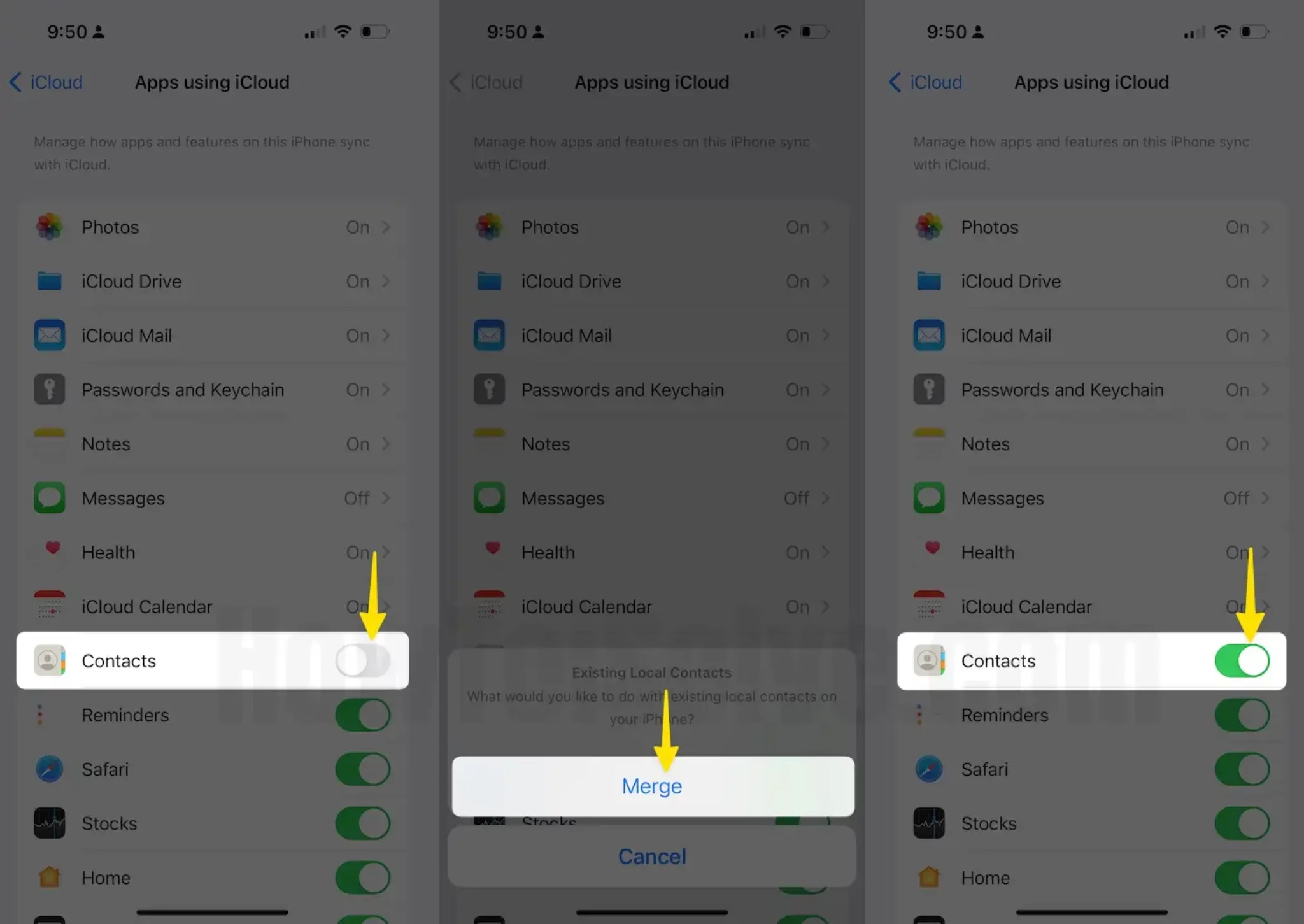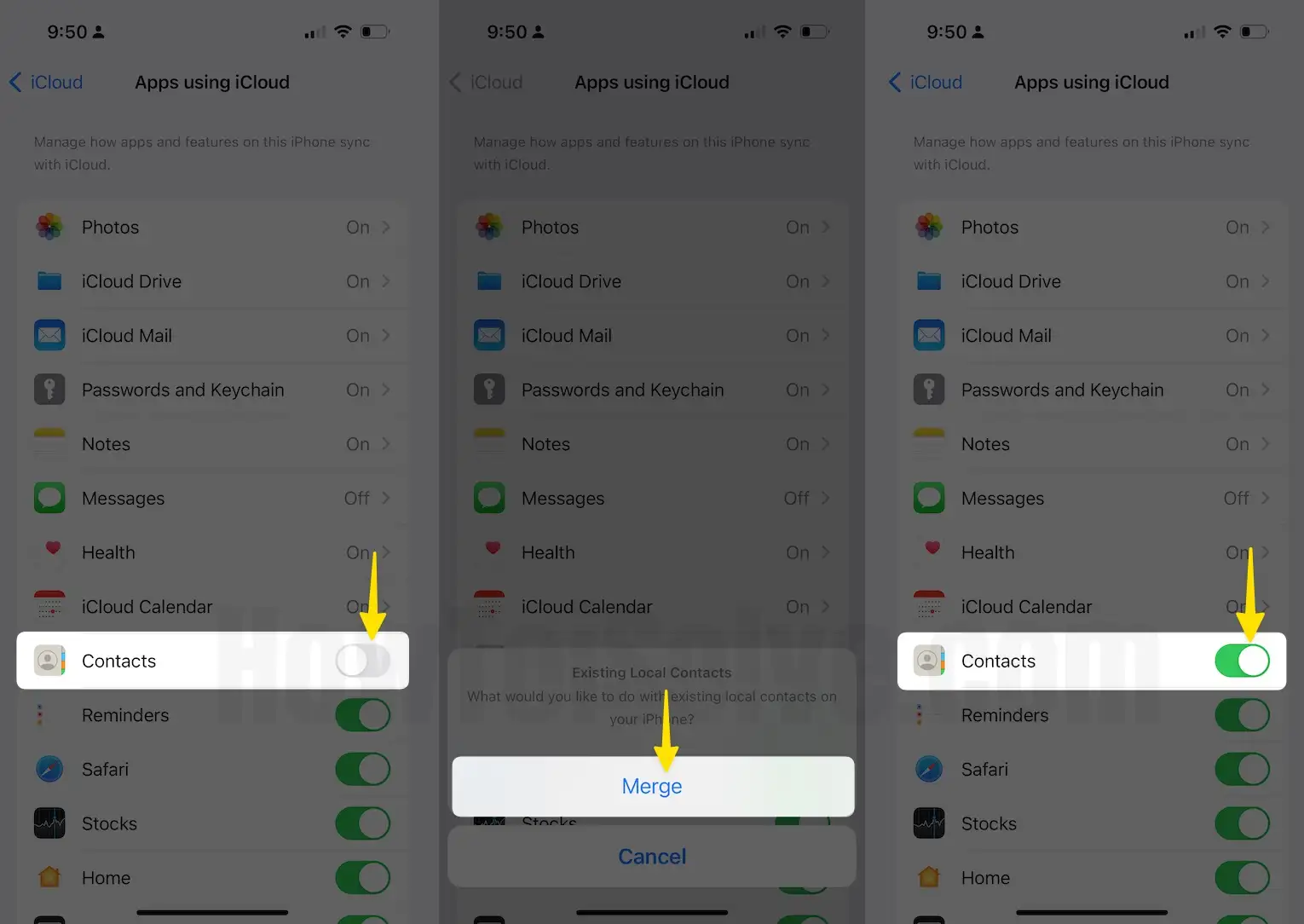 Step 3: Your Apple iPhone should ask "What would you like to do with the previously synced iCloud contacts on your iPhone?" Tap "Keep on My iPhone".
Step 4: After that, hit the Contacts toggle again to turn it back on and it should prompt your screen you to "Merge" all Contacts information from the iPhone with the iCloud. Choose merge.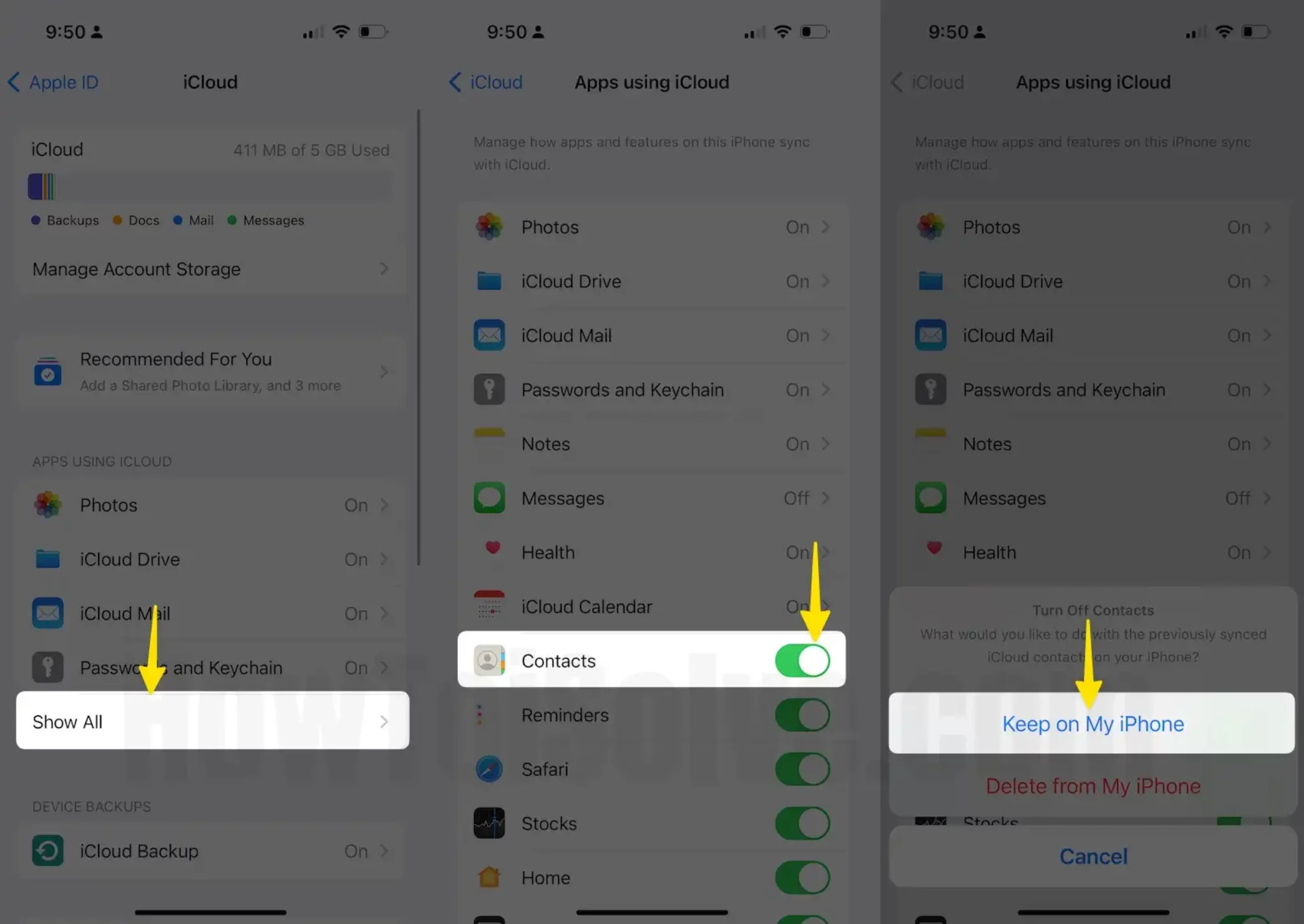 That's it.
Now open the Apple Messages app and check it out.
I hope This third solution fixed your problem of the Message is not showing contact Picture on iPhone.
Bottom Line:
Many users say that add an extra phone number to their phone app contact. So if you edit contact and go to the 'add number' screen.
It doesn't matter Even the same as the above phone number. Just Save it, and possibly it should carry the contact picture over onto iMessage chat.
Please share in the comment box what solution worked for you!! If none of the above solutions worked, then you can email us on admin at howtoisolve dot com. Thanks for visiting.