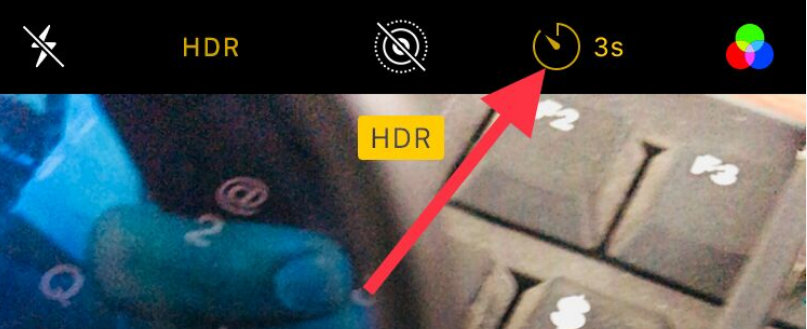 Last Updated on Nov 10, 2020
In this thread, I'm going to discuss an iPhone camera feature called burst mode. There are Millions of iPhone users use burst mode functions to take action photography and choose a better shot. I hope that this hint will help those all iOS users who find a way to turn off Burst mode on the iPhone.
we are happy to help you, submit this Form, if your solution is not covered in this article.
Unfortunately, there aren't any hidden settings to make iPhone Camera Auto burst off. Even though, I'm showing you a basic trick that might become useful for you. Let's dive in following instructions and learn how to do disable multiple pictures at once in three differing methods.
How do I stop my iPhone from taking burst photos?
Disable Burst Mode (Series of Pictures) Using HDR
HDR in a term – High Dynamic Range is an inbuilt camera feature that is useful to take good quality pictures in the low-light situation. For example, when you take pictures with enabled HDR then you get three photos at the same time and three different exposures. After this, your Apple Phone automatically stitches these photographs into one.
Therefore, using HDR photography your iDevice will save the original shot and the HDR photo Copy. This HDR mode disables the burst mode feature because HED leaving you with two copies of your pictures. By the way, after picking your Pic, you will also get an option to choose if the HDR or standard photograph is your most favorite one.
Se how to enable HDR is simple:
Step #1- Launch the Camera App on your iPhone.
Step #2- Now on the top of the screen tap the HDR button.
Step #3- Tap ON from the Slide-out Menu.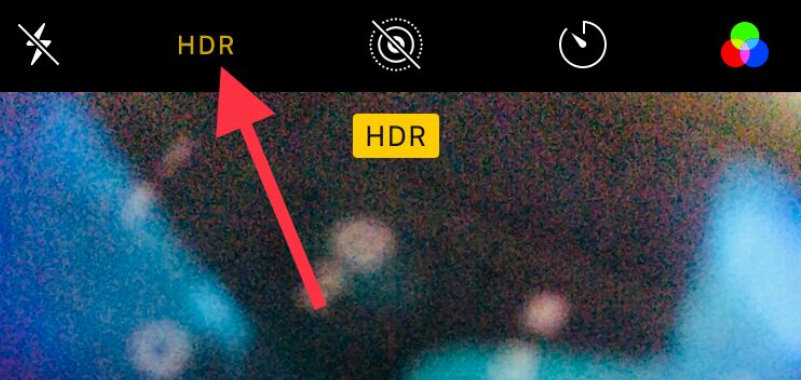 Now Learn how to disable burst mode on your iPhone using Flashlight
Use a camera with flash will turn off burst mode. Hmm, Open Flash for the camera not only to add brightness but it stops burst mode.
#1- Open the Camera App on your iPhone via Control Center/ Lock screen or Home Screen.
#2- Look top bar in Camera App and tap the Flash.
#3- Tap On from the Slide-out menu.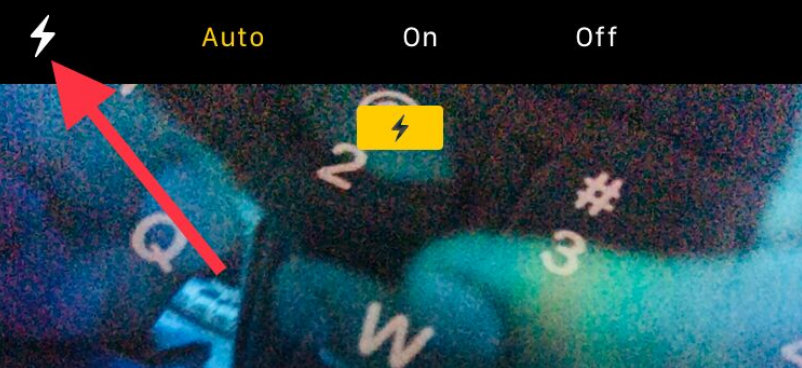 Final Way is turn off Burst mode on iPhone X/iPhone 8 Plus using Camera Timer
Open the Camera App.
Tap the Timer on the top menu bar.
Tap 3s or 10s from the slide-out menu. These settings will give you a three-second and ten-second shutter delay respectively.
So these all are the option to disable burst mode on your iPhone camera.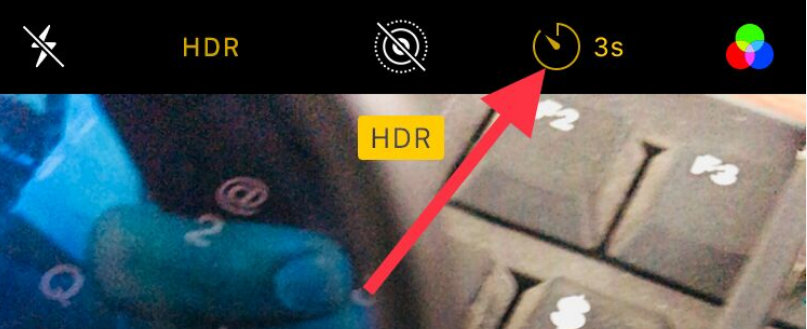 Turn Off Camera Timer on iPhone 11 Pro and iPhone 11 Pro Max to turn off burst mode on iPhone 11, 11 Pro, 11 Pro Max
Open the Camera App
Next tap on the Timer icon, for instance, you can see my given example picture.
Now on the bottom strip tap Off to switch off camera timer and that stopes burst photo. means more than one picture at a single press camera button. For a clear idea, you can see the given example picture below.
Do you have any issue to turn off burst mode on the iPhone? Let me know in the comments.