Last Updated on Oct 7, 2022
Apple's newest iPhone update is available to download. Unluckily, some users are facing why the iOS 16 update is not showing up. Don't worry, get here all the possible solutions. in WWDC22 (Worldwide Developer Conference 2022) Apple announced a next-generation major software update for iPhone and iPad called iOS 16. To test new features and make Apps up to date, they give developers to keep its app ready until the major iOS release is worldwide.
I'm here to Resolve an issue who getting an error on the software update screen that says iOS is up to date or checking for software update. Get reasons & solutions for why won't my iPhone update to iOS 16.
Also Read – what does the ios 16 Update do
Why is iOS 16 not Showing up? and How to get ios 16?
Two significant reasons bother you not to show up iOS 16 updates on iPhone and iPod touch.
1) Your iPhone is not supported to upgrade iOS 16
2) Laggy internet connection – Your phone requires a stable network connection.
Are Beta Profile Safe?
Beta means under development, it is not adequate to use, So beta mode is not safe for any kind of software; Similarity, Apple iOS 16 too.
We suggest you should install iOS when Apple releases the stable version of iOS 16 in fall 2022, or you can wait for more weeks after the stable release in Apple September event 2022 for iPhone 14.
If you want to early access the all-new iOS 16 lock screen, then you can install it at your own risk.
Apple iOS 16 Release date:-
According to Apple's Website, the Next generation iOS 16 updates will available to download on 12th of September 2022 Monday.
Source – Apple
How to get the iOS 16 update early?
iOS 16 was announced on the stage of the Apple WWDC22 event on 6th June 2022, The iOS 16 Operating System is the sixteenth iteration of Apple's smart mobile iPhone and Music player iPod Touch which is preceded by iOS 15.
Right now iOS 16 Developer beta is available to download and install for testing purposes. So I can say that this is too early to iOS 16 update early. Because each year in beta firmware always mess up the Phone system, so that, some apps crash, some apps not working etc an issue occurred.
iOS 16 Update Not Showing up/ iOS 15.7 Up to Date?
Here's How to Download & Install iOS 16 without a Developer Account
#1. Check Your phone is supported to the latest iOS 16 or not
would you like to test iOS 16 beta before officially arriving for the public users? Ok cool, but for that, your device must support the latest version. Here's a list of iOS 16 supported devices.
What phones can get iOS 16?
iPhone 14 Series
iPhone 13
‌iPhone 13‌ mini
iPhone 13 Pro
‌iPhone 13 Pro‌ Max
iPhone 12
iPhone 12 mini
‌iPhone 12‌ Pro
iPhone 12 Pro Max
iPhone 11
‌iPhone 11‌ Pro
iPhone 11 Pro Max
‌iPhone‌ XS
‌iPhone‌ XS Max
‌iPhone‌ XR
‌iPhone‌ X
‌iPhone‌ 8
‌iPhone‌ 8 Plus
‌iPhone SE‌ (2nd generation or later)
This year Apple give shocked to iPhone 7 and iPhone 7 Plus users because both models dropped support for iOS 16 with the iPhone 6 and 6s Plus. So RIP A9 Chip iPhone.
Major All iPhone 7 and iPhone 7 Plus users are waiting for iOS 16 but this year Apple ditched iPhone 7 series and iPhone 6S series handsets. Now, No more major updates for iPhone 7 and earlier users for now and in the future.
iPhone 7 users can Download & install iOS 16 Beta Profile but the Software update screen holds on the message that iOS 15.5 – iOS is up to date. Even you restart or try using Finder on Mac and with iTunes on PC computer.
#2. Remove beta profile if any
Let's uninstall the Beta Profile or any other profile. To Remove Beta profile, you can watch our video given below as well as go with the following steps;
Open Settings App > Tap General > Click VPN & Device Management > Click on iOS 16 Beta Software Profile appear under the Configuration profile section > Click on Remove Profile > Enter Your Passcode > Tap Remove> Finally your Device will Restart.
Note: You should install the latest public iOS version after that install beta profile otherwise, your phone won't show you iOS 16 update to install even if you have installed iOS 16 developer beta profile.
For example, currently, public iOS is iOS 15.7, which means you have to install iOS 15.7 on your device after that, go for the iOS 16 beta profile otherwise, you may get stuck in your iOS is up to date.
During the Update may your Phone will overheat, so please remove the phone case cover or anything else which affects your phone system.
Important Security Update Rolled out for the User who won't upgrade to iOS 16. Becuase the new iOS 16 update comes with an App Store bug. Users can't download the new app from the app store.
#3. Reset Network settings and Reconnect wifi
Note: keep in mind that after resetting network settings, your Phone lost the wi-fi password, so please carry your wi-fi password on hand before attempting to reset network settings, if you know it, then ignore this note and move to the next steps given below.
Resetting your iPhone network settings will resolve any kind of network-related issue.
Go to the Settings app,
Next, general and scroll the screen till the end
now click on Transfer Or Reset iPhone and choose Reset,
Click on Reset network settings
Enter lock screen passcode
Again tap on Reset Network Settings.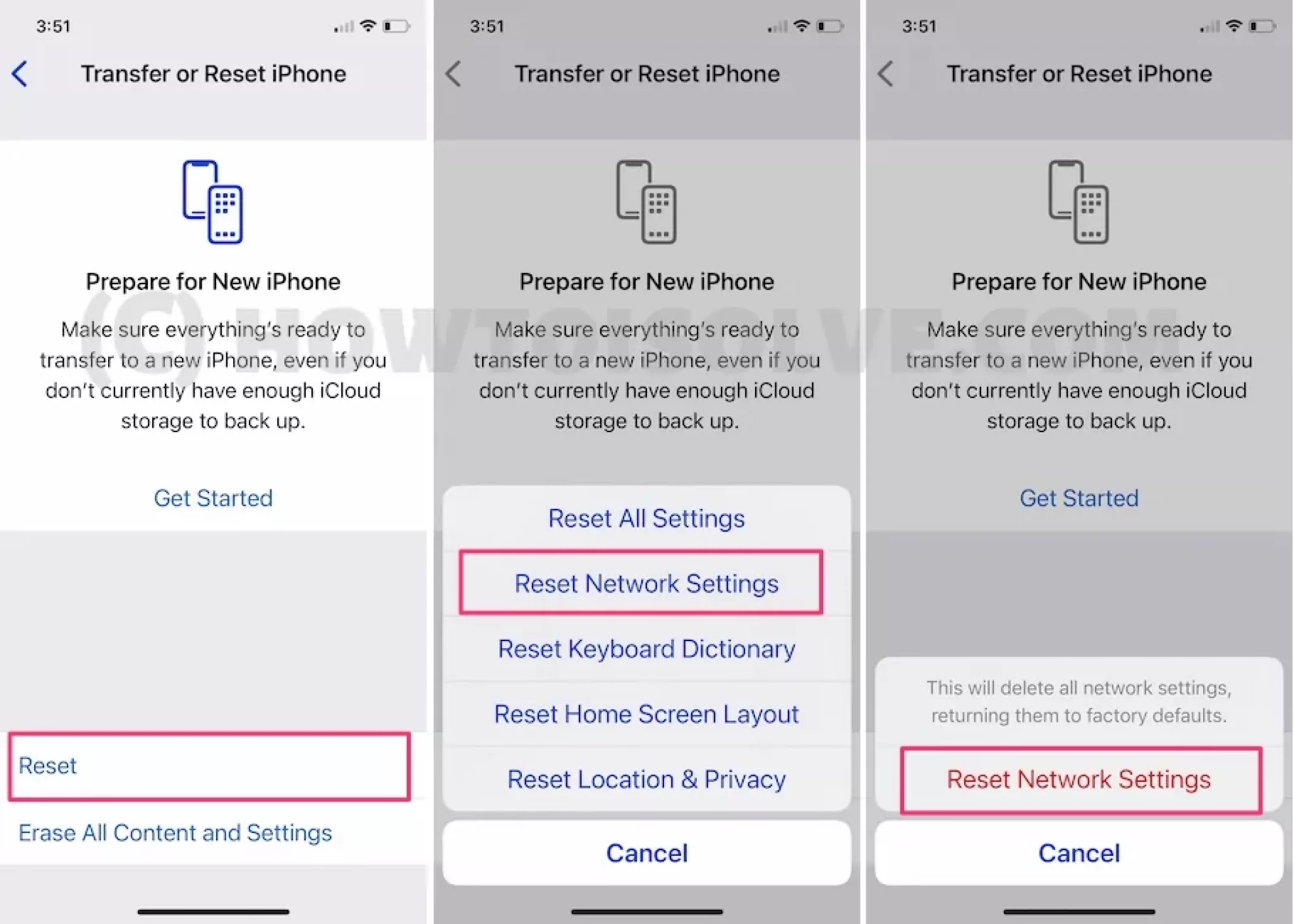 #4. Restart Your Device [100% workable solution]
Reset your iPhone by force restarting your mobile device. This is the #1 solution, after deleting the iOS 16 beta profile, Restart device is required; Let's follow the bottom steps;
Press and quickly release the Volume Up button.
Press and quickly release the Volume Down button.
Press and hold the Side button until you see the Apple logo.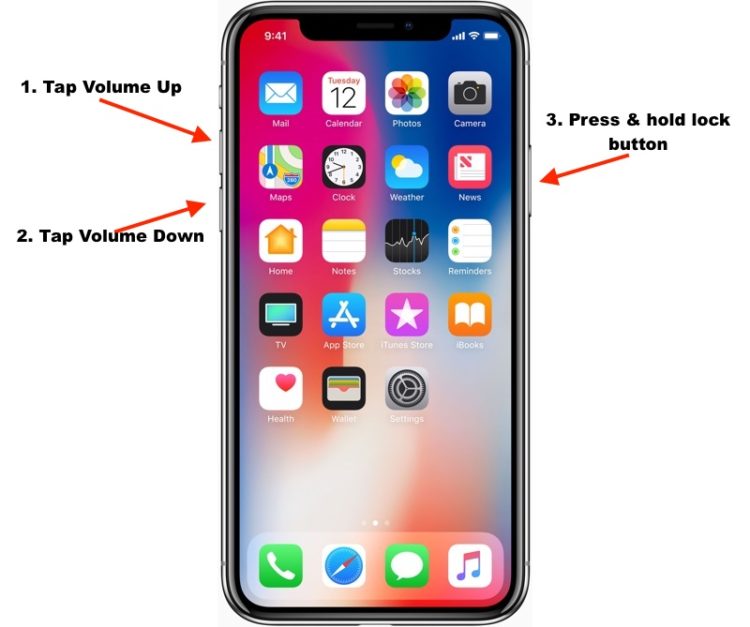 #5. Using iTunes on Windows PC or Using Finder on your Mac Computer
If none of the tricks work for you, let's connect your Phone to a computer or Mac machine via USB to a lighting cable.
iPhone 16 Release date?
It is too early to find out if you are searching for the iPhone 16 release date instead of iOS 16. But I can say that the Apple iPhone 16 will be available in September 2025. Apple's latest iPhone is an iPhone 14-series which is available in the market.
Conclusion:
Suppose your device is outdated, and so you won't get the latest iOS Update. in such case, you can upgrade your phone to the latest model and get a free iOS update for the next 4 to 5 years.