🗓️
October 13, 2023
By ✍️
Jaysukh patel
The Meta tech company added a new feature to the Messenger app for iOS devices. An essential feature is the ''Log out'' option, which starts facebook chat using a scan code. Yes, the FB Messenger version allows users to log out of the Messenger iOS app easily.
We can say it's a big surprise for Messenger app users. Therefore, from now, you don't need any third-party apps to Sign-out and log in. You can log out and log in for another Facebook account on the same Messenger app. Let's here will share with you how to log out Messenger app on your iPhone, and iPad.
An Official Way to Log out of Messenger App on iPhone
What happens when you log out of Messenger?
If you log out of the Facebook messenger app on your iPhone, then you won't get notifications about new messages. Also, keep your Messenger app updated with the latest app version from the app store. Follow the below steps to logout from Messager app,
1→ Launch Messager apps from your iPhone. Tap on the Hamburger menu at the top left corner of the app.
2→ Tap on the Settings Gear icon next to the Profile icon. Scroll down the screen to last and see the 'See more in Accounts Center'. Tap on the link.
3→ Now, Tap on Password and Security Option > And Find the Option 'Where you're logged in' Option.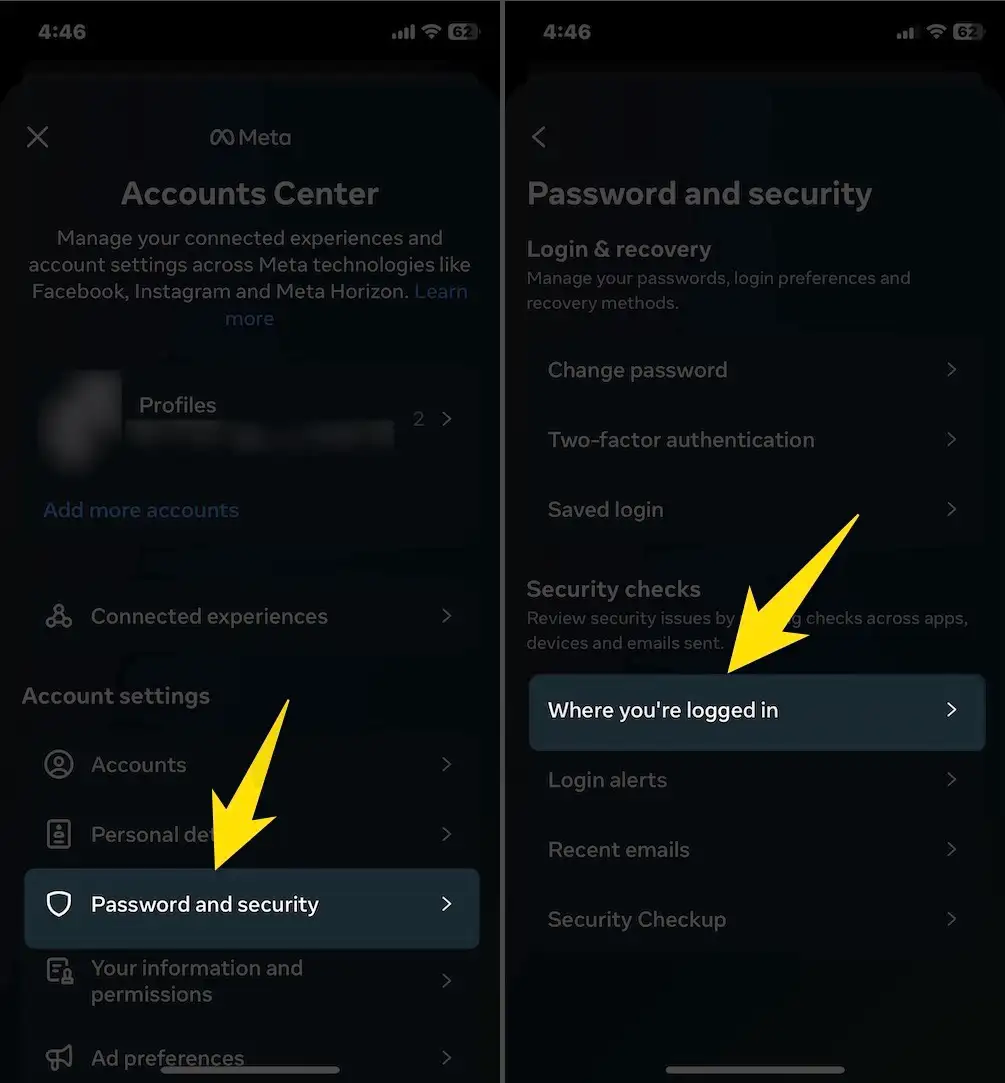 4→ See the list of all Accounts that you signed, Select your account name, See your iPhone name, and Tap on it.
5→ Now, Tap on Log Out. That's it.
Second Guide How to Log out of Facebook Messenger on a Computer, PC, or Mac
Messenger logout has different steps on different platforms if you are online in Messenger with FaceBook or Online on specific Messenger.
Steps to Log out in Messenger dot com
Click on Your Facebook profile Name
Now a pop-up will show you, scroll the screen with a mouse and click on Log Out. That's it.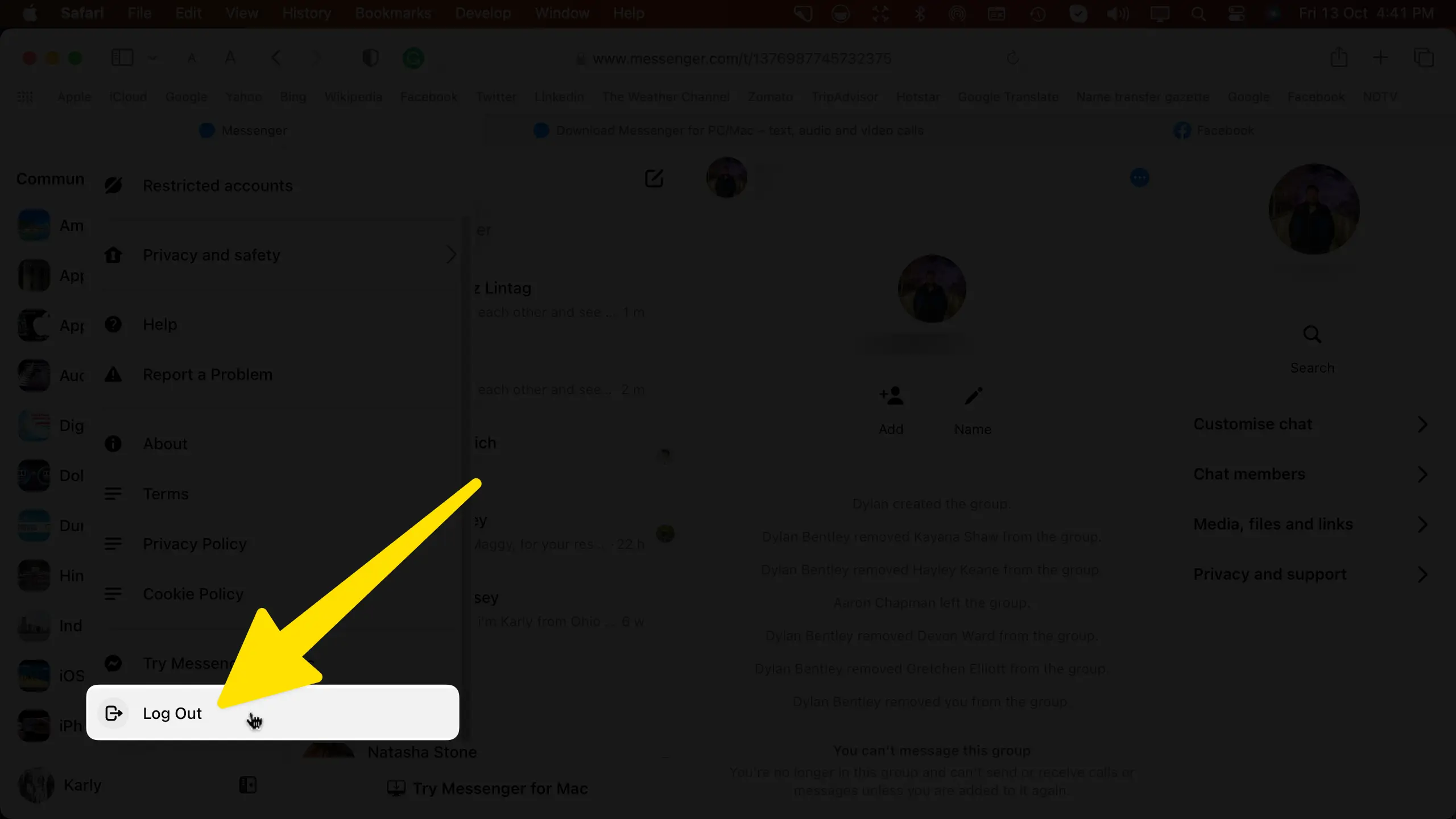 How to Log Out Messenger in Facebook Log-in Browser
Click on the FB Profile Picture on the top-right side edge.
A drop-down list will open with multiple options, in the last, Click on Log Out.
Here you're signing out of the Facebook Messenger App on your Computer Web.
Hello everybody, in the latest Update of FB Messenger "logout" option is removed by the Facebook company and now you can Switch Account, you don't have to log out already logged into the account.
How to log out of Facebook Messenger in App on MacOS
Open the Messenger App on your Mac or PC (ignore it if the Messenger app is open already).
2) Click on the Facebook profile picture.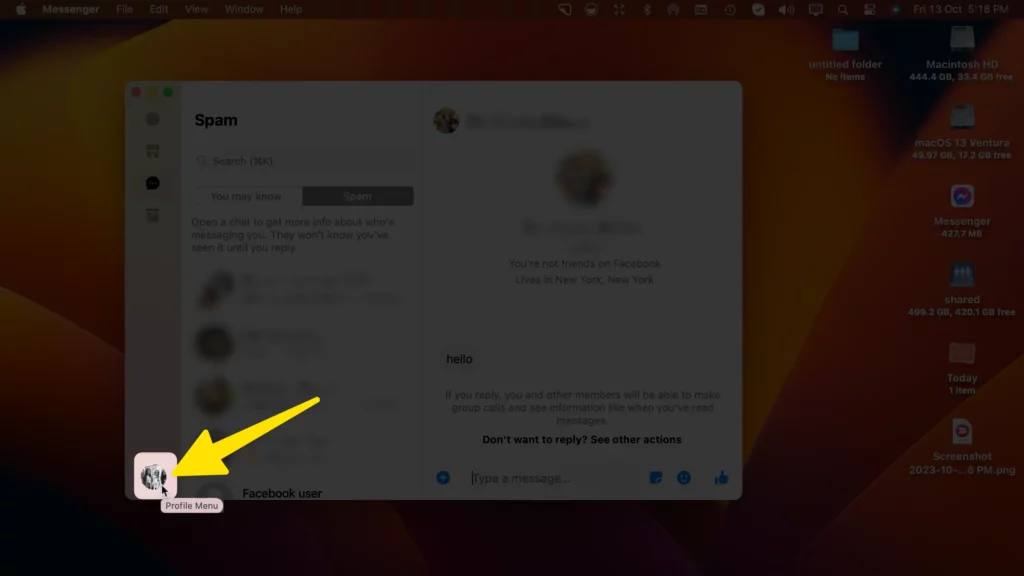 3) Click on Preferences.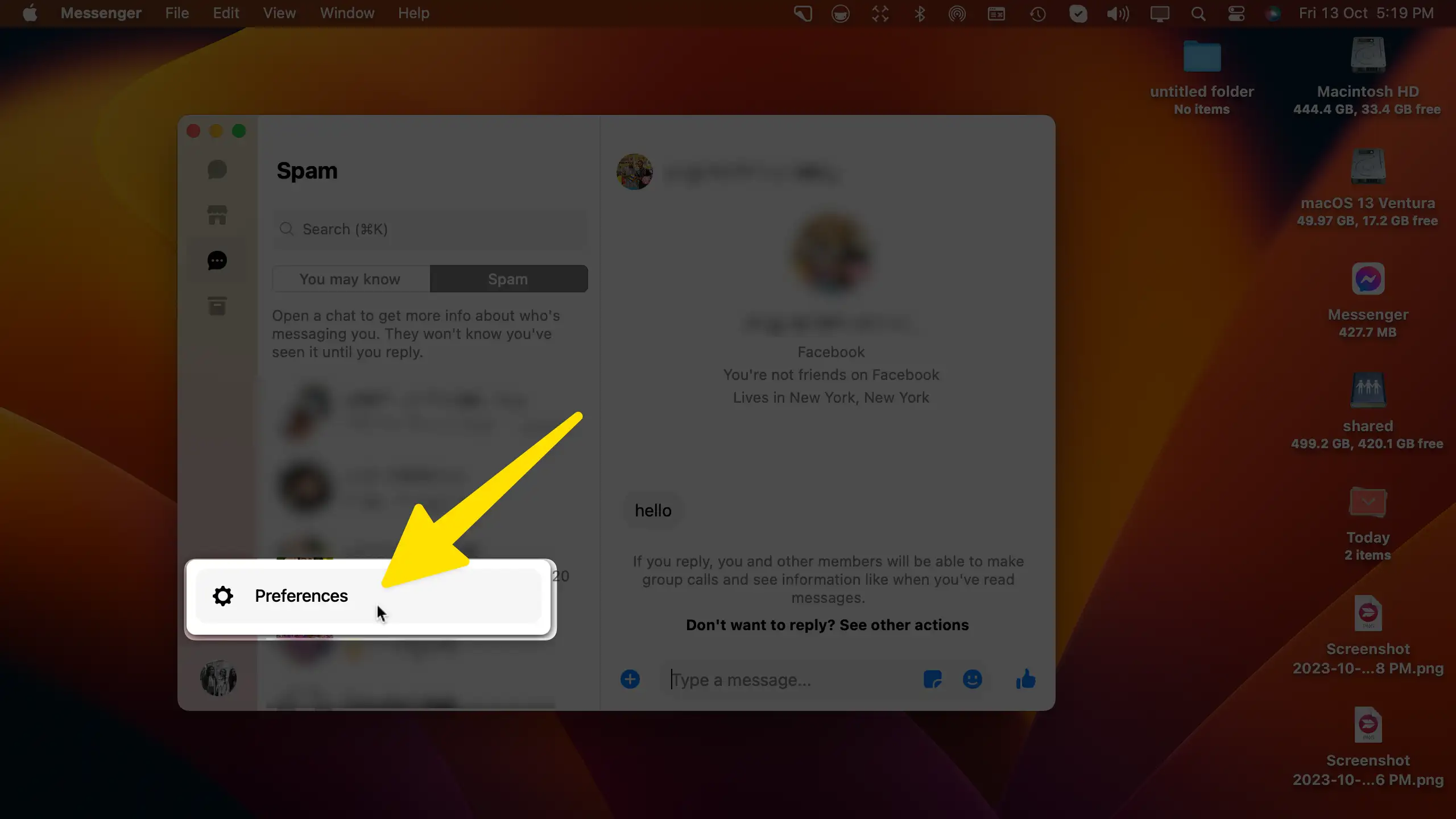 4) Find and click on Log Out option. So, a pop-up will ask you.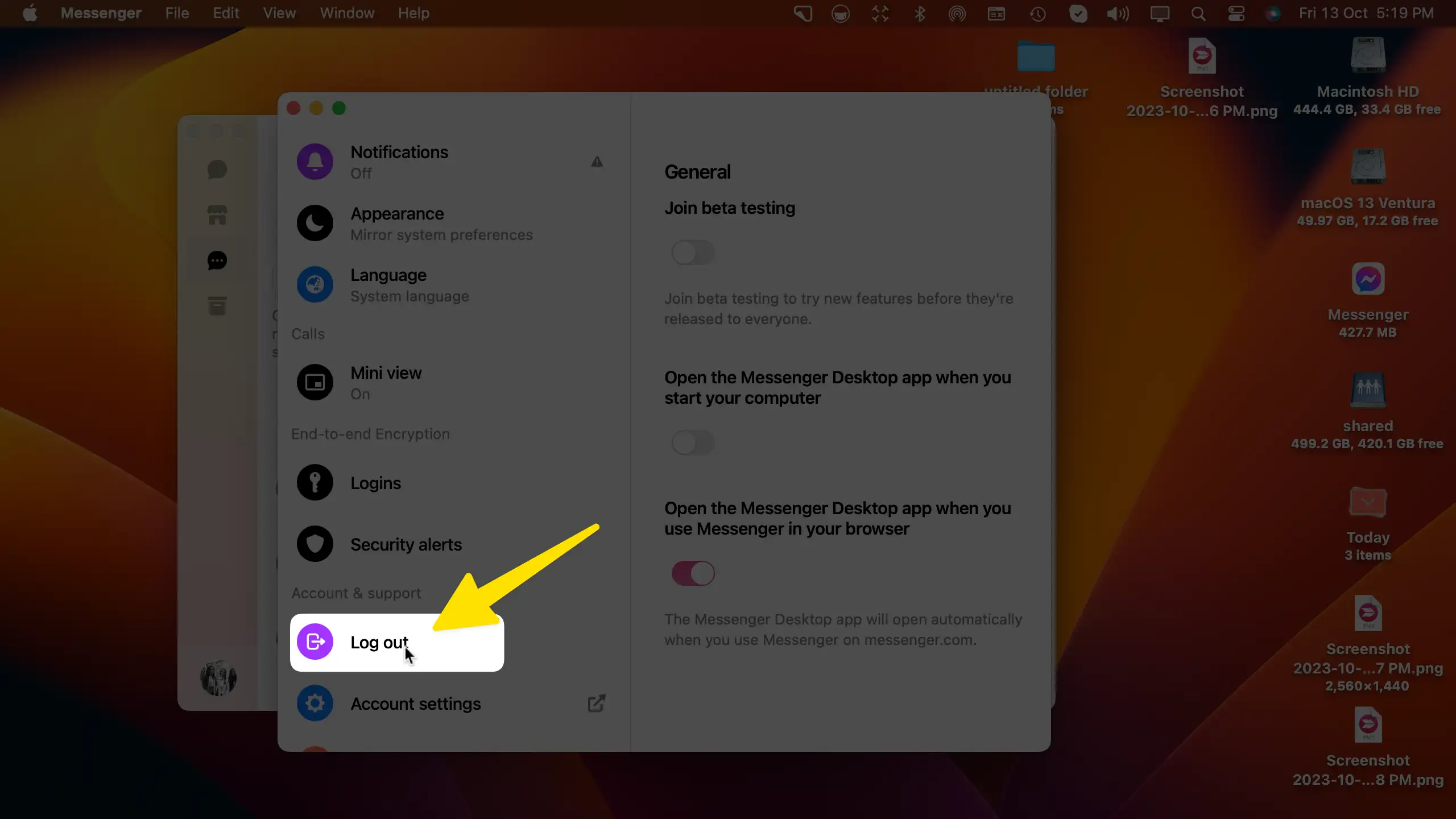 5) Are you sure you want to log out? Click on Log Out. That's it.
How to logout of Messenger on all devices
So, Share your voice about (how to log out messenger app on iPhone) in the comment, we would like to publish top useful tips and tricks for iPhone, iPad Mini, iPad Air, and macOS