🗓️
September 11, 2023
By ✍️
Jaysukh patel
You guys get an essential trick to Remove Mac Startup Programs with an Example. Startup programs and services are the real culprits that gradually decrease your Mac speed right from the beginning. When you press the power button to turn on your Mac, startup programs launch together when your Mac boots. Ultimately, the startup programs consume more than half of the processor and memory, and so sometimes, Mac starts slowly.
Moreover, after removing startup programs, you have to deal with login items that are entirely useless and eat up the processor and memory of the Mac. So let's go forward and see how to remove the startup programs on macOS Sonoma/Ventura, which is privately slowing down the Mac. Within a minute, you can complete this process and boost your Mac without deleting anything from the Mac.
How to Remove Mac Startup Programs/ Applications
macOS Ventura & Sonoma
Step #1: Go to the Apple logo from the top menu > System Settings.
Step #2: Now, Click on General > Login Items.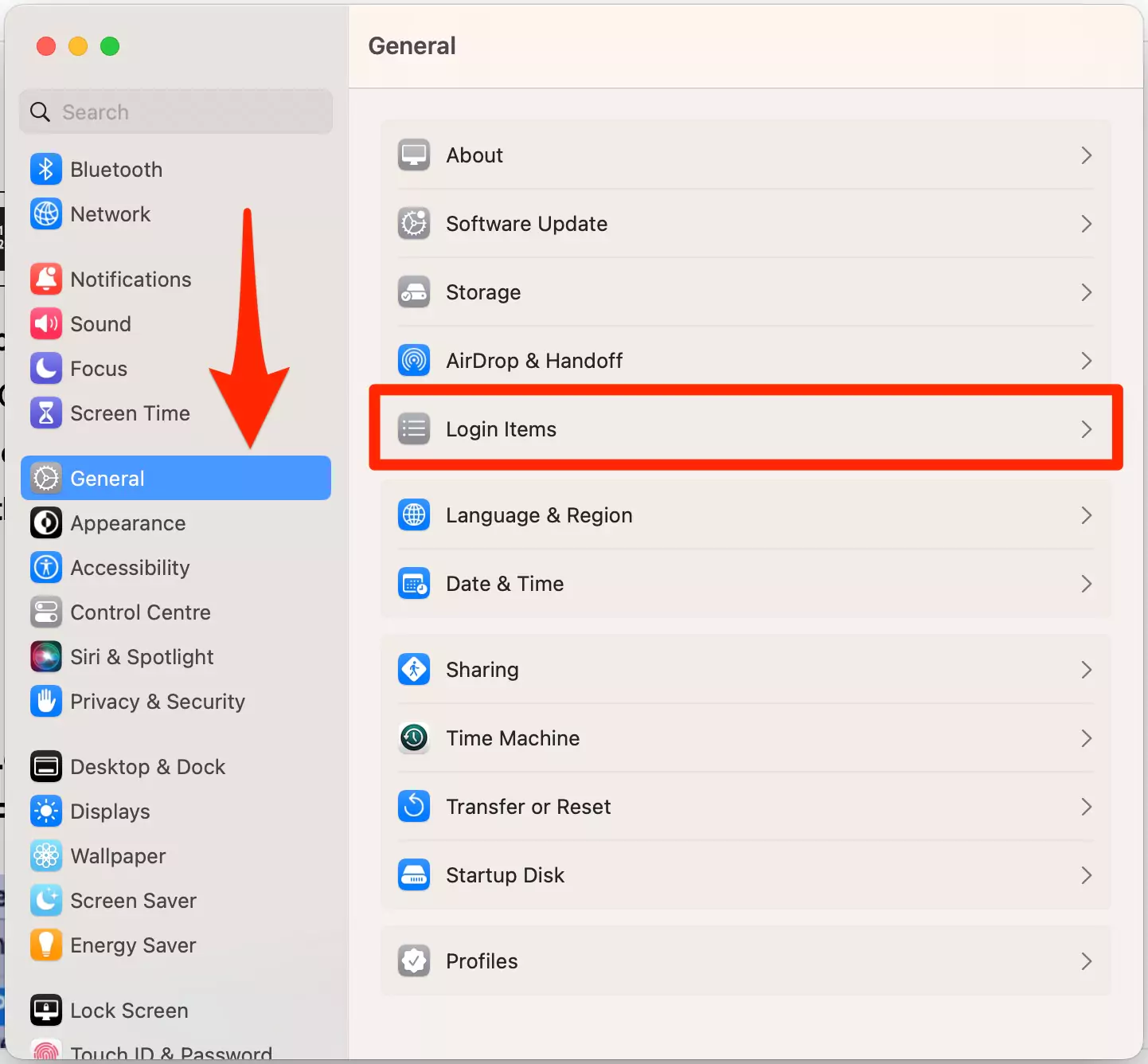 Step #3: Next, Click on Plus [+] button to add a New Application as a login item. and select the app and click on the [-] button to remove from the Login item like Safari.
Step #4: That's it.
MacOS Monterey & Earlier
Step #1: Click on the "Apple Logo" menu located on the top left of the Mac.
Step #2: Open "System Preferences."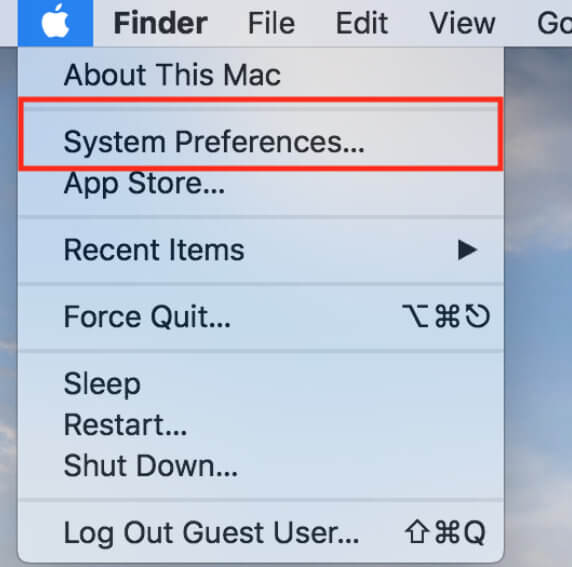 Step #3: Select "User & Groups."
Step #4: There, click on your Mac's name.
Step #5: On the right part of the window, select "Login Items."
Note: On the bottom of the screen, you will see the Lock symbol; before making any changes, you have to click on it and enter the Admin password and after that, only you can make changes. Similarly, if you want to secure your Mac, click on that lock again after making changes so that no one can cause changes in your Mac.
Step #6: Once you select the Login items (for example, here I'm removing Safari from Mac Startup Applications) a list of different applications will be on the screen.
You have a tick mark the boxes near the application, and on the left side, click on the '-' sign and remove Mac startup programs on Mojave. So your changes will autosave.
You're Done!
Extra Tip to Add Program on Mac Startup
Step #8: If you change your mind and want to add Mac startup programs, click '+' sign and add the applications.
Step #9: After making changes to restart Mac.
I guess you followed the mentioned guide, but your Mac startup program is disabled from now on. So now your Mac will start without hidden startup Applications. So open your task or require faster than ever before.
Fix safari doesn't stop on Mac Apps From Launching at Startup
Thanks for reading us! I hope you like this way (stop programs from running at startup Mac), so don't miss sharing with your social profile.
> Tips to Uninstall Apps on Mac