You seem messed up in cellular data setting after iOS update on iPhone. The latest edition, as usual, many iDevice users are reporting their problems. That the can't turn cellular data on for individual apps on iPhone, iPad. So what are you suffering from such kind of problem? Then don't take any prompt action on it and do not hapless any feature enable or disable. Because due to that behavior, you'll get some other unexpected errors.
You're not alone in a problem, even though many folks are having the problem after updating iOS, likely battery percentage not showing, could not activate cellular data network as well big problem can't turn mobile data on for individual apps on iPhone, iPad.
we are happy to help you, submit this Form, if your solution is not covered in this article.
It happens due to might your iPhone or iPad in Airplane Mode at that time you can't access Mobile/Cellular data to start the internet apart from Wi-Fi. However, we recommend you follow the best workaround as an alternate way to fix can't turn on cellular data for some apps on iPhone, iPad in the latest iOS.
Alternate Ways How to Fix Can't Turn Cellular Data on For individual Apps on iPhone
To use Online Applications without a Wi-Fi network, the Apple iPhone has Celluar data options that are offered by a carrier company and so that is an alternate way of Wi-Fi to go online.
---
Data is not free, it comes as a Package with different tariffs. Either you should purchase Postpaid (billing cycle) Data or you will have to buy Prepaid data. [Best Data Plan for your Phone]
Note: Apple iPhone XS, and later all models have two Sim Card: one is a physical sim and the second is an e-Sim card. So choose the correct card when you would like to use cellular data.
---
Solution #1: Kindly make sure that you have enabled Cellular Data/ Mobile Data for your Apple iPhone.
If you cannot turn on Cellular Data, you will can't turn cellular data off or on for any apps.
Step #1: Go to Settings > Tap Cellular or Mobile > Make sure Cellular Data or Mobile Data is on/Green.
if the toggle is ON, however, data doesn't work then check your Phone not consumed all of the cellular data. if all data consumed then renew the data plan. or Buy a recharge coupon from a nearby Carrier Store.
you can go with the next solution if you unable to turn on cellular data On for specific app (sometimes Cellular data setting greyed out dut to enabled restrictions by you knowingly or maybe as a parent your father or mother not allow You some app with cellular data) because it can convert into a big data bill in the next cycle.
Solution 2: Make Sure Cellular data/mobile data apps change allow is not under Restrictions
You can verify this using below given steps:
Step 1. Go to the Settings app
Step 2: Tap on Screen Time. [First Check Screen Time is On or Off if Screen Time is off then turn on first and correct the changes using the steps below.]
Step 4: Scroll down to Cellular Data Changes – Tap and Select it Allow.
Allow Cellular Data Changes Restriction on iPhone
---
Video Guide why cellular data not working on iOS
Solution 3: Force Restart iPhone or iPad
Tip for force Reboot iPhone 11 (Pro Max),iPhone XS Max, XS, XR, X, and iPhone 8 Plus
Press and Quickly Release Volume Up button
Press and Quickly Release Volume Down Button
Press and Hold Side Button until you see the Apple logo on Screen.
To Start the iPhone, Again press the Side button until the startup Apple logo on the screen.
To Force Reset, Press and hold Power (Wake/Sleep) and Home button simultaneously until you appear the Apple logo. Turn the device on the back and Go to Mobile/ Cellular Data settings, then try to turn on/ turn off for Some apps.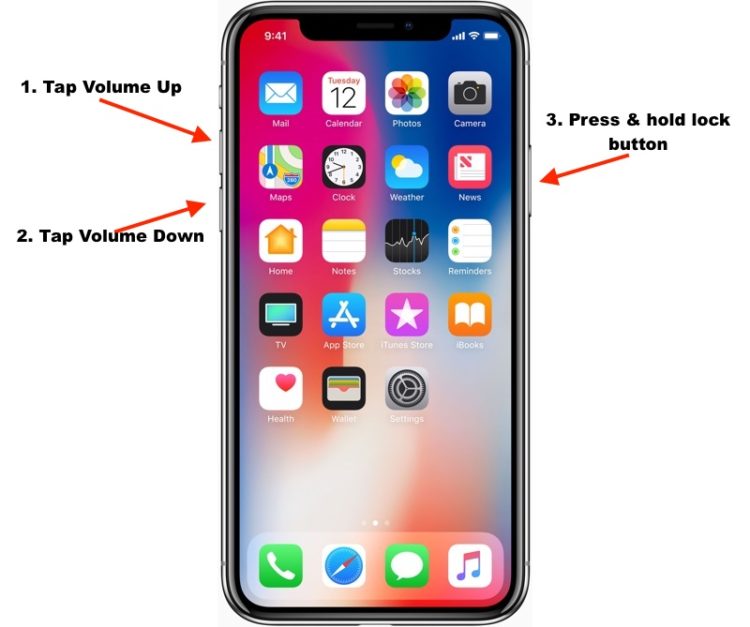 Tip For iPhone 7 and iPhone 7 Plus users – Get Force Reboot guide. If you get the same problem, then go for the following workaround.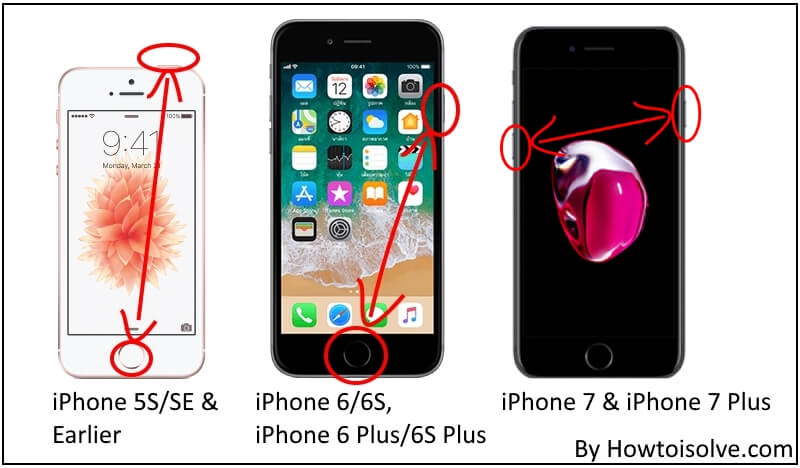 I hope you got a success!! If you have any solution which not mentioned above?
Watch Video How to Save Data usage on your iPhone
Please let us know in the comments. You also find us on
Facebook
and follow us on
Twitter
.
Premium Support is Free Now
We are happy to help you! Follow the next Step if Your Solution is not in this article, Submit this form without Sign Up, We will revert back to you via Personal Mail. In Form, Please Use the Description field to Mention our reference Webpage URL which you visited and Describe your problem in detail if possible. We covered your iPhone 11 Pro, iPhone 11 Pro Max, iPhone 11, iPhone 8(Plus), iPhone 7(Plus), iPhone 6S(Plus), iPhone 6(Plus), iPhone SE, iPhone 5S, iPhone 5, iPad All Generation, iPad Pro All Models, MacOS Catalina or Earlier MacOS for iMac, Mac Mini, MacBook Pro, WatchOS 6 & Earlier on Apple Watch 5/4/3/2/1, Apple TV. You can also mention iOS/iPadOS/MacOS.
Jaysukh Patel is the founder of howtoisolve. Also self Professional Developer, Techno lover mainly for iPhone, iPad, iPod Touch and iOS, Jaysukh is one of responsible person in his family.
Contact On: [email protected] [OR] [email protected]