🗓️
October 5, 2023
By ✍️
Jaysukh patel
In this post, I will give solutions to those users who are facing issues VPN Client Working on PC, not on Mac, because Forticlient VPN got broken ( keeps connecting, and then the error appears Connection Error! VPN connection terminated unexpectedly! (Error Code: -121)) after macOS Sonoma or Ventura Update on any Mac either M1 MacBook or Intel chip Mac notebook and Mac desktop.
Forticlient VPN for Mac and Windows users, is one of the advanced secure Virtual Private Networks (for an SSL VPN tunnel to a FortiGate firewall) connections using IPSec or SSL VPN "Tunnel Mode" for connection between two devices. It serves good service at locations where specific portals are restricted. It does work very well but unfortunately. After MacOS Ventura Update, Forticlient VPN behaved broken legs. Maybe it's due to the latest macOS and old Forticlient issues. Don't worry, if you are facing the same issue. Let's follow my bottom suggestion to fix problems quickly.
Things that Can't be done if the VPN not working on the Computer
The computer won't ping any IP's on your network
Due to Unable to Setup SSL VPN, your Windows Pc or Apple Mac computer traffic is not routed
"Connection Error! Can not connect to VPN server" is an issue with VPN. It happens due to the FortiClient extension not being allowed to run. So I suggest that you check the security and privacy settings.
Tips to repair Forticlient VPN Stopped Working On Mac
Solution #1. Check Your Apple MacOS Firmware Update
Sometimes, the current macOS version has bugs; hence, developers bring an updated app version to the App Store. Try to check whether new macOS firmware is available or not; if any update is there, please download and install it on your Mac to check VPN apps are compatible or not.
For macOS Sonoma & Later,
Go to the Apple Logo > System Settings > General > Software Update > Download and Install.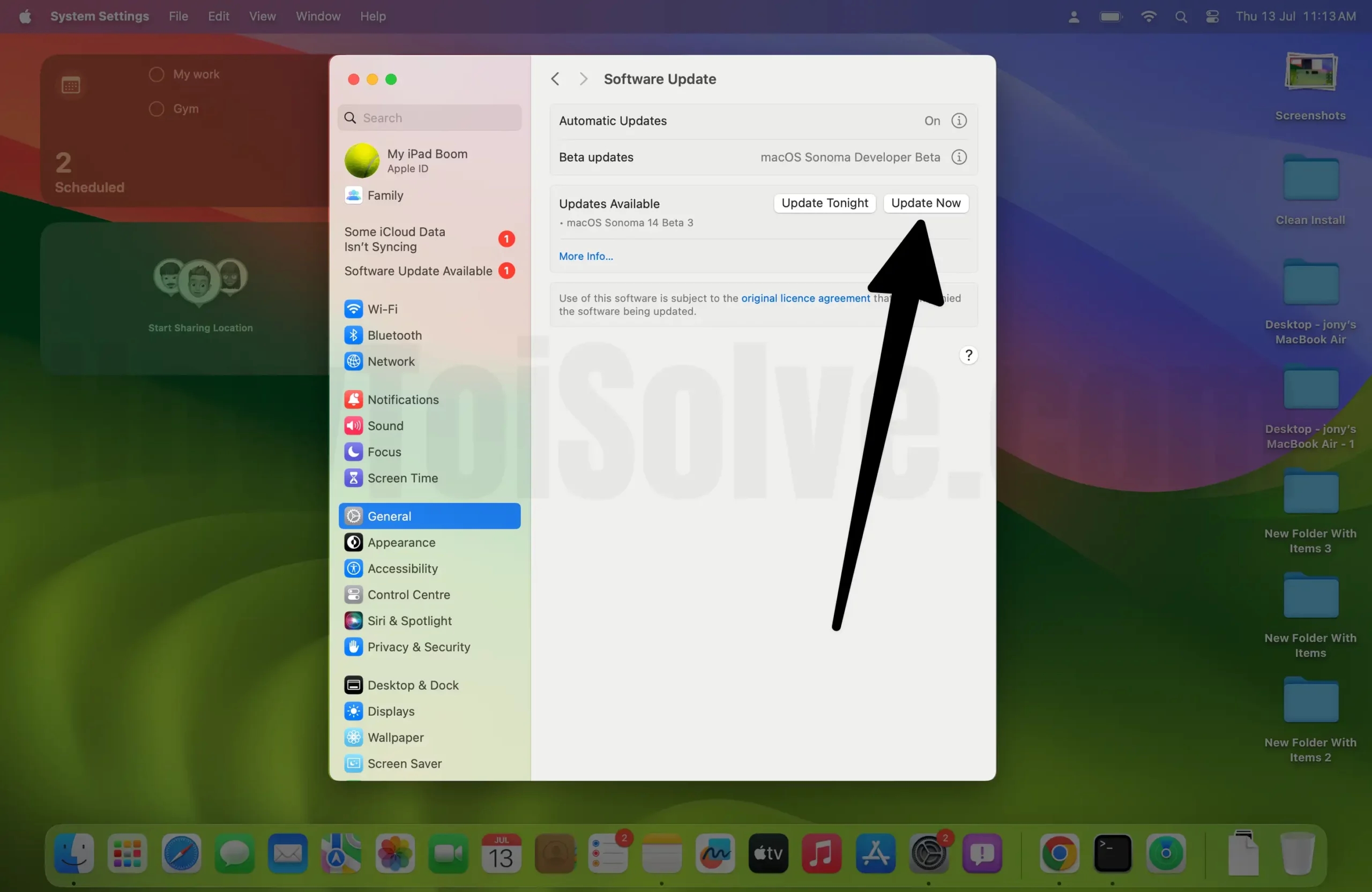 For macOS Monterey & Earlier,
Go to the top menu bar Apple Logo on your Mac > Choose System Preference
> Software Update > Currently the latest version is macOS.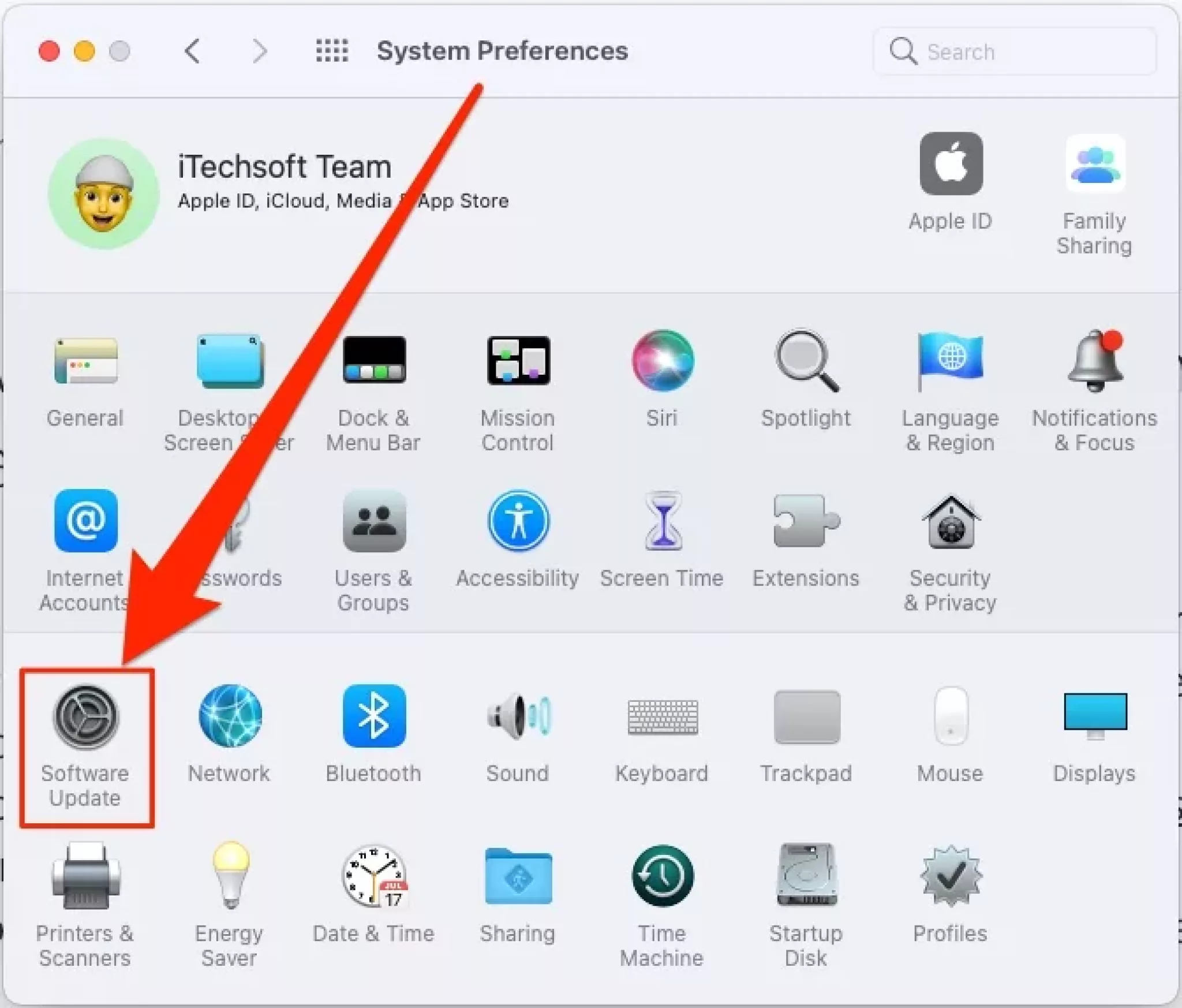 Also get:- How to automatically update your macOS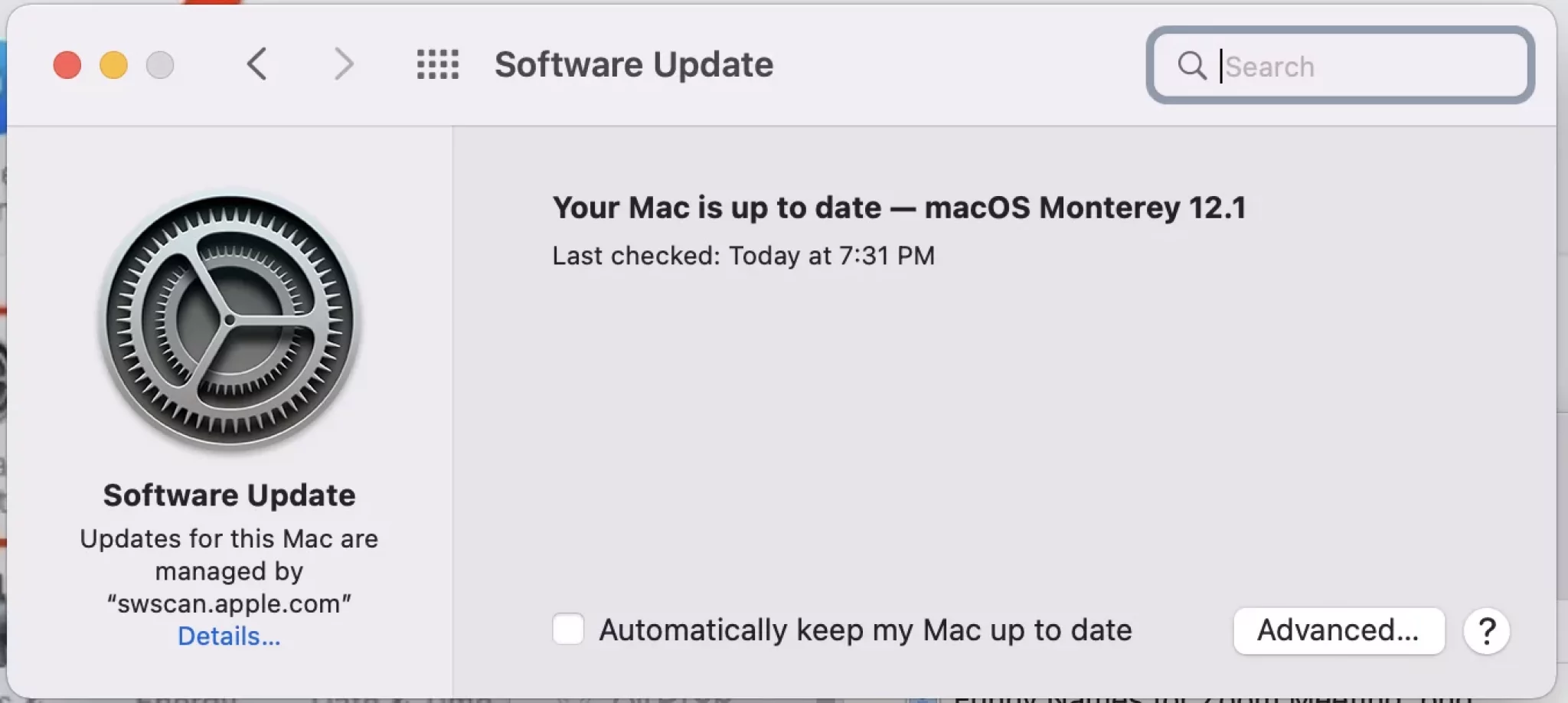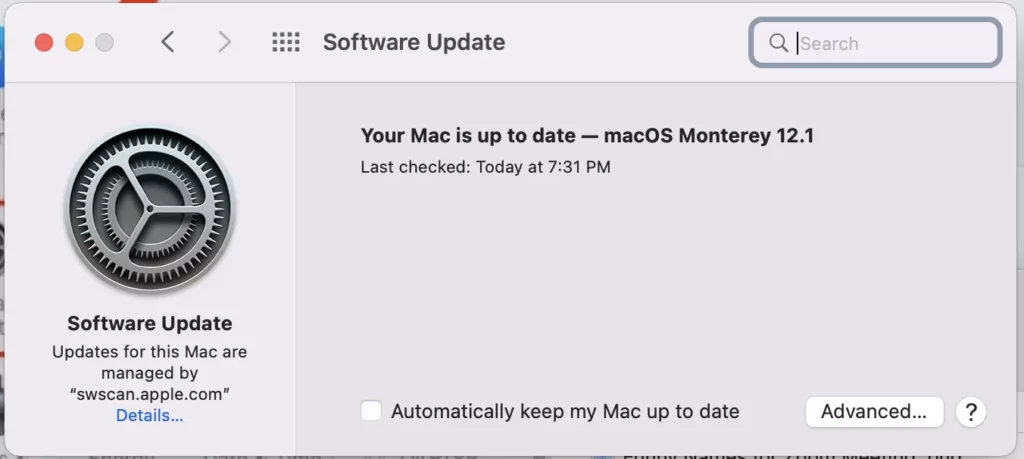 Suppose your Mac is updated to the latest macOS software version, even if your Mac is unable to load Virtual private network; in such case, you will have to go to the next solution. Let's check!
Solution #2. Check Forticlient VPN is up to date
The older App version never supports the new firmware of the Mac operating system. Please check and update the Forticlient VPN app, if any update is available.
Note: – Forticlient VPN usually takes a week or two to catch up to MacOS firmware updates.
we have checked fortclient VPN is not available on the Mac app store, so it is automatically updated. Suppose your Mac VPN won't update on its own, then uninstall the VPN app and then re-install by the following bottom guide. let's dive into it.
Solution #3. Uninstall Forticlient 6, and then install it again
To remove and install an app on your Mac, go with these steps;
Finder > Applications > Find Forticlient uninstaller pack (Forticlientuninstaller.app)
> Click on it and Run > Enter your Mac administrator Login Password if asked. > in the last, choose to uninstall and follow on-screen instructions till the termination process.
That's cool! After re-installing Fortclient VPN, same problems still persist. Let's downgrade the app by following the guide given below,
Now reinstall again. To reinstall, to do that, click on the given link below.
for the latest version – https://www.fortinet.com/support/product-downloads
To the older version for downgrade –
https://filestore.fortinet.com/forticlient/downloads/FortiClient_6.4.6.1378_macosx.dmg
Solution #4. Downgrade Your VPN App version
Try to install the old FortiClient 6.4.6. Then, using the given link forticlient app link, you can go back to the old version of forticlient.
Extra Tips:
Solution #5. Try Safari Alternatives
for example, download Mozilla Firefox or Edge browser and use this browser for surfing this would be work fine. Here are the best Browsers for Mac.
Solution #6. Repeat same procedure
Still have issues with this. The only solution with this macOS OS update is to reinstall 7.0.0.22 and repeat all new months for the 30 trial period.
Solution #7. Contact App Developer
Here's full guide to contact Foticlient Vpn maker to report an issue. find out the best option to stay in touch with Fortclient VPN from the official website,
It feels weird when we own the hardware and pay for their subscription services.