🗓️
November 28, 2023
By ✍️
Jaysukh patel
In this tutorial, I walk you through fixing iPhone low speaker volume sound issue. Sometimes on WhatsApp Phone calls or volume keeps going down after iOS update. Don't worry, resolve all things like Phone audio cutting out or incoming calls breaking up. Follow to Fix ear speaker not working or ringer volume turns down by itself iPhone also. Different users have shared that the speaker is not working during calls and voice mail. Besides call and voice mail, I also faced the speaker not working after updating iPhone during Facetime and playing videos on YouTube.
I can imagine your struggle and patience regarding this speaker's fault. As the iPhone speaker is not working in the game, you can't even enjoy games on the iPhone; we can say it is useless without a speaker.
Fix iPhone Audio Issues: call, Ringer, calls breaking up
I will give some tips if there is a problem with the software then it might be possible that it may get solved, or else you have to contact the Apple Store.
Full Video Guide to Fix Any iPhone Ear speaker on iPhone not working
Solution 1 – Check Silent Switch cause it stops iPhone Speaker's loud
Check the Silent switch is turned on (the iPhone ring is on). Often in a hurry, we make silly mistakes, like Removing the cover from iPhone. Make a Silent switch off.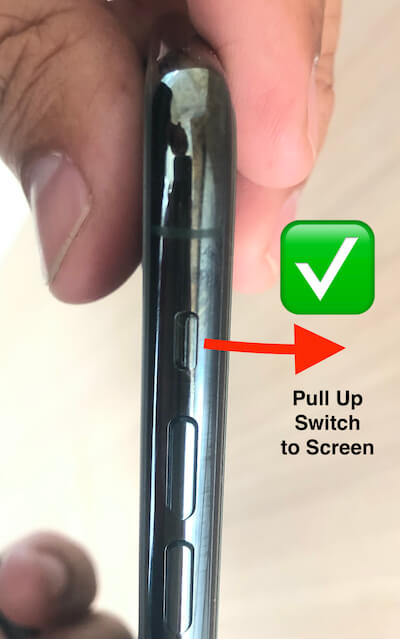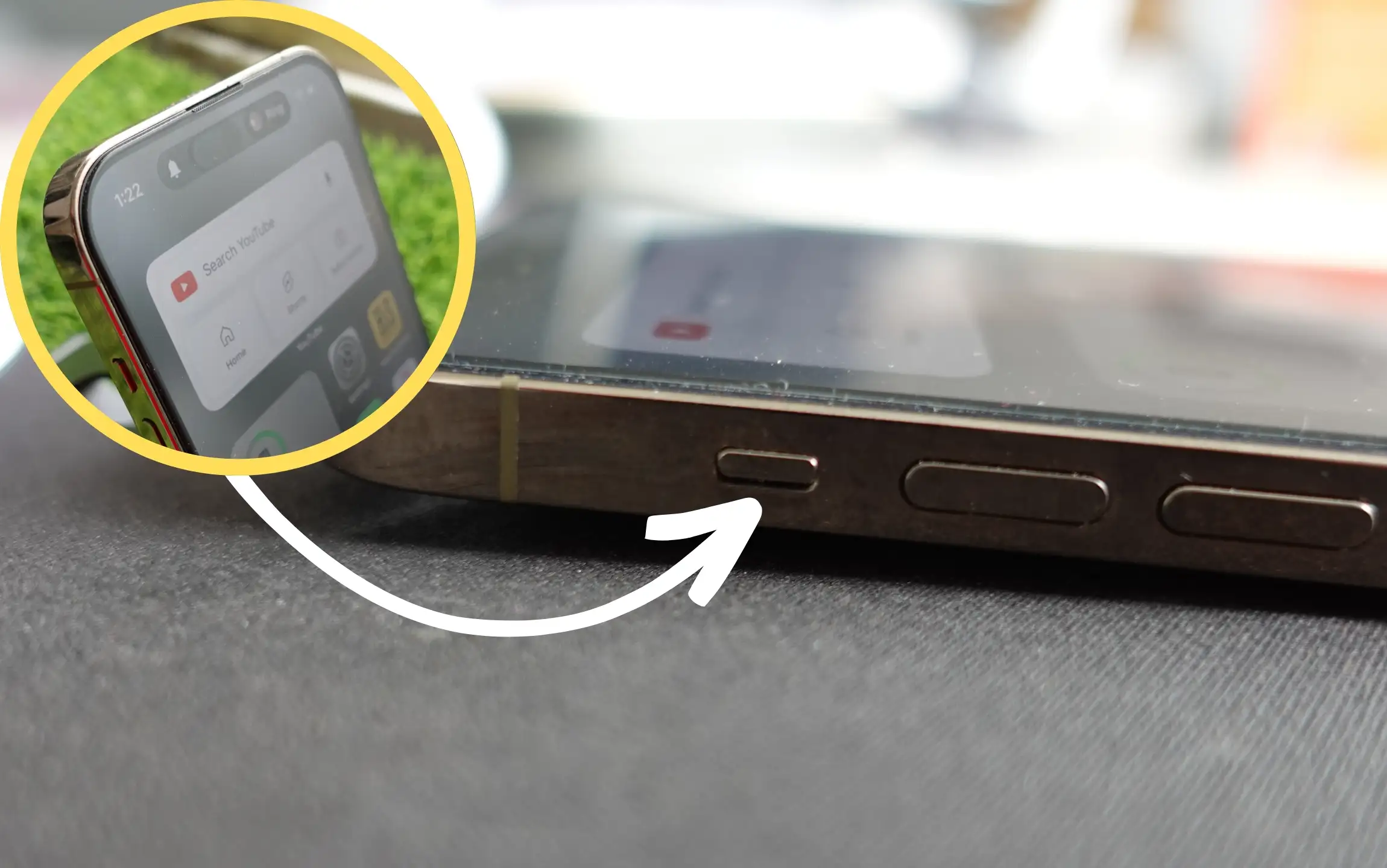 Solution 2 – Increase Volume to Max
Increasing the volume to maximum is common when your Phone is stuck in speaker error. And also, check the silent switch above the volume (+) button; it is located on your iPhone's left-upper side edge.
Go to "Settings"
Click "Sounds & Haptics."
Now put your finger on the white ball shape and drag it right side to the maximum level. It appears under the "Ringtone and Alert Volume" section.
Furthermore, Please turn the Change With Buttons toggle ON -(Green means Active).
Using this setting-"The Volume of the ringer and alerts can be adjusted using the volume buttons."
Also, Adjust Audio Balance for Left and Right Speaker on iPhone while in Landscape mode,
Open Settings
Click Accessibility
Audio/Visual
Scroll to the Balance section "Left and Right" and Keep on center.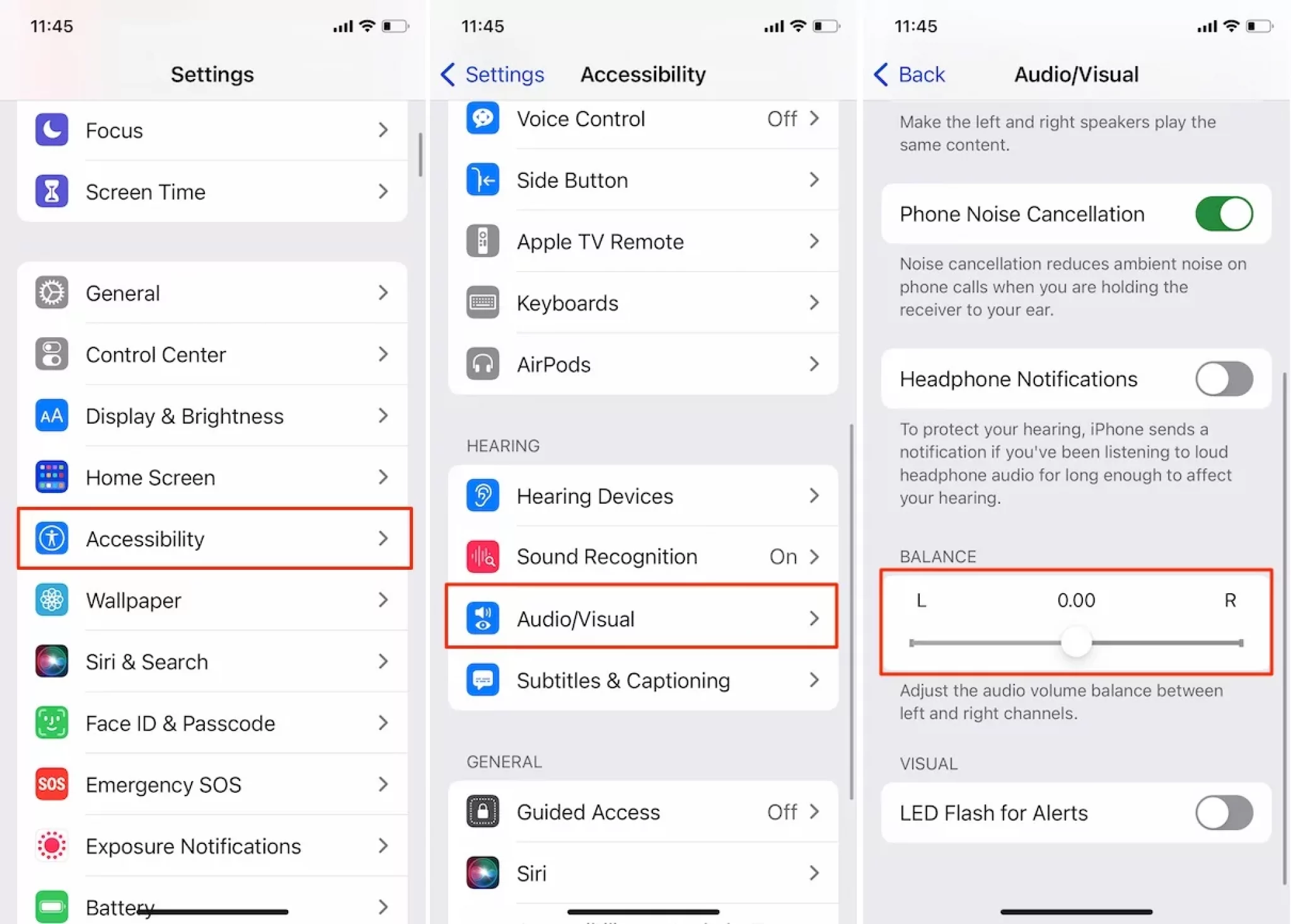 That's it.
Solution 3: Check that your iPhone is not in Headphone Mode
It may be another reason the iPhone speaker stopped working after the iOS 17 update. If the headphone/lightning cable is dirty or has other debris, then iPhone's port is stuck, and the iPhone thinks that the earphones are plugged in, and the music won't play through the speaker. Follow the steps to get rid of it.
Press the volume up key, and if the iPhone is in Headphone mode then "Headphone" will be displayed on a pop-up.
Check the

port of the iPhone

with a flashlight, and if you see anything, then clean it with a brush carefully.
Solution 4: Make sure that iPhone isn't connected with the different speaker like HomePod or AirPods
For that, you need to turn off Bluetooth and AirPlay Mirroring. Often we have a habit of enabling features whether they are in use or not. Just like that Bluetooth and AirPlay Mirroring are used to play music or for video streaming.
Swipe the bottom of the iPhone's screen.
Turn off both, the Bluetooth and the AirPlay Mirroring.
Solution 5: Force Restart your iPhone to fix Mic/Speaker not working
Rebooting the device will fix all the issues related such as iPhone speaker not working on games, iPhone speaker not playing Music, iPhone speaker not working while calling, and much more. There are different methods to restart the iPhone depending on which iPhone you have.
For iPhone 13/ iPhone 12/iPhone 11/ XS Max/XS/XR/X/iPhone 8/iPhone 8 Plus:
Press and Quickly Release Volume up key,
Press and Quickly Release Volume Down button.
Now press and hold the Side button until you see the Apple logo on the screen.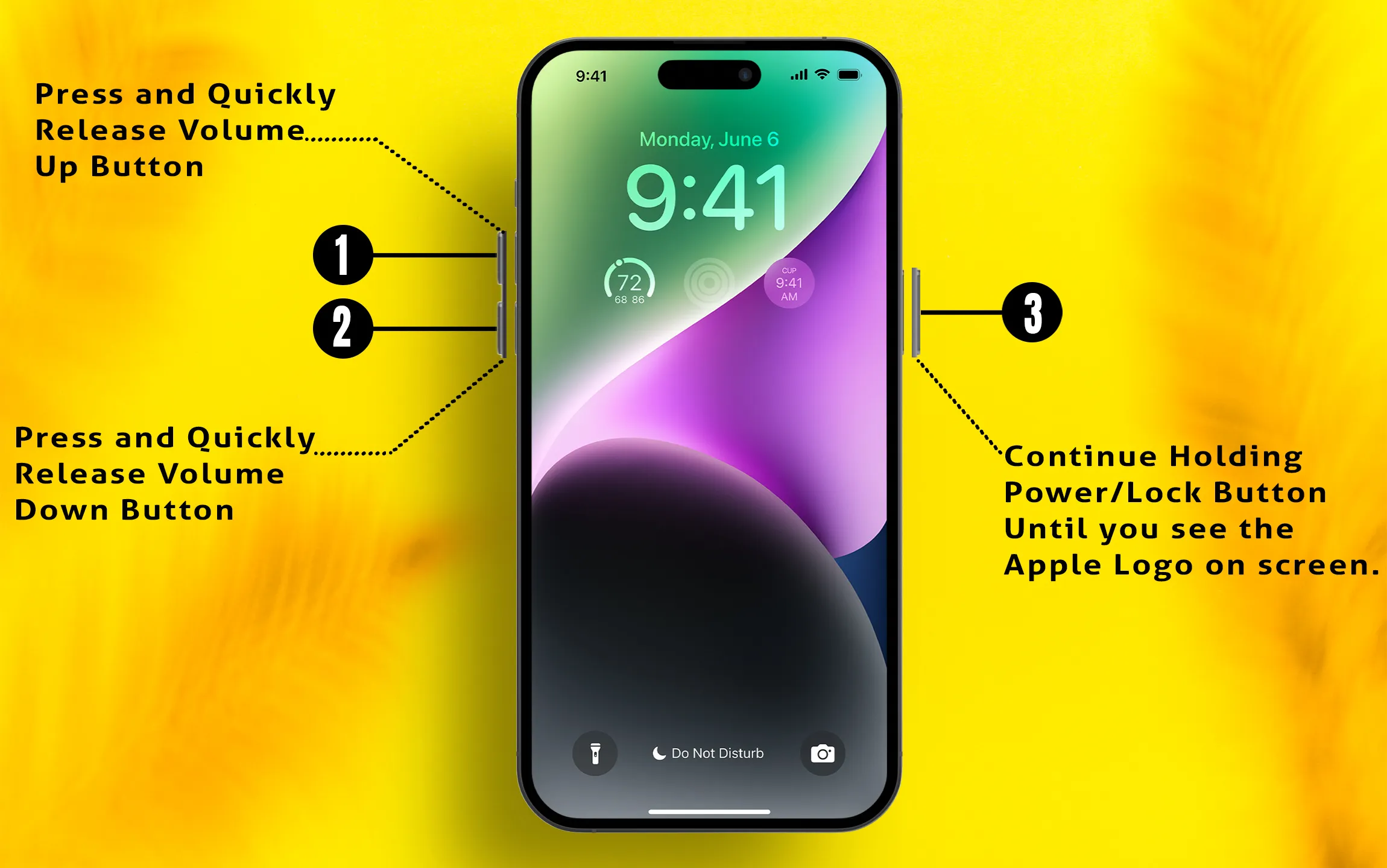 Black Screen Means it's running the Force Restart process.
Contact Nearest Apple Store: Book Appointment and Reach on Time
Get Additional tips and Get Free Repair service on physical damage of your iPhone if it's cover under warranty. How to contact Apple Support and Check iPhone Warranty (All the Services are free for under Warranty coverage) status online self.
Apple Guys Find Real Causes of Your Problems
Hardware Damages (Drop, Liquid)
Software issues
Wrong Settings
Also, Share your Experience and New Headech via the Problem forms. Submit your Problem here To get a quick solution and to fix your issues from our Pro help.
Do you have any other issues after the iOS update apart from the iPhone speaker? Let me know in the comments we are ready to help you!