🗓️
November 24, 2023
By ✍️
Jaysukh patel
Get useful clues to fix Bluetooth not working on iPhone. Apple makes it worth iPhone of iPhone 15, or 14 Pro Max. It is able to upgrade to the latest iOS 17. Moreover, as per its former behavior, it gives Bluetooth (version 5) in iPhone 11 Pro and earlier models to connect wireless Bluetooth accessories Such as Speaker, headset, keyboard, and now Apple Watch. But, we can't transfer files, ringtones, or other stuff via iPhone Bluetooth like Android. It's possible on the iPhone using Airdrop.
In Starting Bluetooth was working well. But sometimes, after upgrading iOS, the problem occurs. Since many users are reporting issues in his/her tone like Bluetooth doesn't work, not finding devices, iPhone Bluetooth not working, iPhone Bluetooth not working in the car, Bluetooth problems in iOS, and Bluetooth Discoverable, and Won't connect.
If you are having an issue that is listed above, then don't worry. And try step by step guide to fix Bluetooth not working on iPhone and Similar Models. Hope it would be helpful to avoid trouble.
Alternate workarounds to fix Bluetooth not working on iPhone, iPad, iPod
Typically, some particular issue occurs during the Bluetooth pairing between the iPhone and Bluetooth Accessories. So follow our best advice.
Fix #1. Verify your iPhone 15, or later model and wired or wireless Bluetooth device are close to each other.
Fix #2. Make sure your Bluetooth accessory is turned on and connected to power or fully charged. If your accessories are working on batteries, test them to see if they needed to replace.
Fix #3. You should restart your Bluetooth Accessory.
Fix #4. You should have the latest edition of iOS on your iPhone, iPad, or iPod touch.
Fix #5. Check your iDevice Bluetooth toggle is on/Green.
Open the Settings App looks like a gear icon→ Bluetooth. If you can't turn on Bluetooth, then restart your iPhone.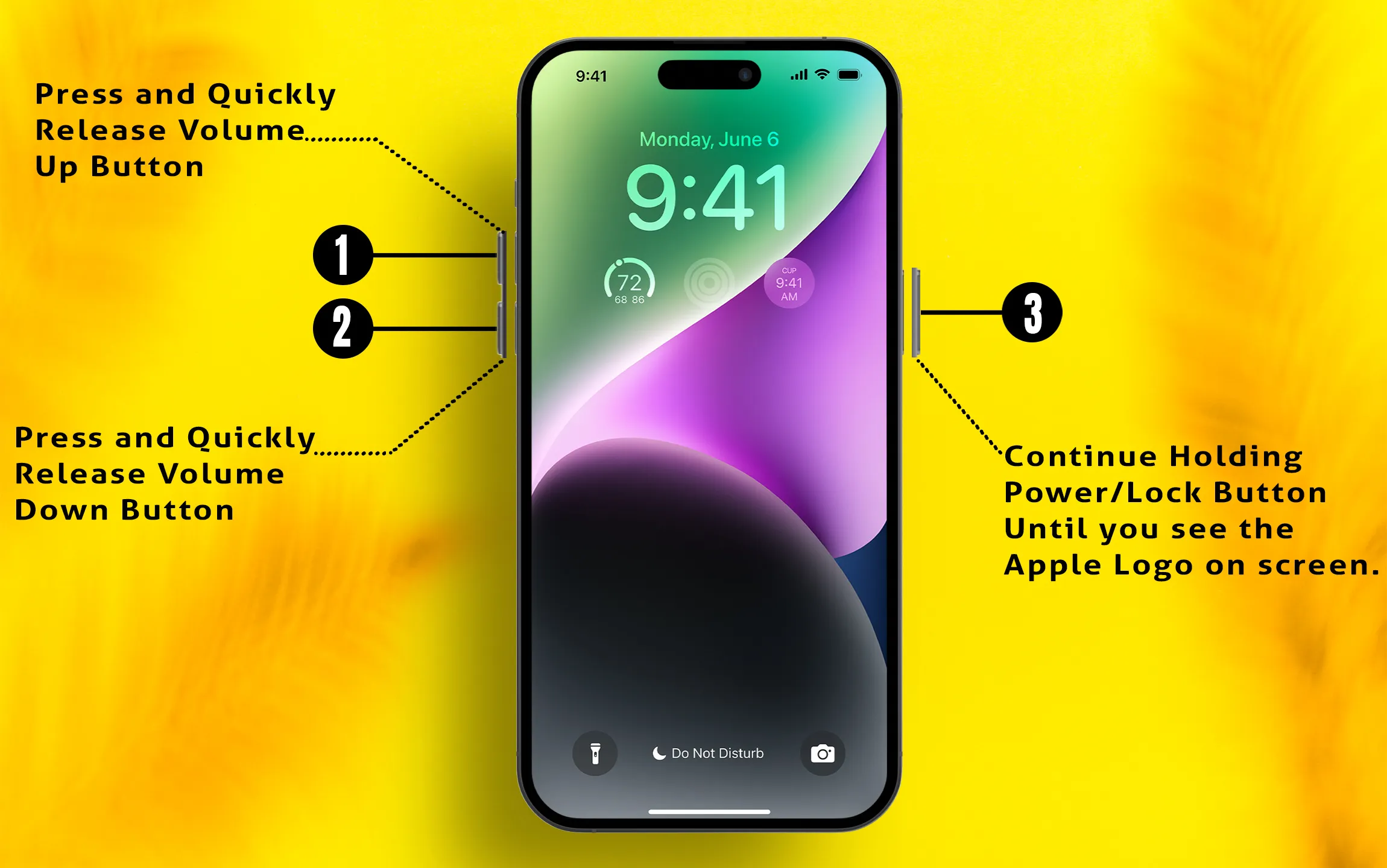 Fix #6. Once you Unpair the Bluetooth Accessory, put it back in discovery mode, re-pair, and test again.
After trying all ways, if your Bluetooth issue persists, Then apply the following tidbits.
Get help from below for your iPhone Bluetooth Problem
Disable/ Enable Bluetooth from iOS settings

Restart or Reboot iPhone or Accessories (Switch to Bluetooth mode)

Forgot Bluetooth device

Update Apple or Third-Party Accessories Firmware or Software

Reset All the iOS Settings

Stop to auto pair with other devices

Configure Accessibility settings Using iTunes

Unable to connect to Mac: Remove Device on Mac's Bluetooth Preferences

Bluetooth not connecting to Car Stereo, CarPlay – Restart Car or CarPlay

Check Bluetooth Hardware – Antenna

Go with Apple Support at the Apple store
The Essential Guide – 14 Tips: Bluetooth not working in iOS
Check with the Bluetooth accessory manufacturer to make sure that, your third-party Bluetooth device works with your iOS device.
You should book Genius bar reservation before go to Apple Store.
At the ultimate troubleshooting, you must go to Apple Support.
I hope, you got here satisfied clues to fix Bluetooth not working on iPhone, iPad, iPod touch. if any further assistance is needed don't hesitate to ask me in the comments.