Last Updated on Nov 10, 2020
Your Phone Weather Widget doesn't refresh cause the weather widget not working problem may occur due to Weather Widget not updating and show the wrong city. Get All Fix at a glance.
we are happy to help you, submit this Form, if your solution is not covered in this article.
We all know how Weather App and Weather widget is much important to us. Somehow it gives proper information about the weather of any country or city right from the single tap. But if you like to know the weather of the current location in single touch then the weather widget is the best option available for you.
Weather widget can also create a huge mess for you. At that time so many questions pop in our mind like what could be the reason behind the weather widget not working in iOS 14? Don't worry, simply follow this tutorial and you will come to know how to fix the weather widget not updating on iPhone in simple English ''Weather widget unable to load'' and what are the requirements to use the weather widget in iPhone.
Get Rid of Weather Widget Not Working or Updating after iOS update on iPhone
Weather Widget Not Showing Up on iOS 14
From the day iOS 14 was announced and released, the Weather app and Weather Widget has become the pain in the head. To some extent, Apple developers have fixed the weather widget showing Cupertino, and other common problems. Still, if you're experiencing the issues with the weather widget, follow these tricks.
Make Sure Correct Location is Selected
To get the precise weather, it is recommended to choose the Current Location option or if that doesn't work, set the city as in general. You should see and learn how to change the location on Weather Widget on iOS 14 or later.
Touch and hold the Weather widget, and tap Edit Widget.
Tap on Location.
Verify Current Location is selected or you can set manually.
Your iPhone must be connected to Internet Connection
There is no doubt; the internet connection is a must for weather widgets to provide you with the latest forecast and details. If Weather Widget is not showing on iPhone correctly, then switch to Cellular Data or Wi-Fi whichever applicable.
Reset Network Settings
If you're experiencing issues with the Weather App, Clock App, World Clock, and more, resetting network setting's the one right solution to deal with them all at once. However, it will delete all the saved Wi-Fi passwords from iPhone.
Navigate to the Settings
Tap General.
Select Reset.
Tap Reset Network Settings.
Enter the iPhone passcode, and confirm Reset.
Update iPhone
As I said earlier, tones of glitches and bugs are already dealt with by Apple Developers, however, if you haven't updated the iPhone to the latest firmware, you're missing the taste of iOS 14 rather than enjoying incredible features.
Connect the iPhone to the Wi-Fi network, and if possible put it to charge.
Go to the Settings
Tap General.
Then hit Software Update
To reinstall the Weather app, open the App Store, and search the Weather app, and install it.
Solution 1: Quick fix Weather Widget Not Showing Up On The Screen
Before digging up some time-consuming workarounds, we will start with the simple one.
Step #1: On the Lock Screen or Home screen, swipe right from left.
Step #2: Next, scroll down the screen to the last and tap on "Edit".
Step #3: Check if you have added the "Weather Widget".
Step #4: If it is not in the widget panel then tap on (+) and then tap "Done".
If the weather widget is already there then follow the same steps and tap on (-) red button and remove it. Tap "Done". Now restart the iPhone and then add the weather widget.
Looking for a quick guide to hard restart the iOS device? Check out how to hard restart iPhone X/8/8Plus/7/7Plus/6S
Tip For iPhone 11, Pro Max, iPhone XS Max, XS, XR, iPhone X, iPhone 8, iPhone 8 Plus
Step #1: Press and quickly release the Volume Up button.
Step #2: Press and quickly release the Volume Down button.
Step #3: Next, press and hold the Side button and release it when you see the Apple logo on the screen.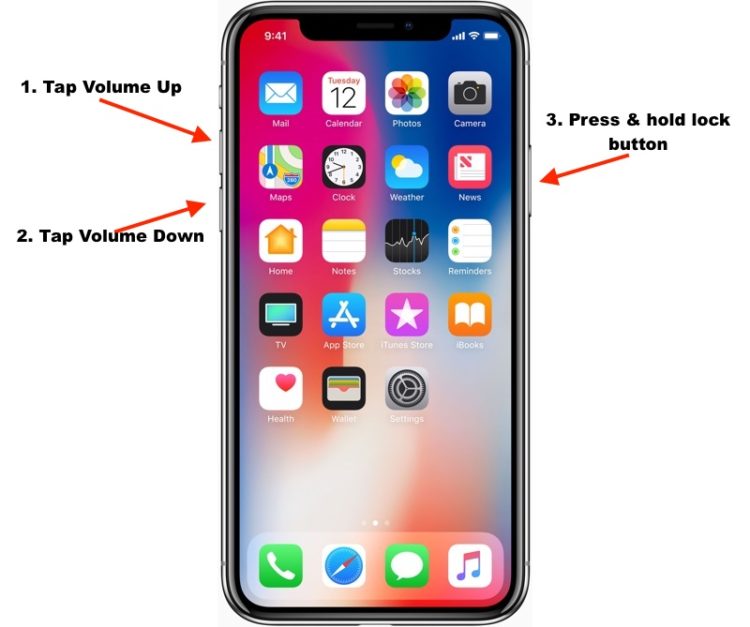 Trick For iPhone 7/iPhone 7 Plus users
Step #1: Press and hold the Volume down button and power button together until the Apple logo appears on the screen.
For other iPhone 6S and earlier/iPad
Step #1: Press and hold the Power button and Home button and release it when the Apple logo appears.
So now, you can check whether the weather widget is working on iPhone like before.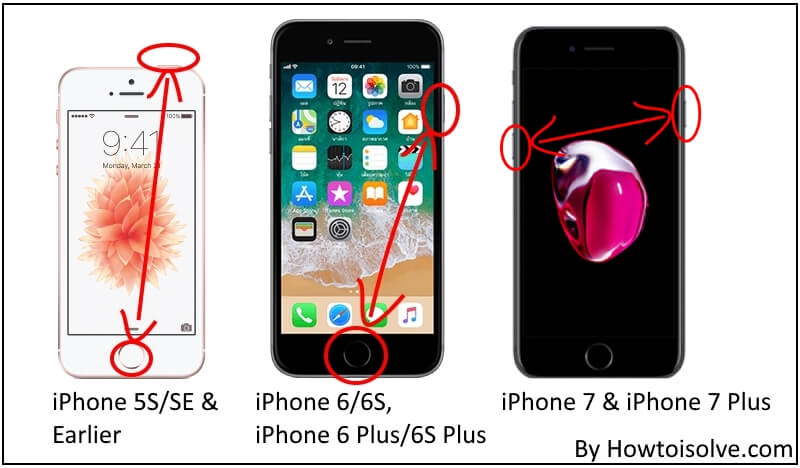 Problem: Have You Found the issues on iPadOS Weather Widget [Pinned/Favorite]
Latest iPadOS, We can pin our favorite widget on the iPad Home screen just like the below screen. In this case, many iPad users are felt about, they can't enable or Turn on Pinned Widgets on iPad's Home screen. if Widget is not pinned then we can enable all favorite widget just on iPad Screen at a glance. and it's very comfortable. and the extended feature is Select and Add 2 widgets on the iPad home screen. and Others we can see by swipe un finger on the iPad widget screen. That's it. Look after that if you have Different kinds of problem-related to Weather Widget Won't load data on iPadOS or Showing message like Enable location Service for Weather.
Solution #2: Enable Location for Weather App
When you enable location for weather app it will keep local weather up to date. Else if you have selected "While using the app" then it will only update the weather of your current location when you will open the Weather App.
Step #1: Open the "Settings" app on your iOS Device.
Step #2: Tap on the "Privacy".
Step #3: Tap "Location Services".
Step #4: Tap "Weather" and there choose "While Using the App". and then try again.
That's it.
Solution 3: Turn on Background App Refresh for Weather App
This option will enable the weather app to run smoothly on your iOS device.
Step #1: Launch "Settings" and open "General".
Step #2: Turn on "Background App Refresh" and then enable the "Weather" App for the same.
Once the procedure is completed, reboot the iPhone and then check out the weather widget not working is fixed in latest iOS or not.
Solution 4: Reset Location and Privacy
If the above fix didn't work for the Weather widget not working iOS 14 then try resetting location and privacy
Step #1: Open "Settings" and tap "General".
Step #2: Tap "Reset".
Step #3: Next, tap on "Reset Location & Privacy".
Solution 5: Reset All Settings on your iPhone or iPad
The above troubleshoot must work if your device is affected by the minor bug, if not then try this one. Resetting All Settings will not remove your media and other stuff, instead, it will remove Wi-Fi passwords and website sign-ins.
Step #1: Open "Settings" and tap "General".
Step #2: Locate "Reset" and tap on it.
Step #3: Tap "Reset All Settings".
Solution 6: Uninstall and Reinstall the Weather App
Another reliable way to fix Weather Widget not working after updating iPhone is to totally remove the Weather app and again install on your iPhone.
Just press and hold on the "Weather" App and then tap on (X) and delete it.
Here's how to Delete Apps in iOS
Solution 7: Remove VPN or Disable VPN
Your iPhone is running on a VPN network, that could be possible that your iPhone doesn't find the actual location of your iPhone, or Some Security problem exists on your iPhone, iPad. Try to Disable VPN from the Settings app or Delete VPN app/Profile also.
Go to the Settings app on iPhone > General > VPN.
Next, Disable the VPN and Delete the VPN profile from the iPhone.
Solution 8: Check for the Updates
It is also possible that there are dozens of iPhone users are facing weather widget not working and so to fix this dramatic issue the Apple has released the new software update. Go and check for the updates.
Step #1: Go to "Settings" and open "General".
Step #2: Tap on "Software Updates".
suppose, you facing the error then try to fix Unable to check for update
So in case, you have the latest iOS update then please Download and install it on your Phone. I hope, the current version might have a Weather Widget bug for your iPhone model. Do update then try to test it!
Above given trick also useful whenever the Weather app
I believe that through this guide you can get rid of the Weather Widget issue on your phone or iPad. Like it? Did you have success? Don't Miss out to Share that trick in the comments!